The sun is shining, the birds are chirping, and crust adorns your bright eyes as you open them to your earliest taste of freedom. Your room is decked out according to how you want it and what mommy and daddy say or think is no longer the deciding factor in what you will or won't do for the day.
---
This day could easily belong either to Private Joe from Anytown, America or Johnny Freshman in any university dorm. There are some surprising similarities between those earliest days in the military and the typical freshman year of college.
7. You're beyond lost
When you first encounter military instructors, as a military member, it is anything but pleasant.
Go this way! Go that way! Pick it up! Put it down!
Add that to the fact that you have zero idea where you're going (and sometimes even where you're coming from) and confusion is the only real outcome.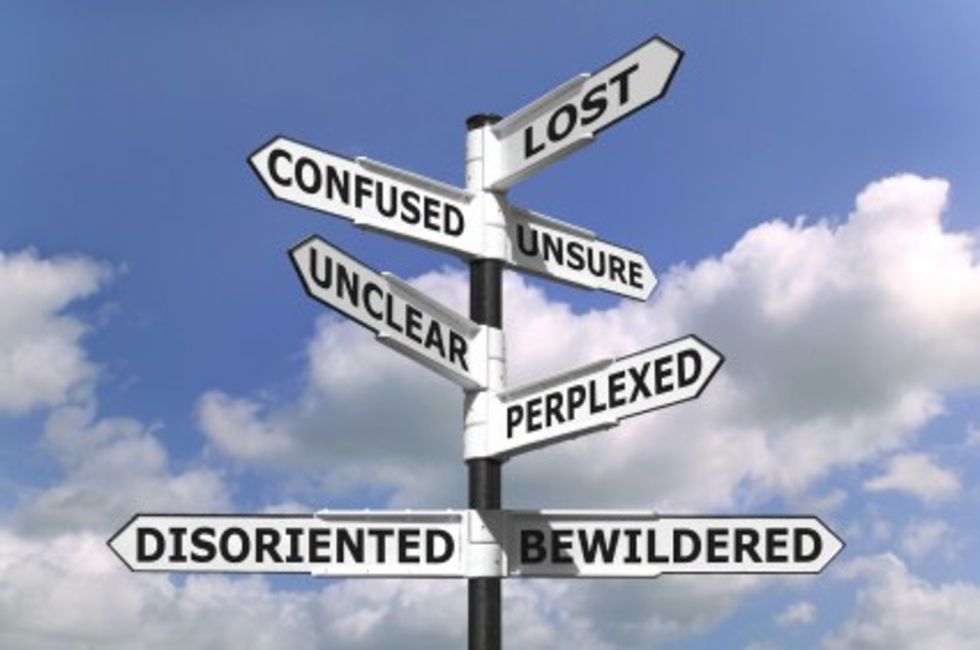 Pictured: The inside of a first-year service member's mind (Photo from The Odyssey Online).
6. You have no idea what to do now that you're away from home
The first time away from home can be extremely frightening for many. Even if your parents and/or guardians empowered you with freedom and responsibility, chances are that going to college or joining the military is your first time being away from home in a real way.
This isn't taking a break for a few days or weeks, you have left the nest and flying solo can be scary.
Newness is very exciting but it also carries a certain measure of suck.
5. Boot camp is like pledging a fraternity/sorority
No disrespect to any fraternity or sorority, but actual military boot camp is one of the toughest things anyone will ever do, but there are similarities to rushing. There is information cramming, adapting to a new culture, an embarrassing haircut, frowned-upon hazing, and the list goes on.
Truthfully, the brotherhood of arms is very much a fraternity for some and a sorority for others. Our letters aren't Greek but they do all start with "U.S."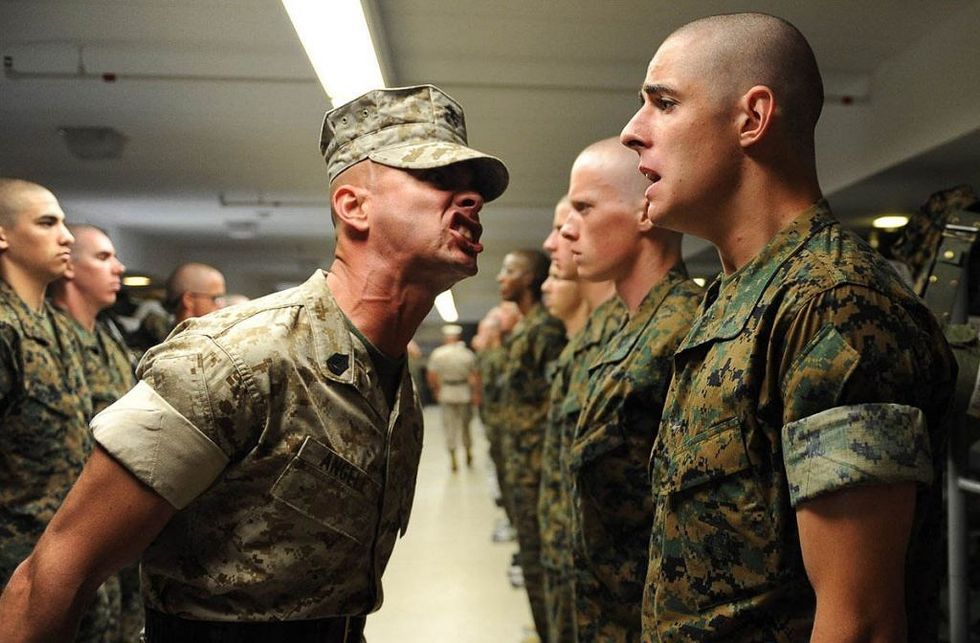 You'll get there, hopefully, one day (Photo from Minnesota National Guard).