Wars are violent, brutal, and bloody. The Crusades were no exception, just one more in a long line of useless, stupid wars that people now romanticize for some reason.
---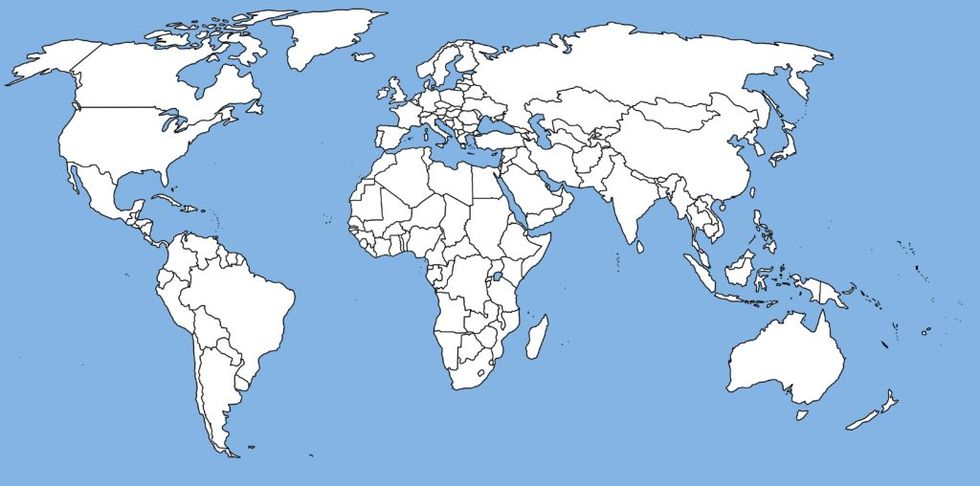 The least romantic war is the Nagorno-Karabakh War, but only because none of you know where that is.
The lasting legacy of the Crusades is used to support international terrorism against the West, to explain the relationship between the Christian and Muslim worlds in poorly-researched history papers, and is used as a meme on the internet by people who are "proud to be an infidel."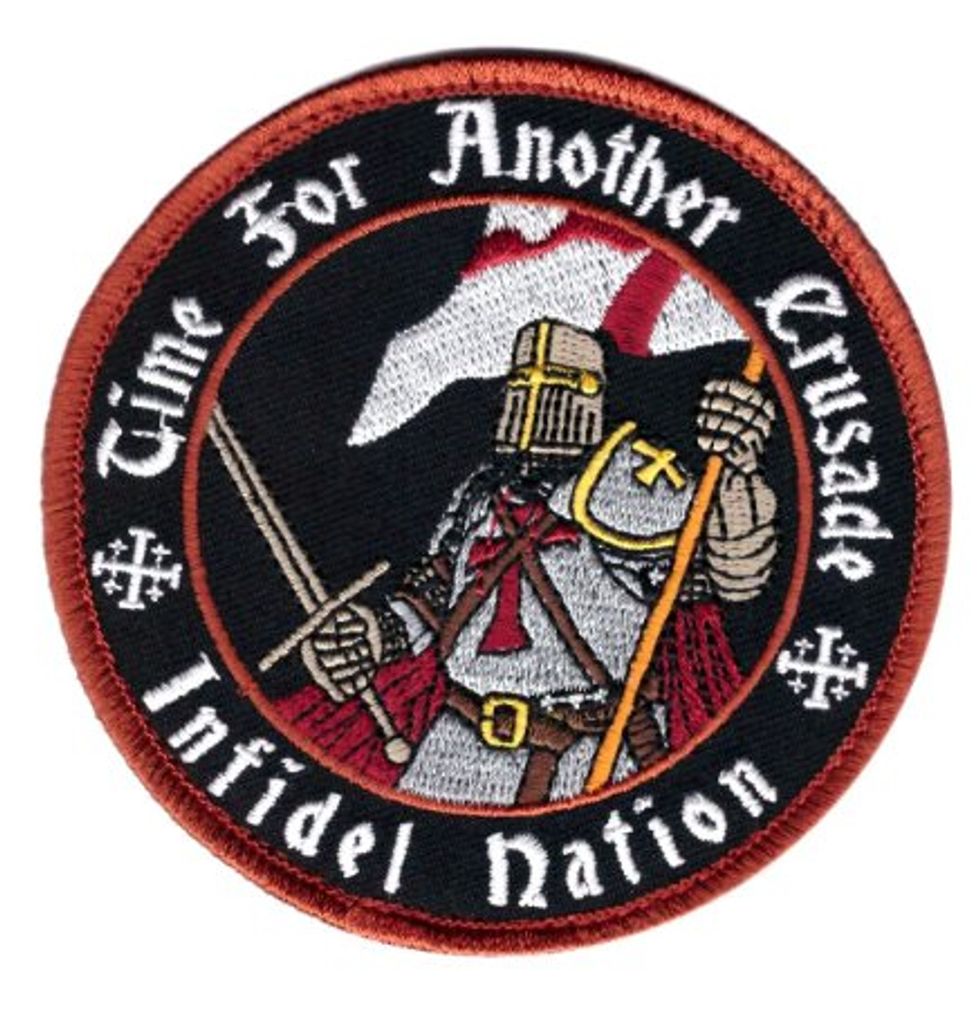 Trigger warning: If this is your jam, you probably aren't going to like the rest of this list.
With the Crusades, there was no good guy or bad guy. The truth is that European power was on the rise at the end of the first millennium. Christendom was finally able to respond to the Islamic wars of expansion that rose from the founding and spread of Islam in the Middle East.
But even with all that money and power, the Christian kings of Europe were still stupid, inbred products of the Middle Ages. The Islamic powers in the Middle East were struggling against each other for regional dominance.
The two were bound to butt heads.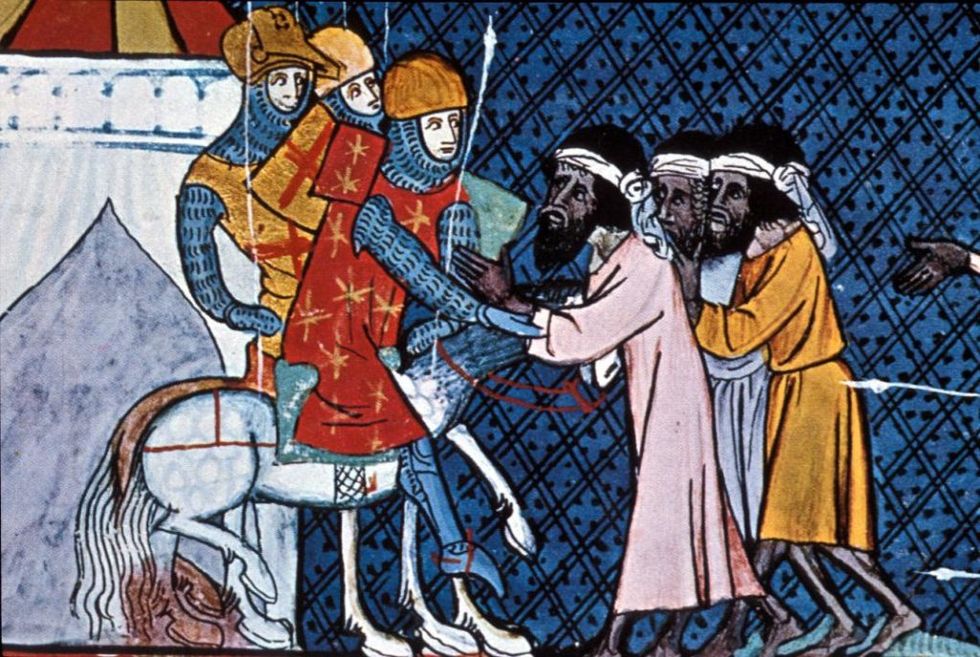 "Don't look at me like that, Gunther. I'm not proud of this, okay?"
But they did the same thing to the Muslims, too. After capturing Maara in 1098, they discovered the city they just laid siege to for a few weeks had no food. Big surprise.