'Empire' is such a great word. It evokes images of lasting power, strength, and historical importance — even when it has nothing to do with an actual empire.
---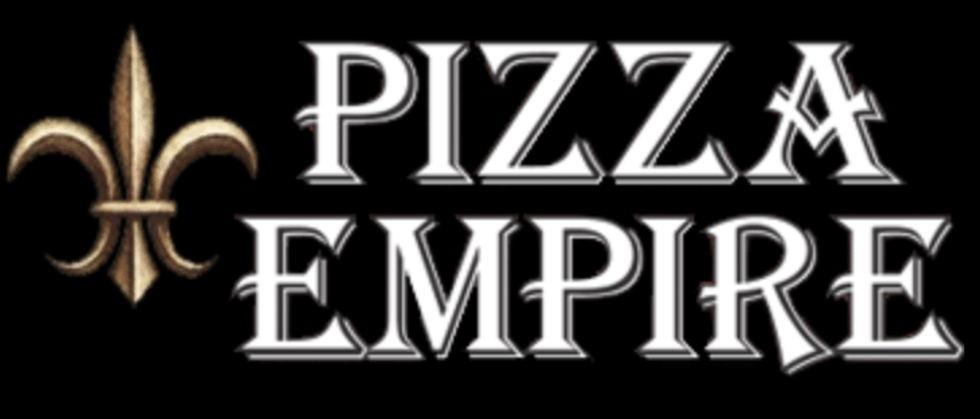 10% off your first order when you register online with Federalsburg, Maryland's Pizza Empire. Just sayin'.
When it does have to do with an actual empire, you expect some kind of lasting imprint on humanity — some kind expansive reach; some kind of anything, really. Empires aren't supposed to just rise for no reason and collapse like the Cowboys in the playoffs.
6. The Ottoman Empire
The Ottoman Empire has a glorious 600-year history of basically just scaring Europeans about the spread of Islam. If you look at the current state of affairs, it's obvious that Europe never needed the help in the first place. When it came to actually spreading Islam, the Caliphate wasn't quite so good at it.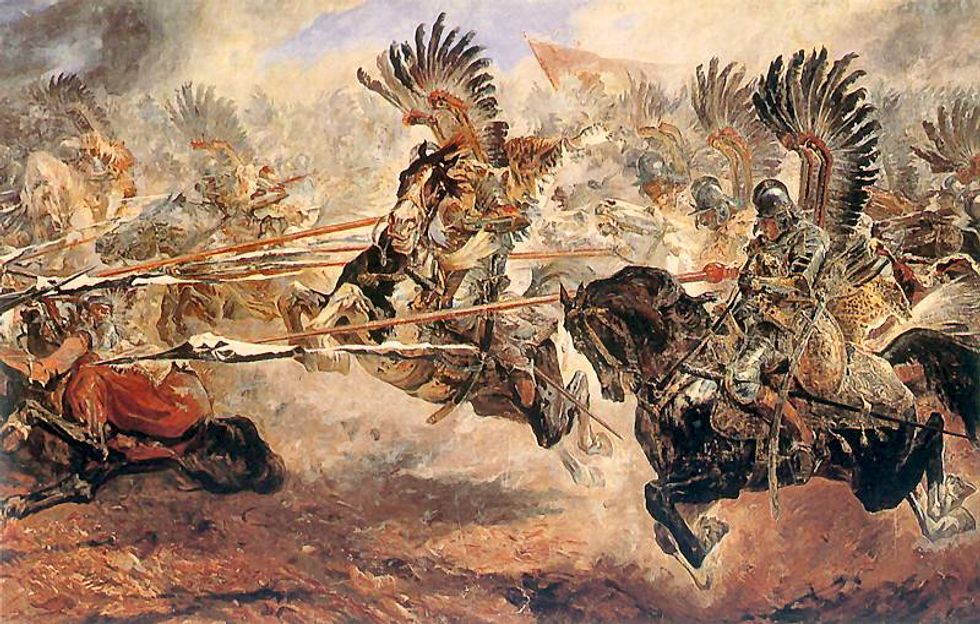 They were famous for receiving the pointy end of history's largest cavalry charge.
At its height, the Ottomans didn't even have full control over the lands they supposedly ruled. As soon as they reached a period of peace and prosperity in the 18th century, they kinda let the whole Empire decline. And even when Ottoman military power recovered, they still suffered losses in territory and in wars. After choosing the wrong side of WWI, they became modern-day Turkey. At only 100 years old, it already has a history and culture more unique than the Ottomans ever had.
5. The German Empire
Another victim of poor decisions during WWI, the German Empire only lasted 47 years. That's not even long enough for the Kaiser to have a mid-life crisis.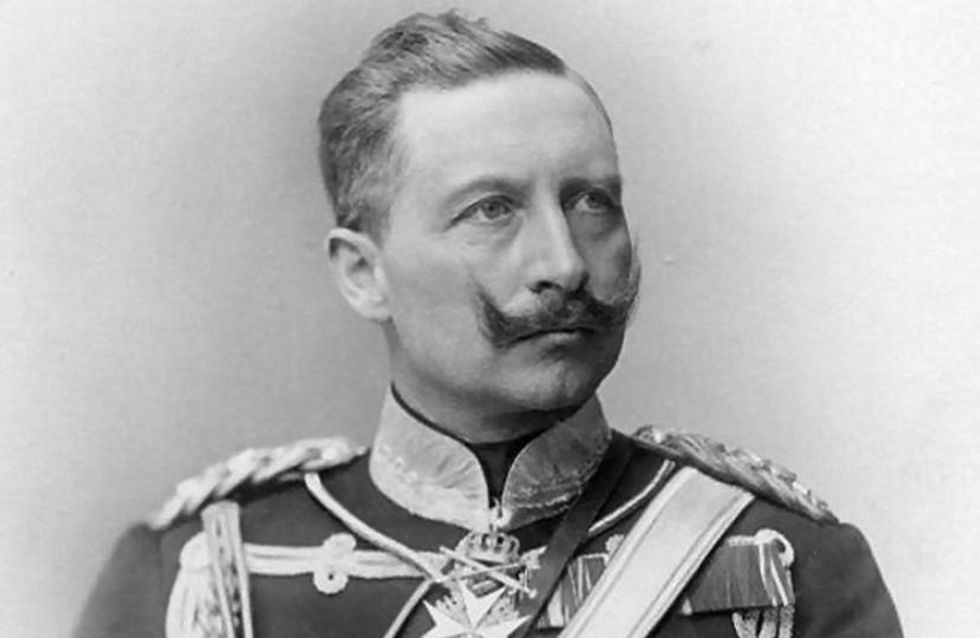 Let's be honest, Franz Ferdinand probably had it coming.
Imagine a family of really dumb, inbred, rich people who owned a huge plot of land and put an army on it. Then they hired their stupid friends to command the army because uniforms are cool. Then, that family's neighbors always come bail them out when they're losing wars because they don't want the neighborhood going to shit.
That's the Austro-Hungarian Empire.