The United States Army has a little-known fleet of fixed-wing cargo planes. Currently, the major player in that fleet is the C-23 Sherpa, but throughout the years, there have been some other planes that proved very capable of handing the Army's needs. One such plane was the C-7 Caribou.
---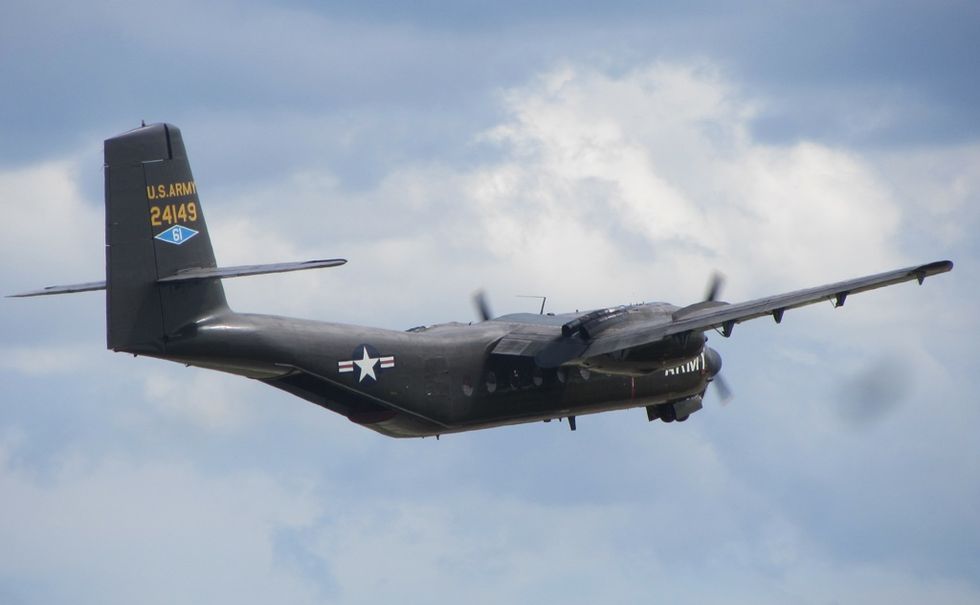 When the C-7 entered service, it was first called the CV-2B. (U.S. Army photo)
Like the C-23, the C-7 Caribou filled a vital niche for the Army. Instead of providing that support in the deserts of the Middle East, however, it proved to be a valuable cargo asset in the jungles of Vietnam. The C-7 could carry four tons of cargo or 32 troops, had a top speed of 216 miles per hour, and could go 1,308 miles.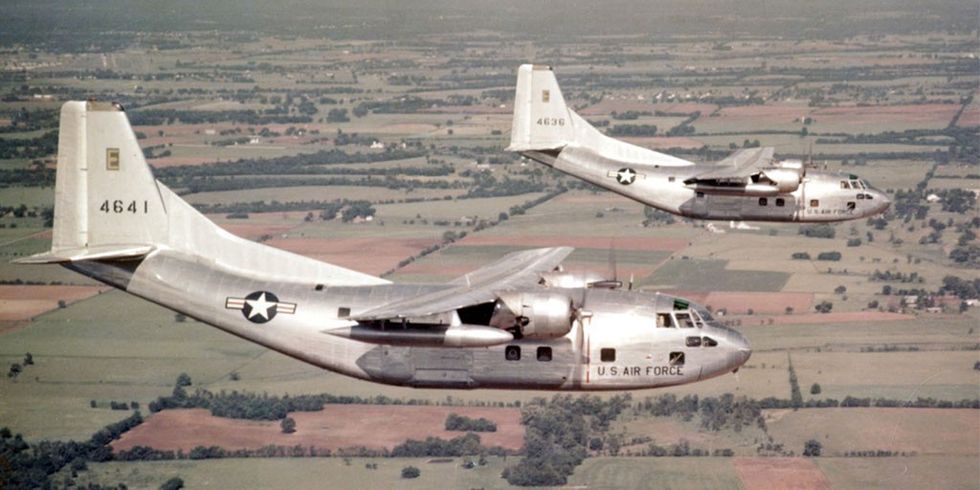 The C-123 Provider was too big for some re-supply missions. (Image from Wikimedia Commons)
The Army had taken a look at the Air Force's C-123 Provider and C-130 Hercules and quickly realized that there was a big gap in cargo-delivering capabilities between these massive planes and the small loads carried by helicopters of the time (the famous UH-1 Huey had flown in 1956, but was trickling into service). So, they sought a small transport plane to fill that gap.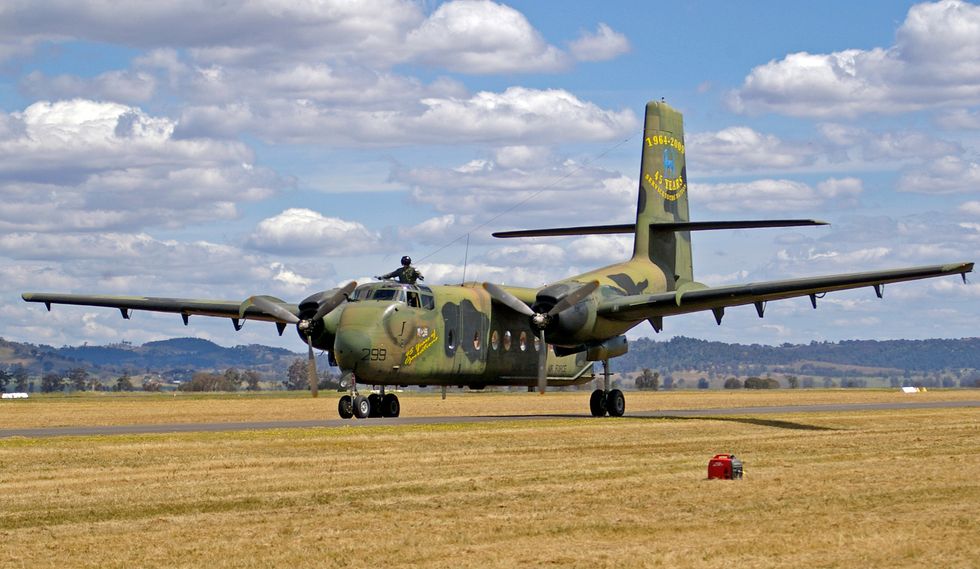 The Royal Australian Air Force used the Caribou until 2009. (Image from Wikimedia Commons)
A Canadian company, de Havilland Canada, ended up fielding a design that would fit the bill for the Army. It was unique in that it could take off and land given just 1,000 feet. It could pull this off despite the fact that it had less horsepower in its two engines than in a single R-2800, the engine that powered World War II planes, like the F6F Hellcat and the P-47 Thunderbolt.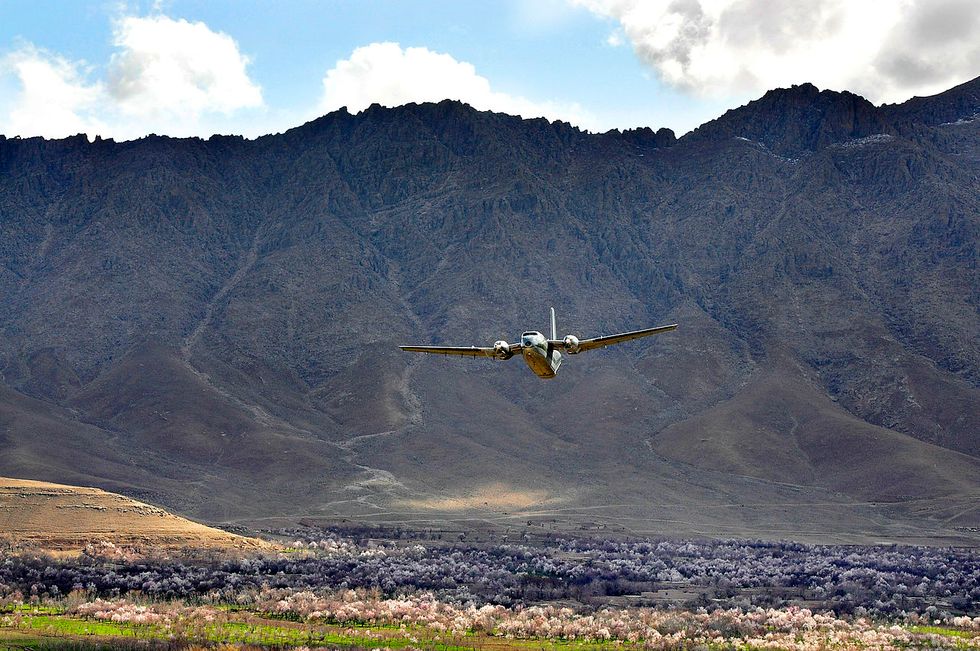 A privately owned DHC-4T Turbo Caribou cargo plane approaches a remote Special Operations Task Force South East outpost in the province of Uruzgan, Afghanistan, Feb. 27, 2013. (U.S. Army photo by Sgt. Jessi Ann McCormick)
The Army bought 173 C-7s and used them in Vietnam until 1967, when the Air Force took these planes on in exchange for dropping performance restrictions of Army helicopters. The C-7s continued to serve until 1985, when the C-23 replaced them. Some C-7 stayed in service with Australia until as late as 2009!
Learn more about this impressive cargo plane in the video below.
(Jeff Quitney | YouTube)