After enlisting in the Army in June of 1941, Vernon Baker was assigned to the 270th Regiment of the 92nd Infantry Division — the first black unit to head into combat during WWII.
---
After completing Officer Candidate School, Baker was commissioned to the rank of 2nd Lieutenant. Soon after, he landed in Naples, Italy, and had to fight his way north through the enemies' front to the central portion of the country.
His unit was then ordered to attack a German stronghold in the mountains of Viareggio. Several allied battalions before them were unsuccessful in taking the enemy region, but Baker was up to the task.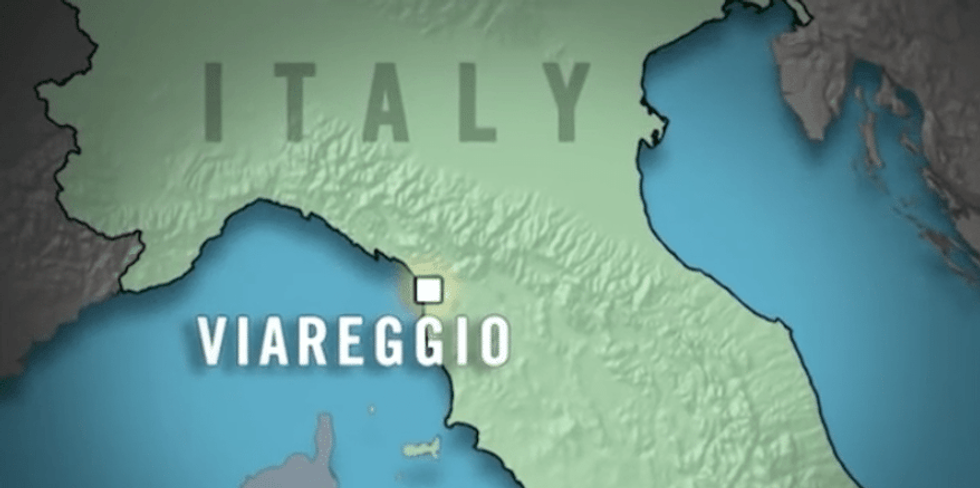 Vernon Baker sporting his rightfully earned Medal of Honor.(Source: Medal of Honor Book/ Screenshot)
Baker continued to maneuver his way around the mountain and spotted two more firing position — tossing grenades inside each one — killing the enemy troops inside.
After learning the company commander was egressing for resupply, Baker knew he was on his own to lead his remaining troops. Carefully moving through the dangerous terrain, Baker and his men managed to secure the area after several intense firefights.
The next morning, Baker and his men moved through the dangerous terrain and secured the area after several hours of allied bombardment.
52-year later, Baker was awarded the Medal of Honor for his bravery and courage from former President Bill Clinton.
1st Lt. Vernon Baker became the only living African-American serviceman from WWII to receive the Medal of Honor.
Check out Medal of Honor Book's video below to listen to Vernon extraordinary story from the legend himself.
(Medal of Honor Book, YouTube)