Among the first Americans to enter Afghanistan in 2001 after the Sept. 11 attacks were members of the Central Intelligence Agency's shadowy Special Activities Division, along with elite special operations personnel from the US military's various branches.
---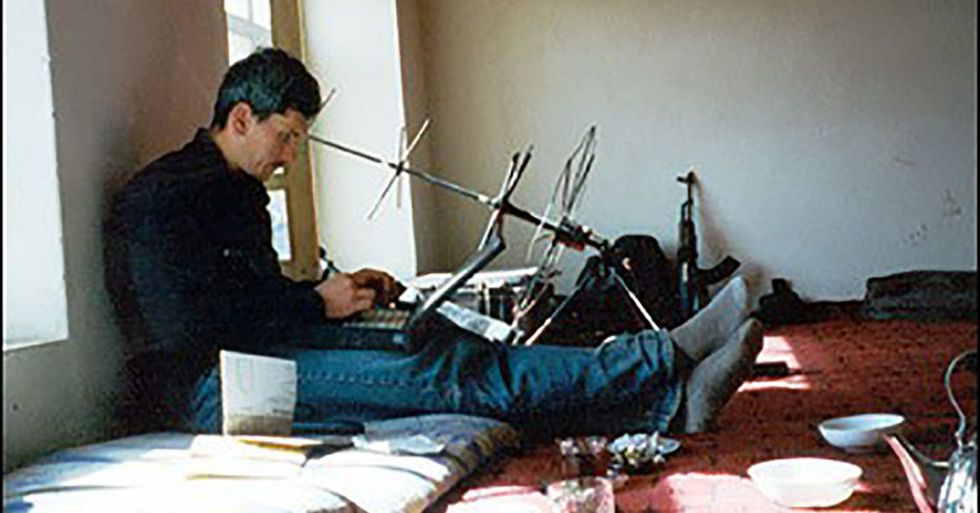 Mike Spann during operations in Afghanistan in 2001. (Photo from CIA)
Tragically, it would be one of the CIA's Special Operations Group - the armed paramilitary branch of the SAD - who would be the first to lay down his life in the War on Terror, becoming the first American casualty in Afghanistan.
In November 2001, Johnny "Mike" Spann, an SOG operative, found himself at Qala-i-Jangi, a century-old fortress positioned near Mazar-i-Sharif, where hundreds of Taliban fighters were held prisoner by Afghan Northern Alliance militia, having been captured during the Siege of Kunduz that same month.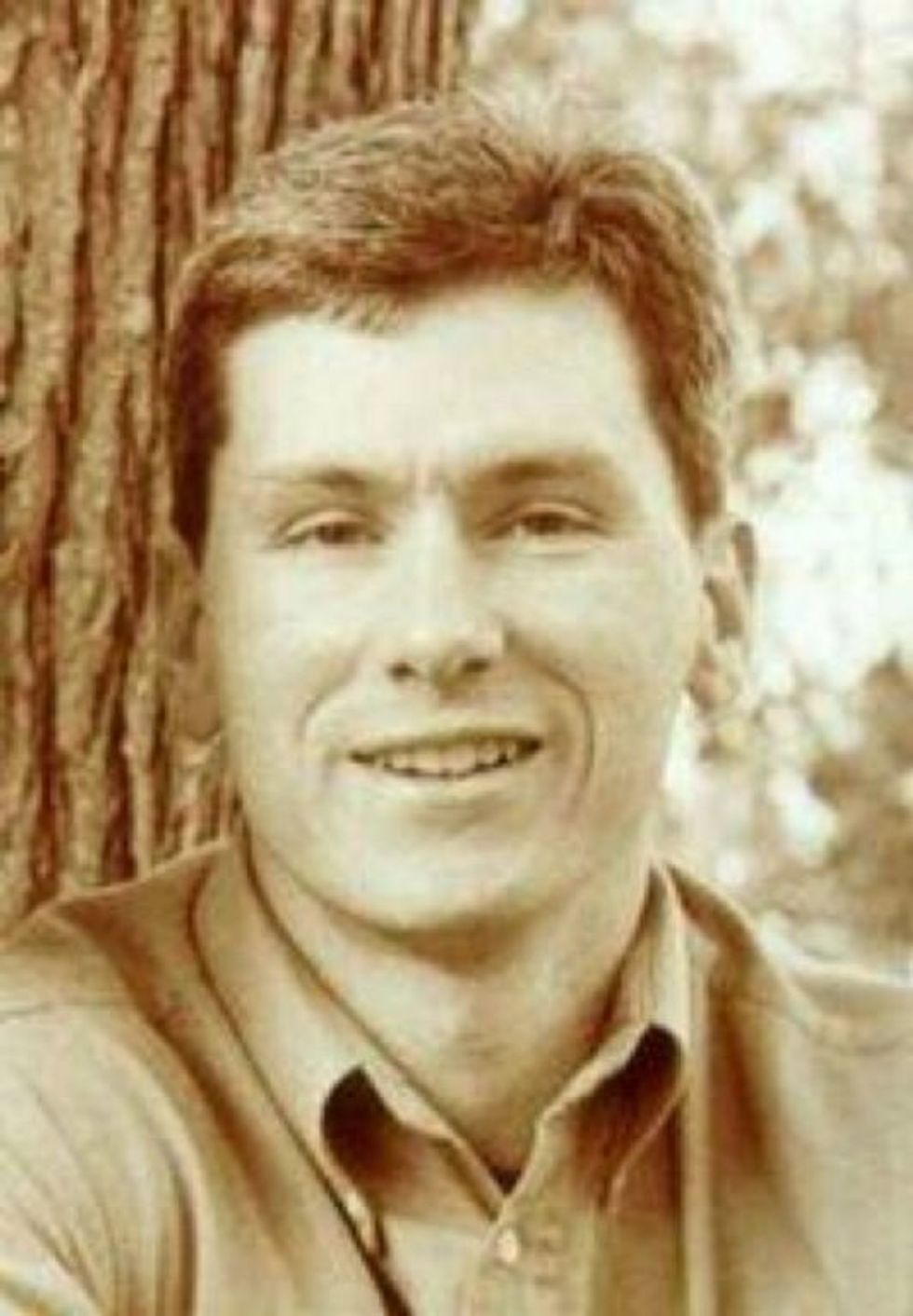 A memorial to Spann, built at Qala-i-Jangi (Photo Wikimedia Commons)
The prisoners holed up in the dungeon finally surrendered after it was flooded with cold dirty irrigation water from nearby fields. Spann's body was recovered with care in the aftermath of the battle, having found to be booby trapped by Taliban fighters. Of the 300-500 Taliban prisoners taken captive at the fortress, only 86 were recaptured alive.
Spann's remains were repatriated to the US , and was laid to rest at Arlington National Cemetery. He was posthumously awarded the Intelligence Star - equivalent to a Silver Star - and the Exceptional Service Medallion.
Today, a memorial still stands today at Qala-i-Jangi, commemorating Spann - the first American casualty in Afghanistan post-9/11.