Humor
September 14, 2017 13:16:39 EST
There may come a day when I stop making military Rick and Morty memes. But today is not that day!
---
To all the troops out there providing aid to the regions affected by Hurricane Irma, these memes are for you.
#13: Leave an infantry platoon alone for too long and it would probably start taking orders from a severed blow-up doll head.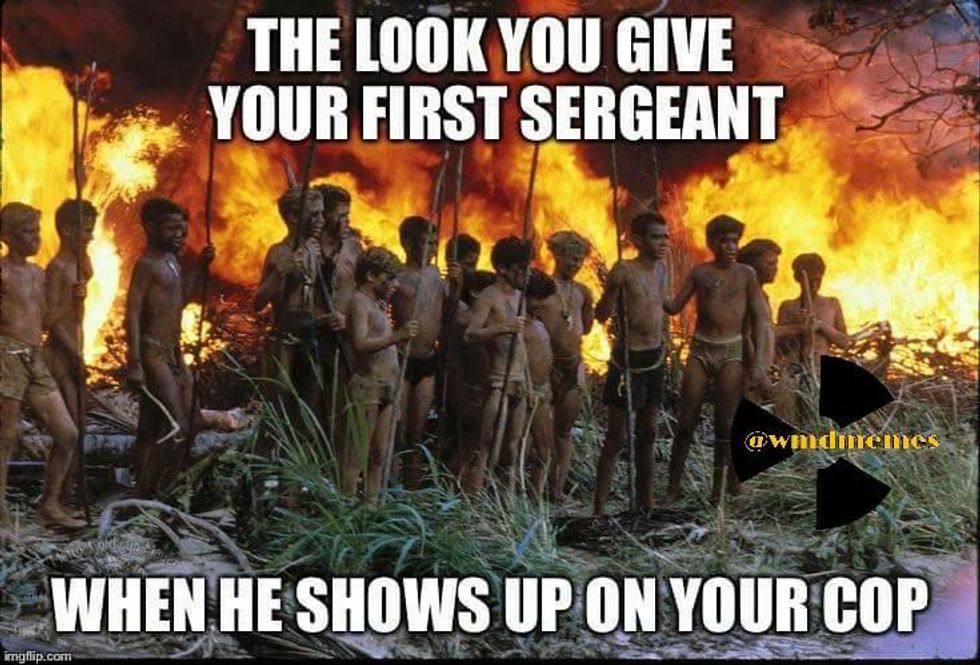 (Meme via Weapons of Meme Destruction)
#12: Recruiters never lie about "traveling the world and getting f*cked every day."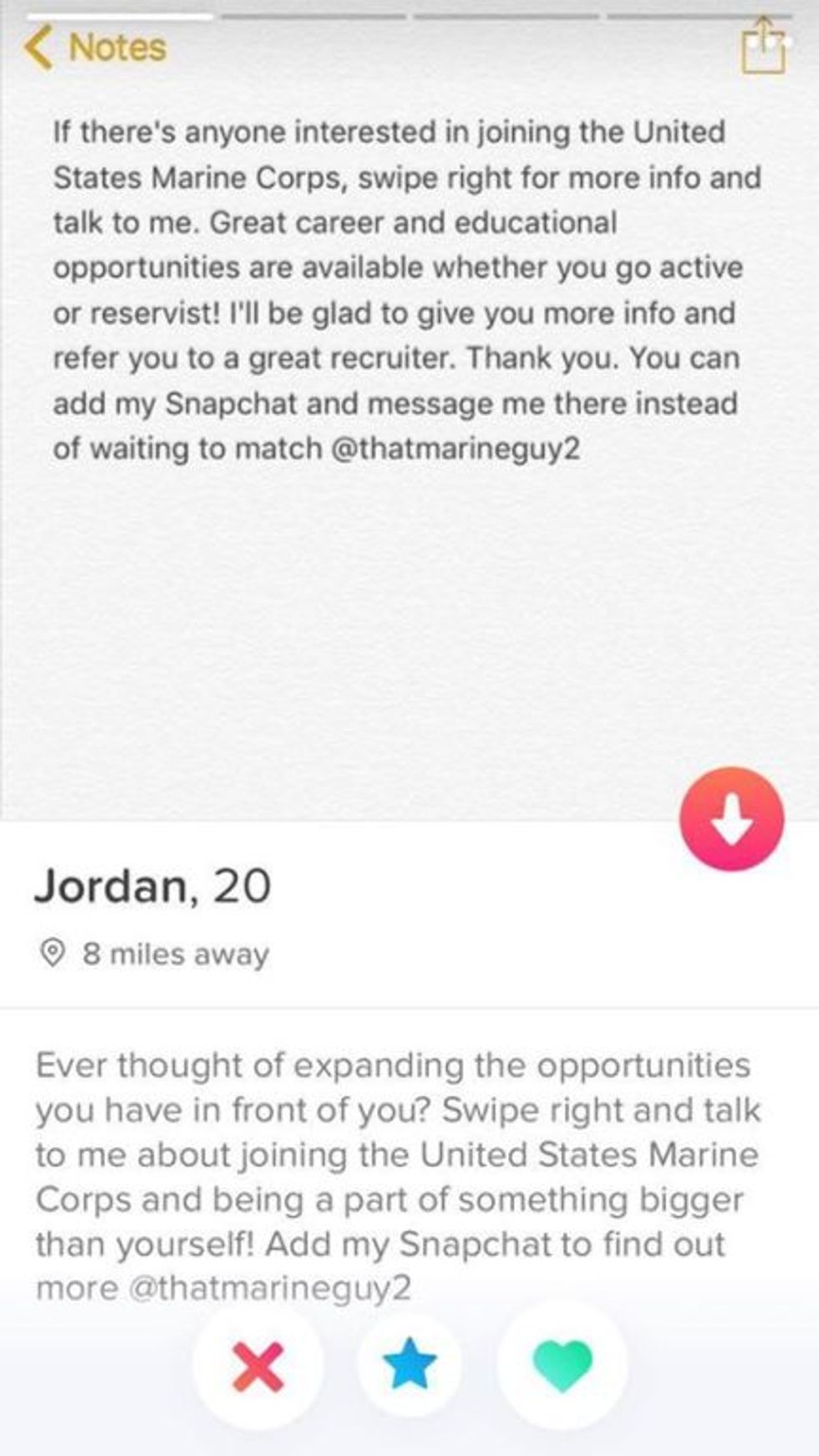 (Meme via Terminal Lance)
#11: Toxic leadership is just like another thing that floats in sewers...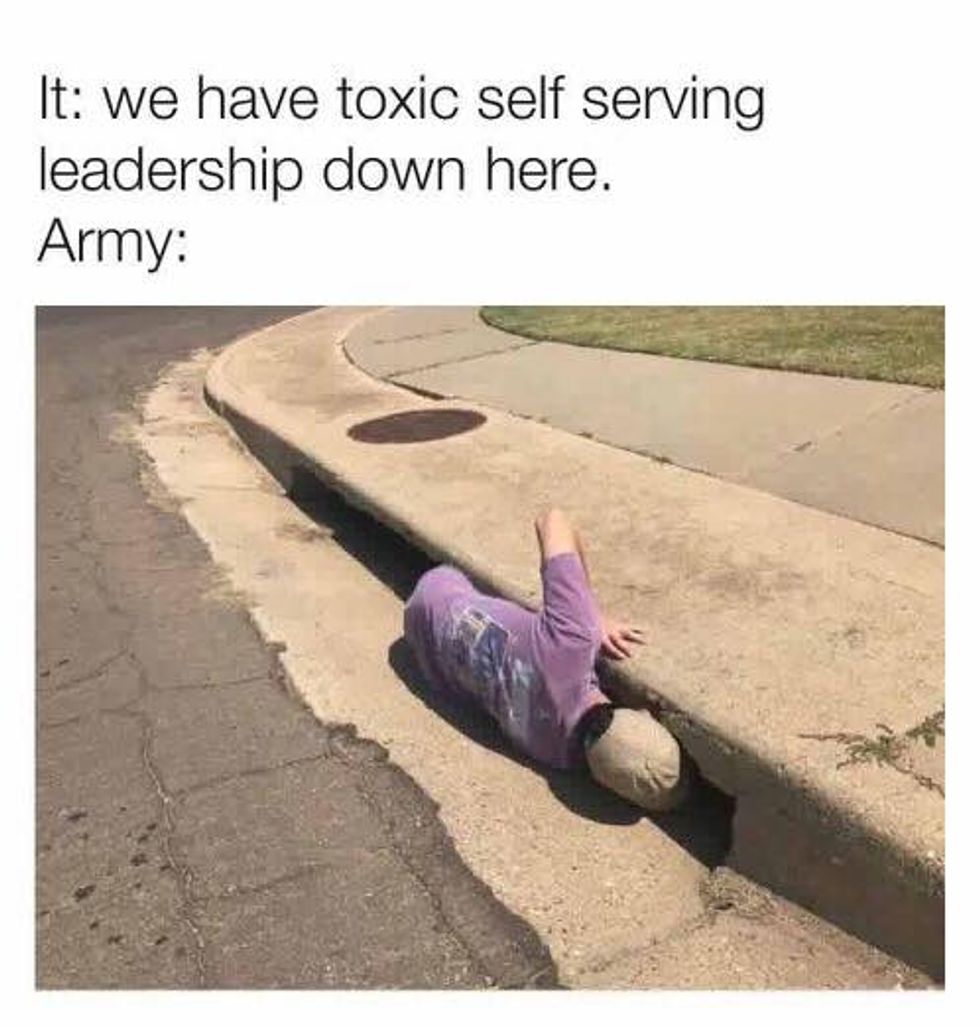 (Meme via Why I'm Not Re-enlisting)
#10: Drop weapon. Carry on.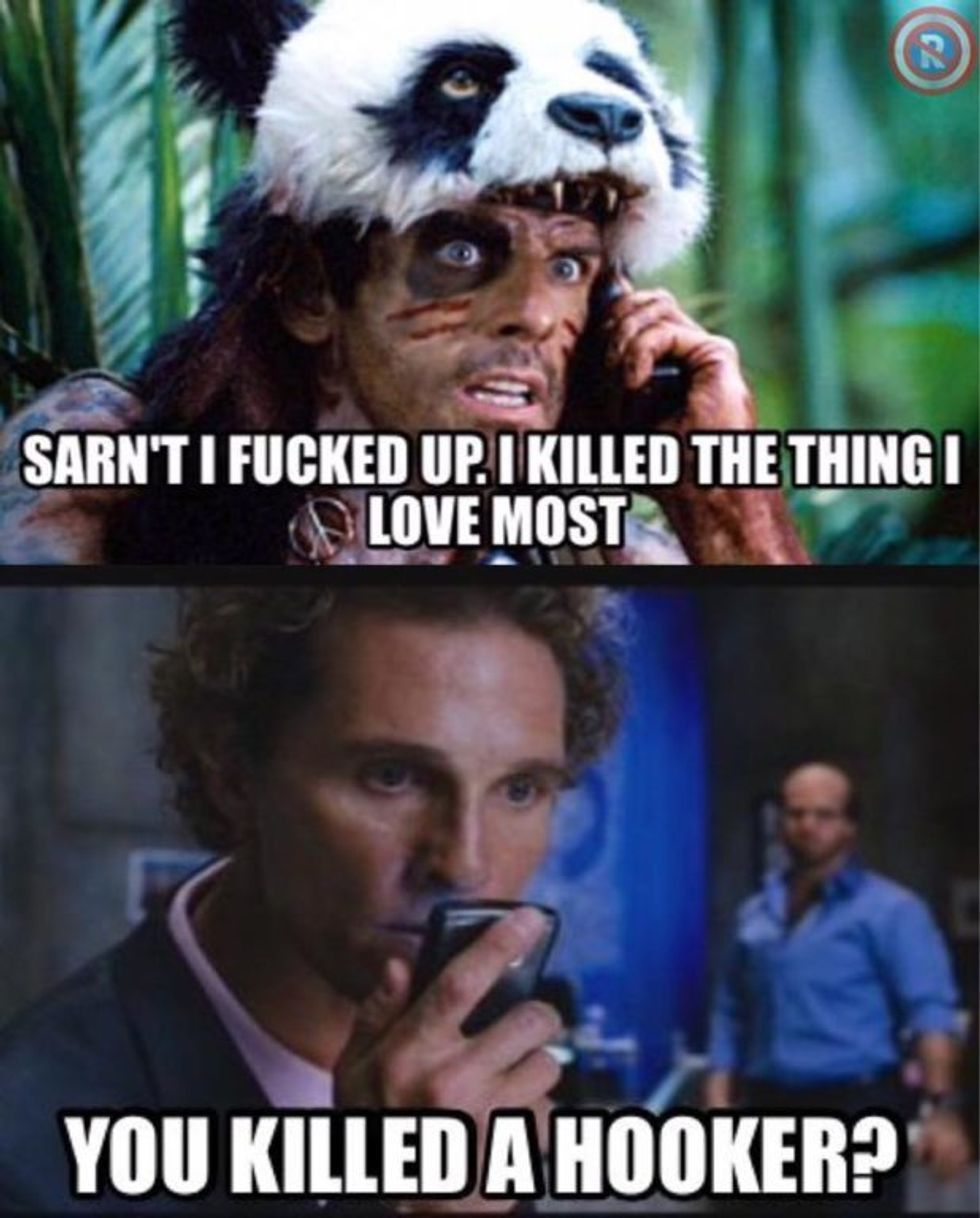 (Meme via Why I'm Not Re-enlisting)
#9: Picking up women outside of a military base is like being a wolf in the arctic, fighting for any (barracks) bunny he can find. Leaving the military, you take that exact same wolf and throw him in a petting zoo.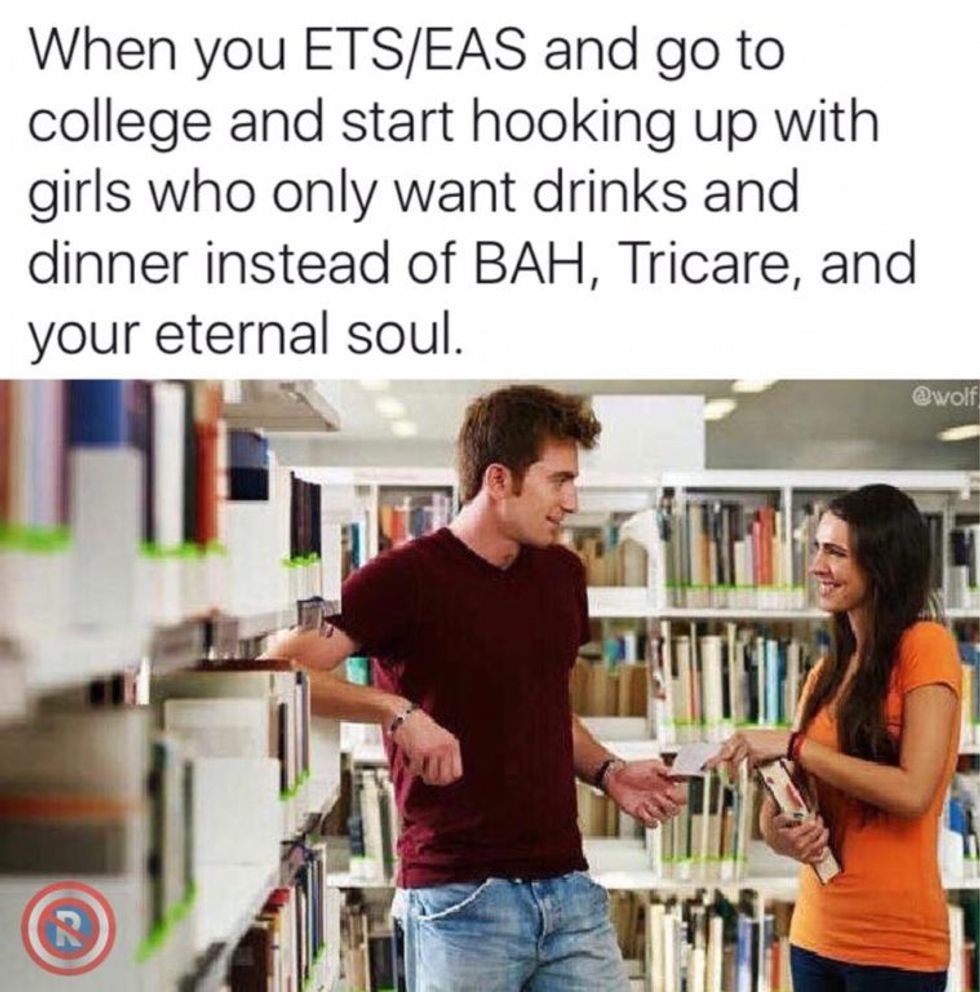 (Meme via Why I'm Not Re-enlisting)
#8: I swear, people from Florida are the LCpls of the civilian world.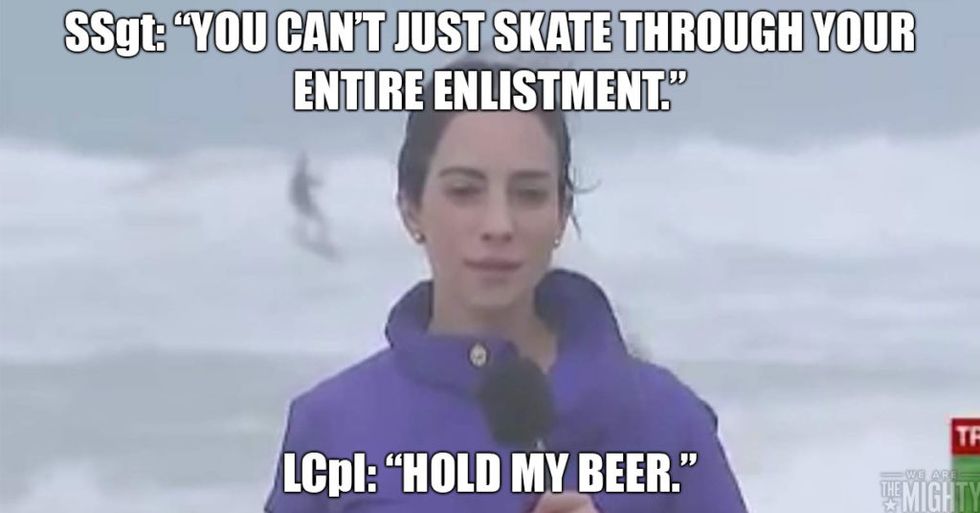 (Meme by WATM)
#7: I don't know which is more terrifying. Seeing a killer clown in the movie theater during a movie about killer clowns or seeing that clown you call "sir" in civilian clothes.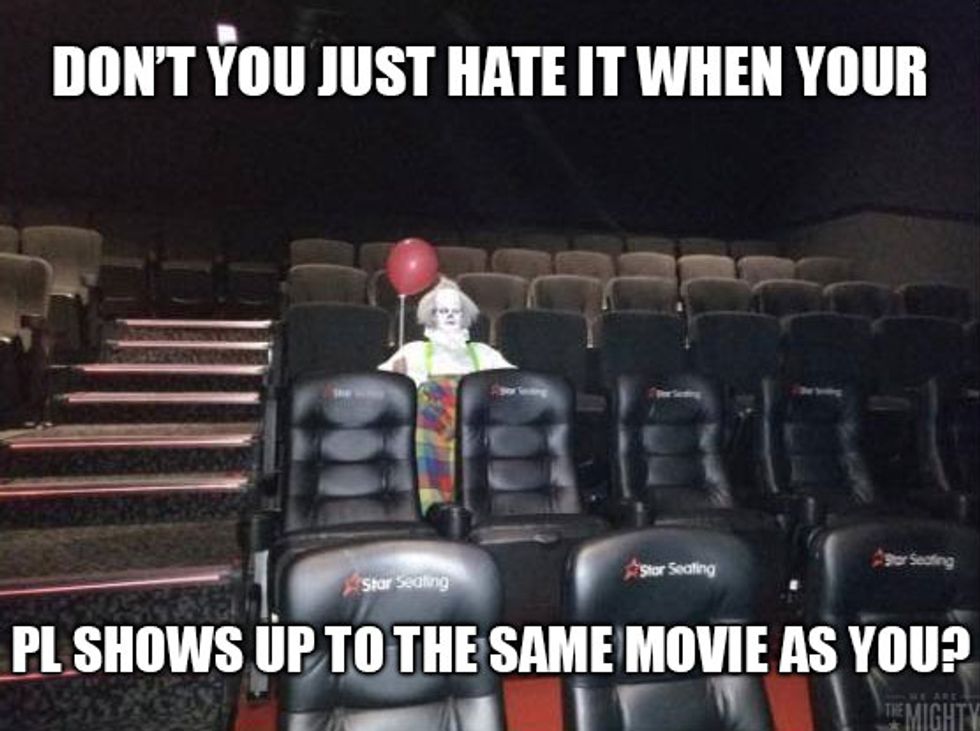 (Meme by WATM)
#6: Good going, Captain Ahab. You finally caught that whale!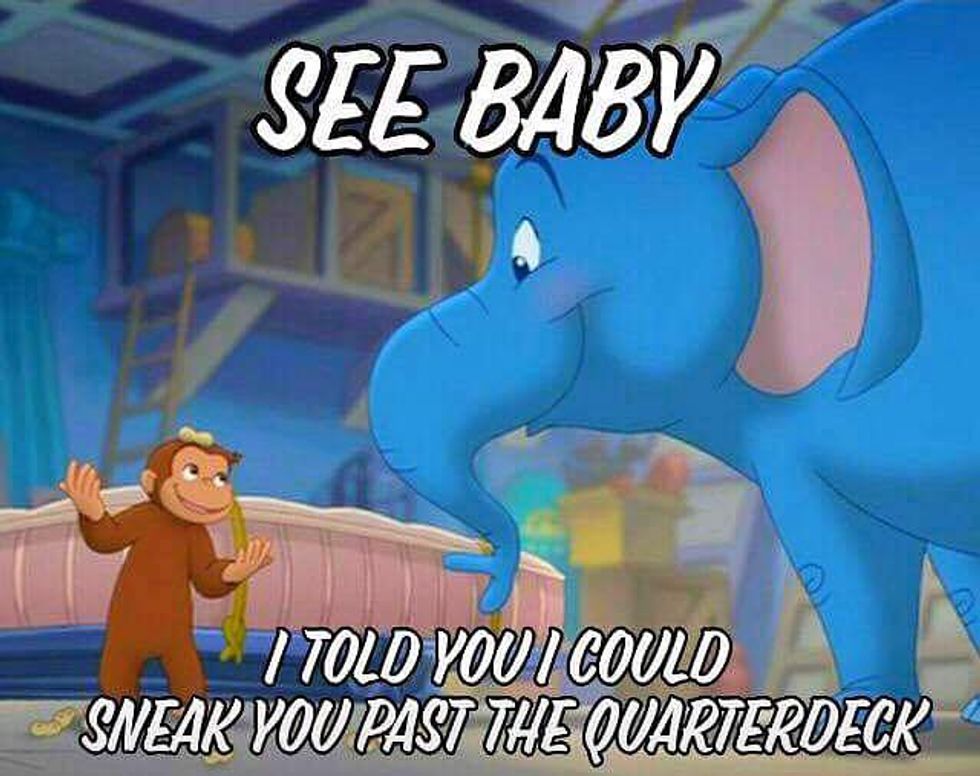 (Meme via Sh*t my LPO Says)
#5: Still a better salute than most military movies (and a good quarter of the military)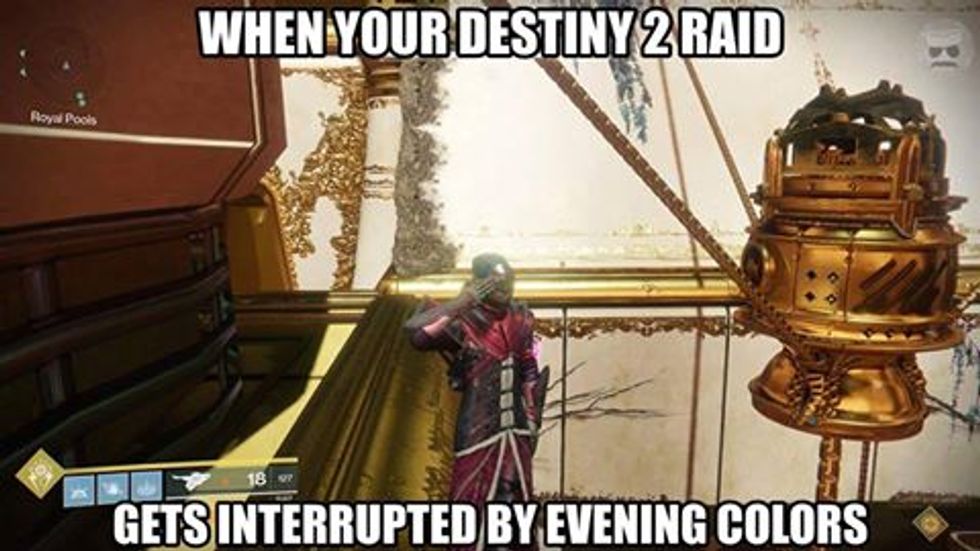 (Meme via Sh*t my LPO says)
#4: Come for the shirtless beach volleyball, stay for the 4 year contract.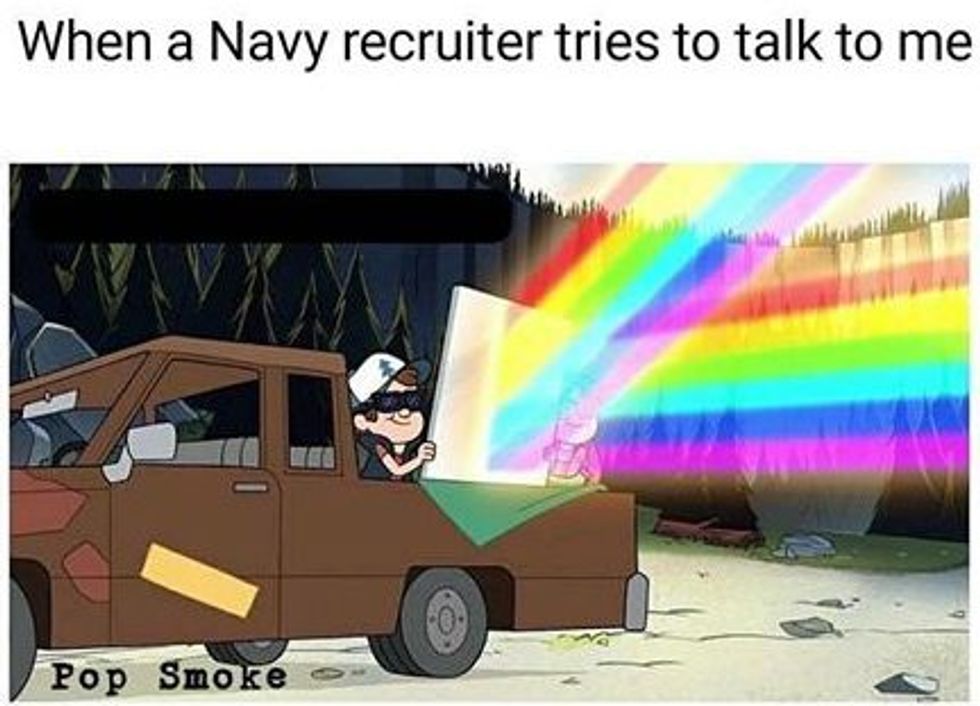 (Meme via Pop Smoke)
#3: This dude is also probably the same Sergeant who hides in the smoke pit with the E-4s, lives in the barracks, and tries to set up a D&D game while deployed.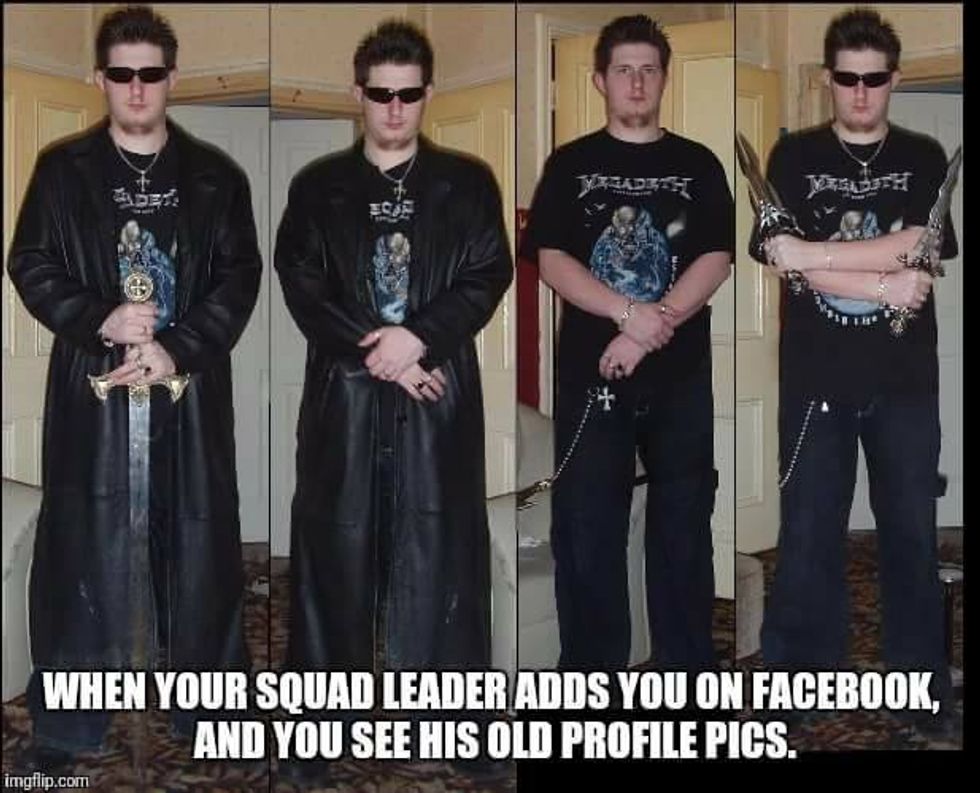 (Meme via Military Memes)
#2: Drinking water, changing your socks, and staying motivated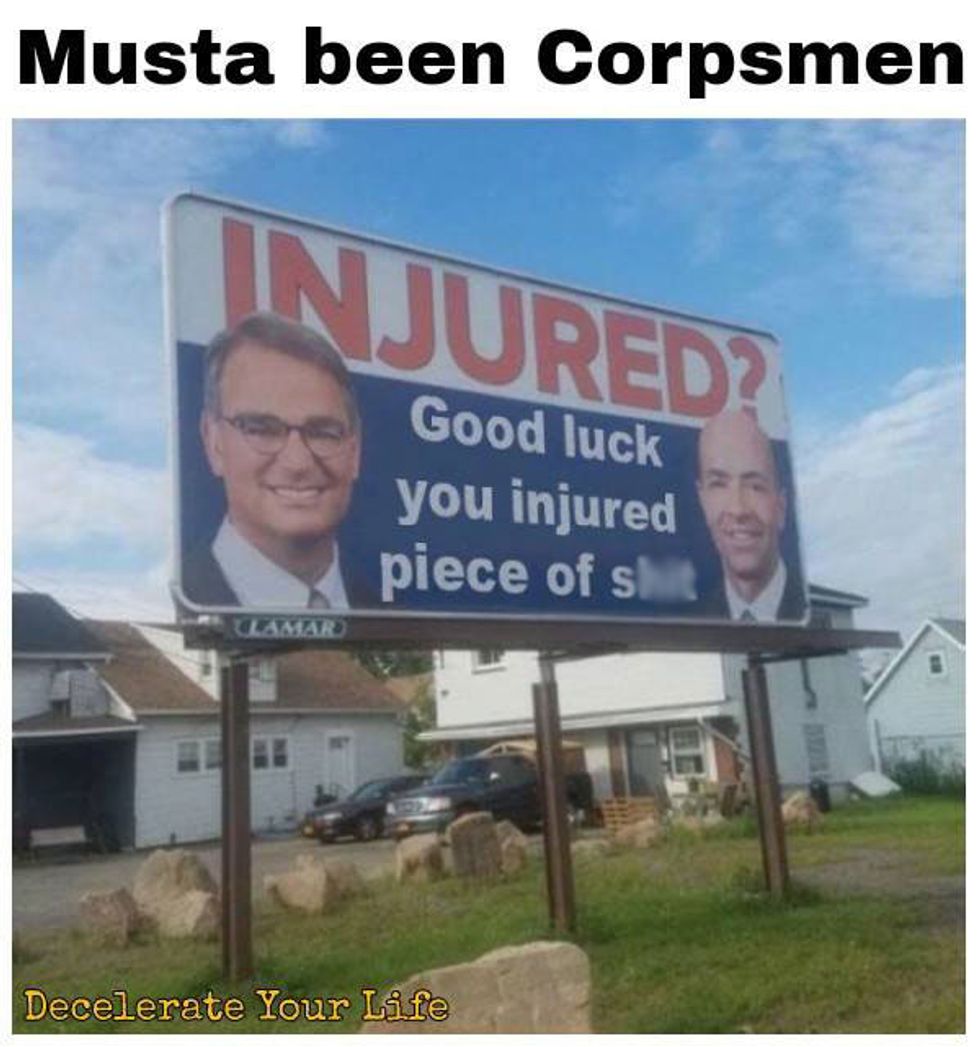 (Meme via Decelerate Your Life)
#1: "Okay. Let me break this down again Barney style..."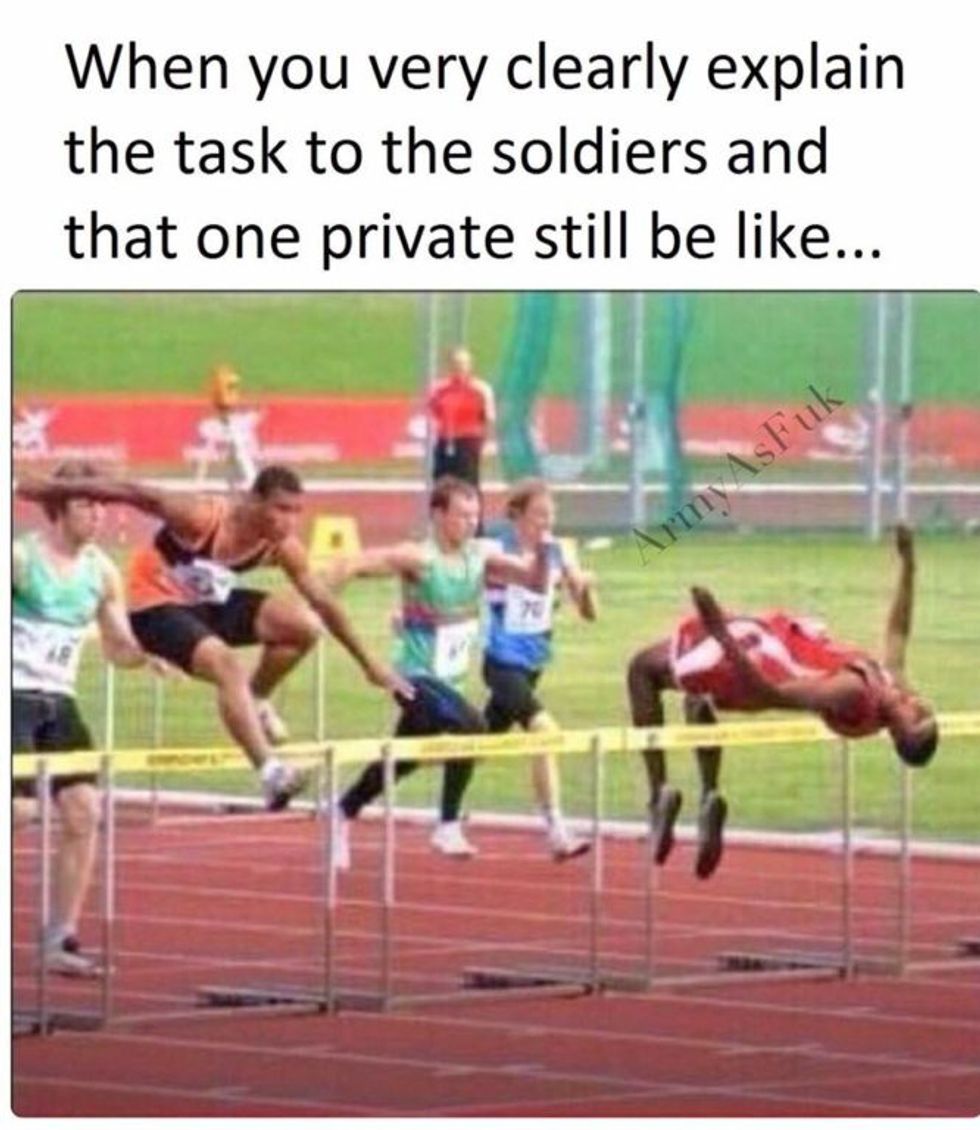 (Meme via Army As F*ck)