Humor
February 05, 2018 12:01:26 EST
One of the most versatile specialties in the military is the radio operator. Whether they're a full-fledged MOS or the product of, "Hey, you! We need someone on radio!" the radio guy is tasked with, well, manning the radios. From the S-6 kid who comes to fill the convoy's radios before they head out to the dude who's right there on the officer's heels, radio operators take all forms. But no matter what role we're filling or what task we're doing, everyone seems to view us as, simply, "the platoon nerds."
---
That's not entirely without merit — if there's smoke, there's fire. You may know a commo guy who matches every point on this list, but it varies from troop to troop. That being said, these are the biggest stereotypes radio guys are stuck with.
5. We're all nerds
Truth is, plenty of us are just as "bro" as the next guy in the unit. We'll still go out to the bars and kick a few back, we'll still watch the game with you, and we'll still actually talk to girls. Just some of us are better at video games than others.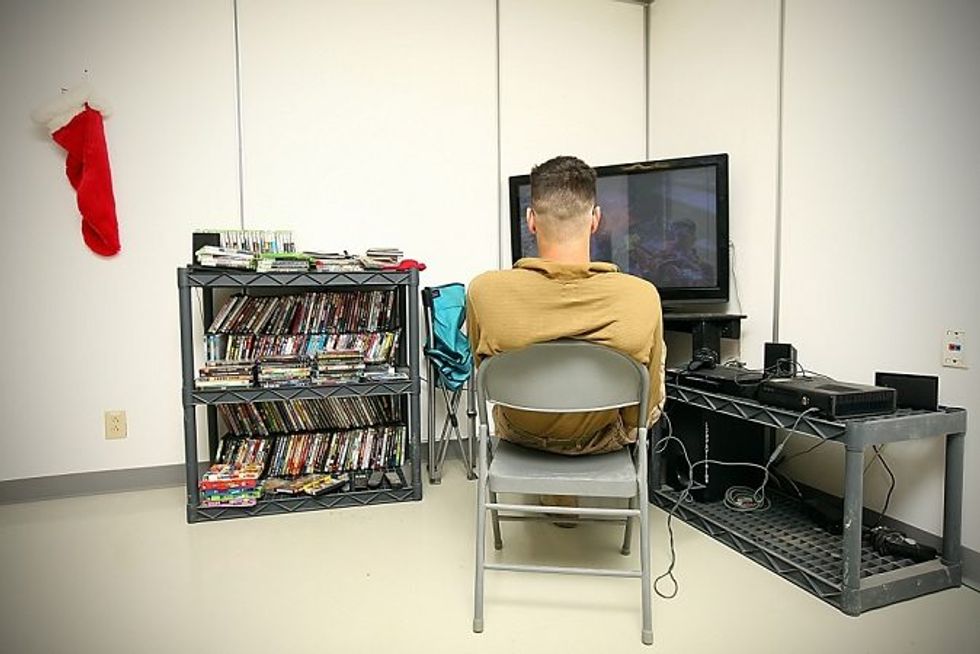 This is still probably what most of our barracks rooms look like. (Photo by Cpl. Alfred V. Lopez)
Writer's Note: I'm probably the worst person to counter this argument since I've written extensively about the military connections of Star Wars, video games, and comic books. Many radio guys aren't like me — I would know. They usually don't want to nerd out over Game of Thrones with me.
4. We can fix your computers
There are two sides to the Signal Corps coin: the radio guy and the computer guy.
The computer guy can probably get your computer up and running before you know it. Give us radio guys a SinCGARS that isn't working and it'll be done by the time you blink. Hand us your laptop then say, "it's running slow," and we'll probably just look at it funny.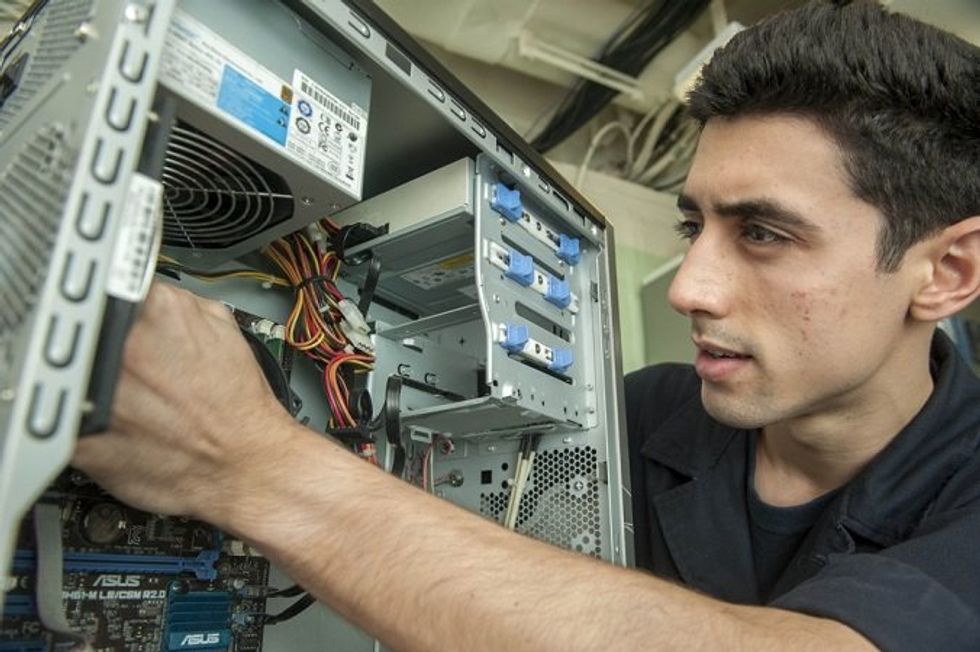 Then again, if you offer us a case of beer, we'll give it a shot. (U.S. Navy photo by Mass Communication Specialist Seaman Vance Hand)
3. We're annoying as f*ck
This stereotype takes many forms. Since it's our job is to communicate, a lot of us talk too much. Since it's our job to correct others using improper radio etiquette, a lot of us use radio lingo off the net. Since there are some nerds in commo, a lot of us go on and on about that TV show you agreed to watch but never will.
That one is entirely on that one radio guy — don't lump all of us in with him.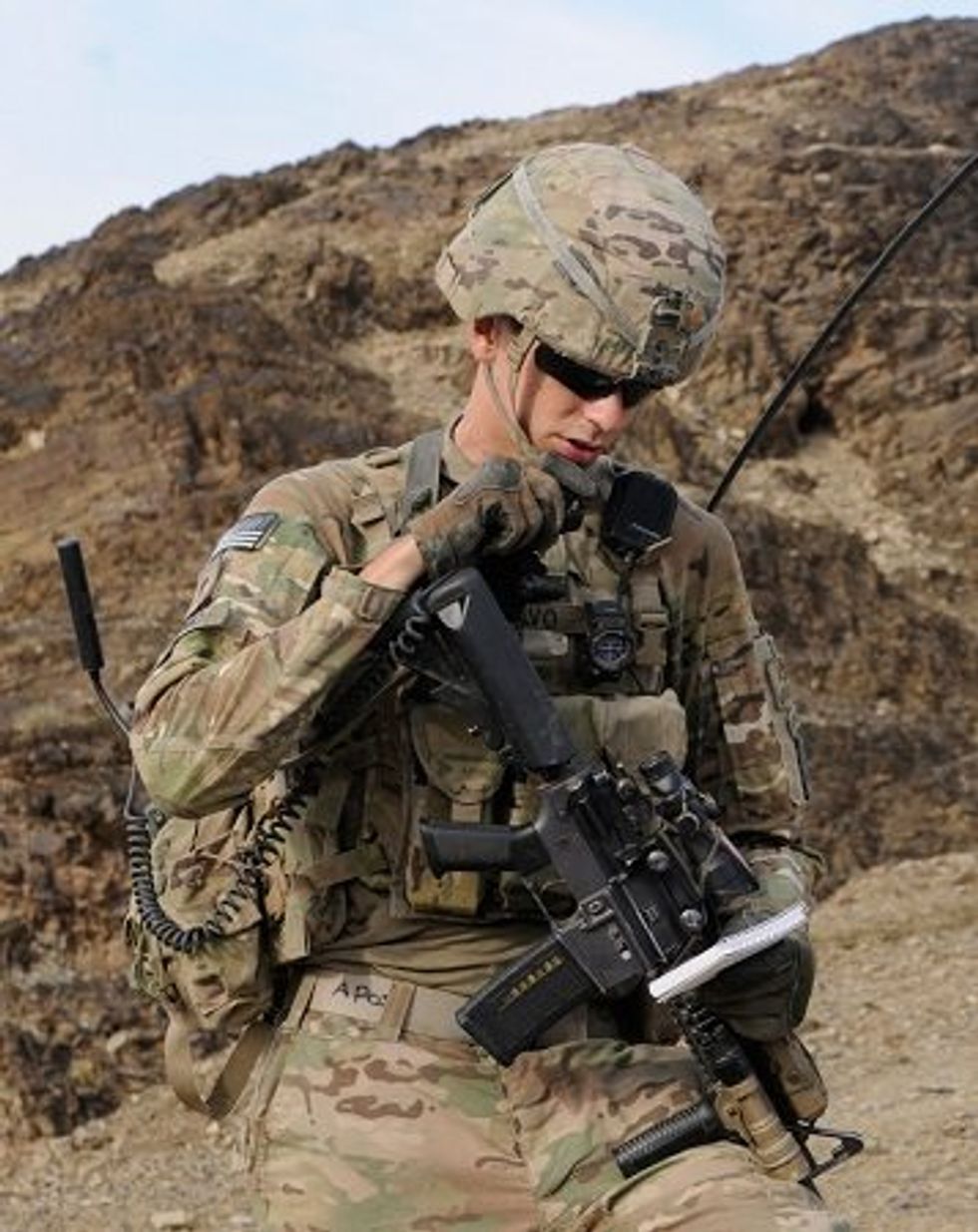 18Es: Making radio guys look sick as f*ck since 1952. (Photo by Lance Cpl. Charles Santamaria)