Humor
January 12, 2018 16:28:36 EST
We've said our goodbyes, given out our hugs and kisses. We have left the comfort of home, often for the first time, to go serve in the world's greatest military.
---
In our minds, life was about just about to get real, and that is true...but some of those expectations were quickly tempered, especially joining the Air Force.
Here are 5 things we all wish we knew before joining.
Related: 6 signs that you might be a veteran
5. If you think you've avoided college…think again.
Many of us joined the service anxious to get out on our own and start making a living. We didn't know what that looked like but we knew it wouldn't involve dorm rooms and college, at least not right away.
What's the first thing we get once we get to the operational Air Force? Dorm rooms and college courses, of course.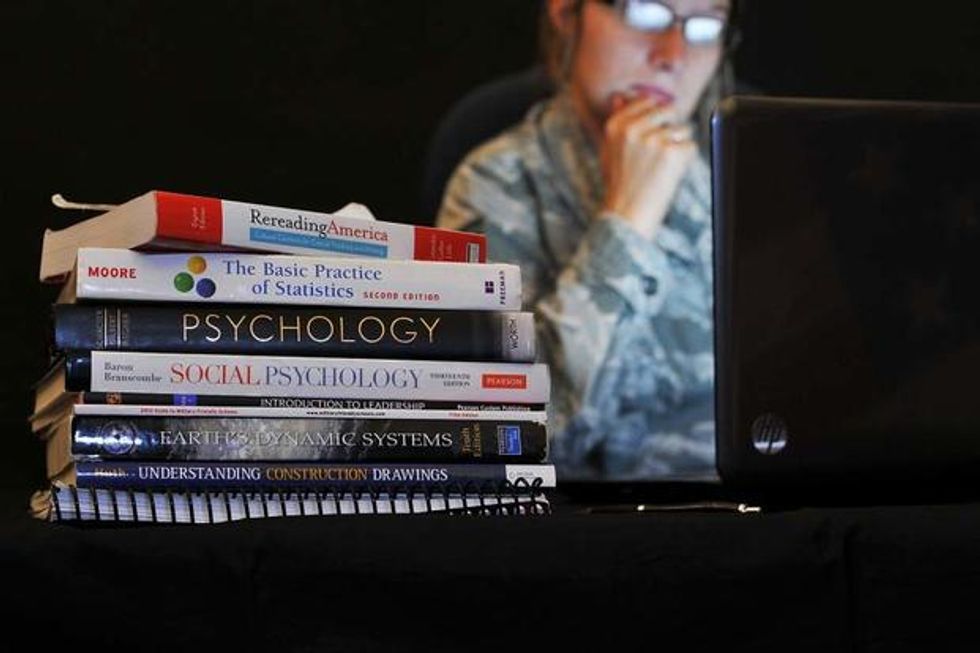 Week 1 of tech school.
4. You're going to fight the war, just like in the movies.
Every job in the Air Force supports the fight. From Services and Security Forces, to Medical Administrators and Dental Techs, we all pitch in to help fight the good fight.
The problem is, supporting the fight could be anything from handing out towels at the gym to doing Hearts and Hands mission downrange. You just never know what you're going to get.
It can be disappointing to not feel like you're doing enough, but just remember that we're all part of the military machine as a whole — supporting roles are important, too.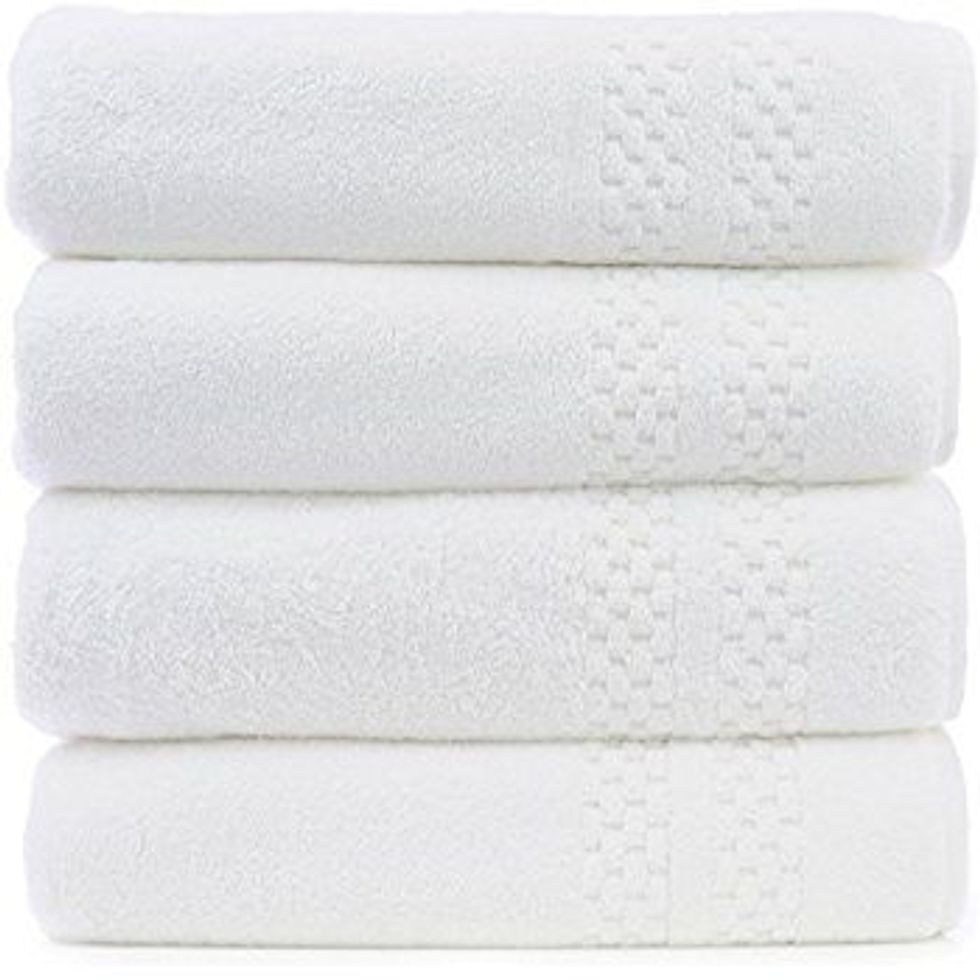 Vital mission support items.
3. You're a grown-up now, right?
On the surface, yes. Every man and woman serving in the U.S. military is an adult, but slow your horses.
Just because you can fight for the country doesn't mean you can indulge in all the adult activities you want (namely: drinking alcohol). Being an 18 year old service member does not privy you to alcoholic beverages.
If you're like me, you probably didn't even know underage drinking was a thing prior to being told that if you're caught drinking or drunk you'll be on the way back to mama's house quick, fast, and in a hurry.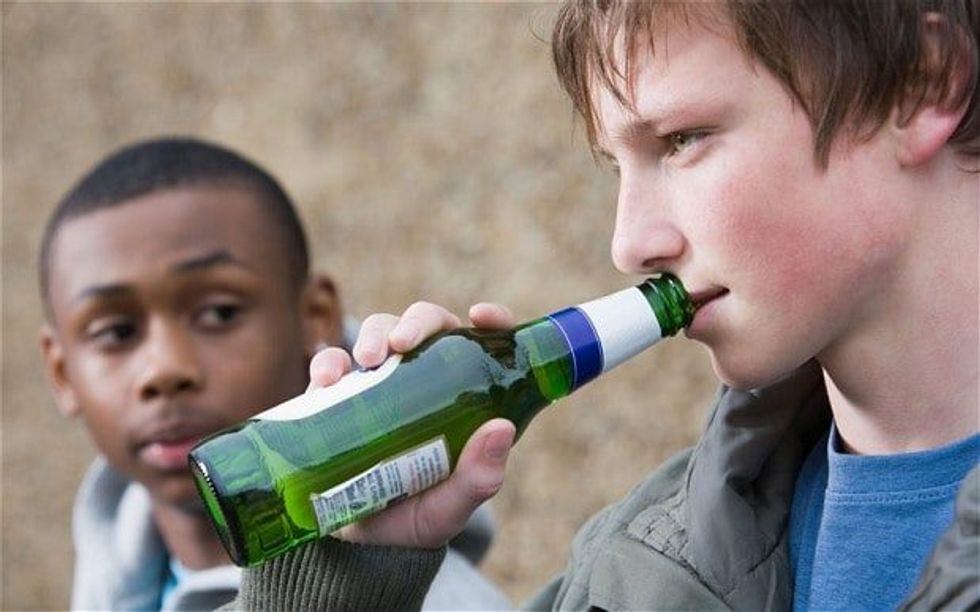 Not so fast, little one. You have a lot of growing up to do.
2. You get to grow a big beard and wear shades all the time
Yeah, no.
Hollywood has lied to you. The small section of members that are allowed to rock those gnarly beards earn that right through training and perseverance.
Even those elite members are subject to some form of relaxed uniform standard.
The shades are cool though. Except when in formation.
And they can't be reflective.
Or overly stylish.
Essentially they've got to be plain, conservative, and non-attention drawing.
Sorry.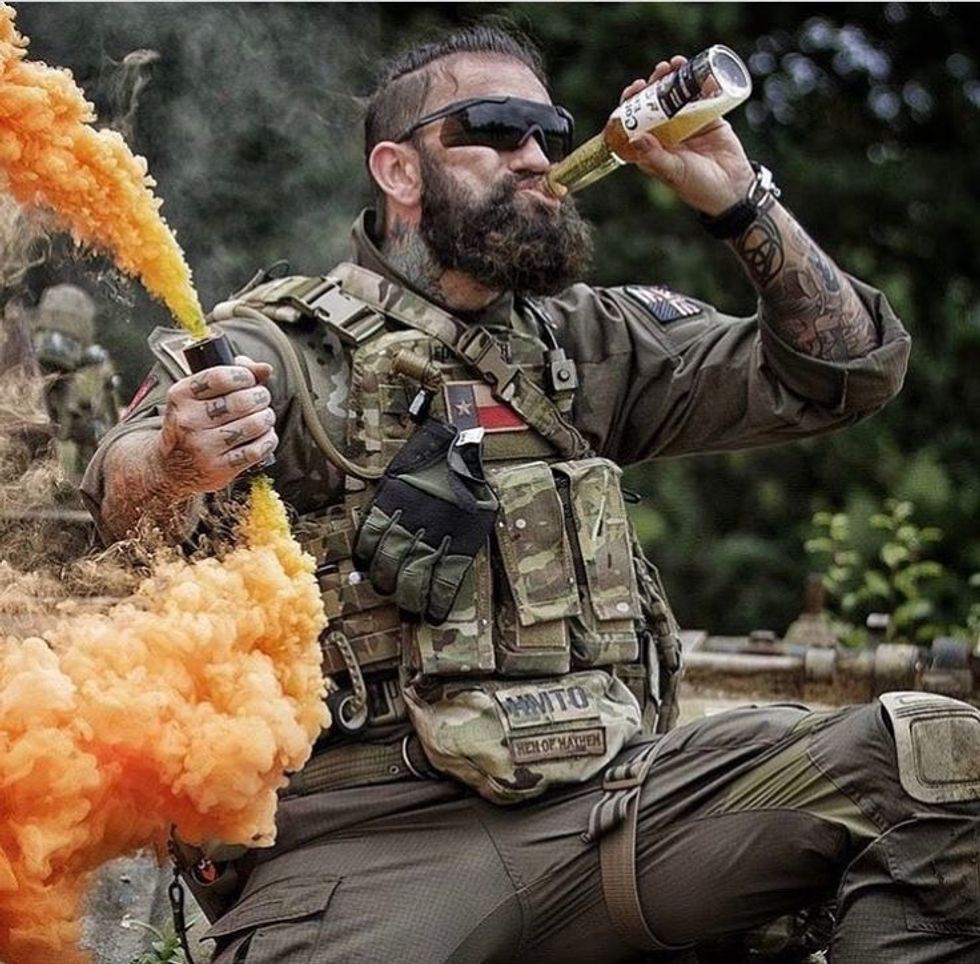 Probably not going to be you, buddy.
1. You get a sports car when you sign up, right?
No, but you could go to the local dealership and get one with ease.
Sadly, that is because many of those dealerships are waiting to give you one on a shady loan with something like 20% interest attached to it. Be smart. Get a Prius.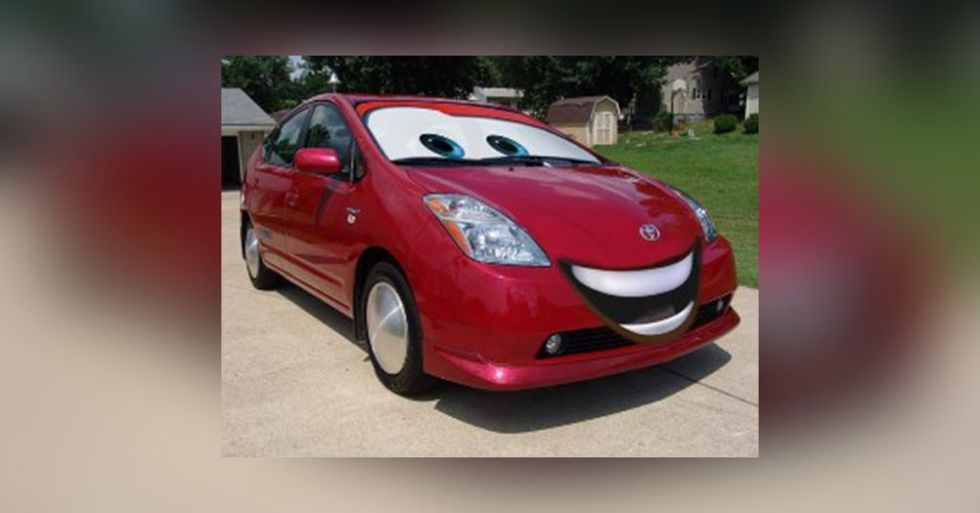 Not only will you save the environment, you'll also build strength when you're forced to defend your choice.