Humor
December 12, 2017 13:30:41 EST
Christmas time is here and that means spending a lot of time on Amazon.com looking for the best gift ideas for your friends, family, and other loved ones. This year, the armed forces could use a few gifts that you can't buy online. These are a few things the U.S. Navy would like to find under the tree this holiday season:
---
6. Two repaired destroyers
2017 saw the Arleigh Burke-class guided-missile destroyers USS Fitzgerald (DDG 62) and USS John S. McCain (DDG 56) damaged badly in collisions. While nothing can undo the tragic loss of the 17 sailors killed in the collisions, undoing the hundreds of millions of dollars' worth of hull damage would make a nice gift.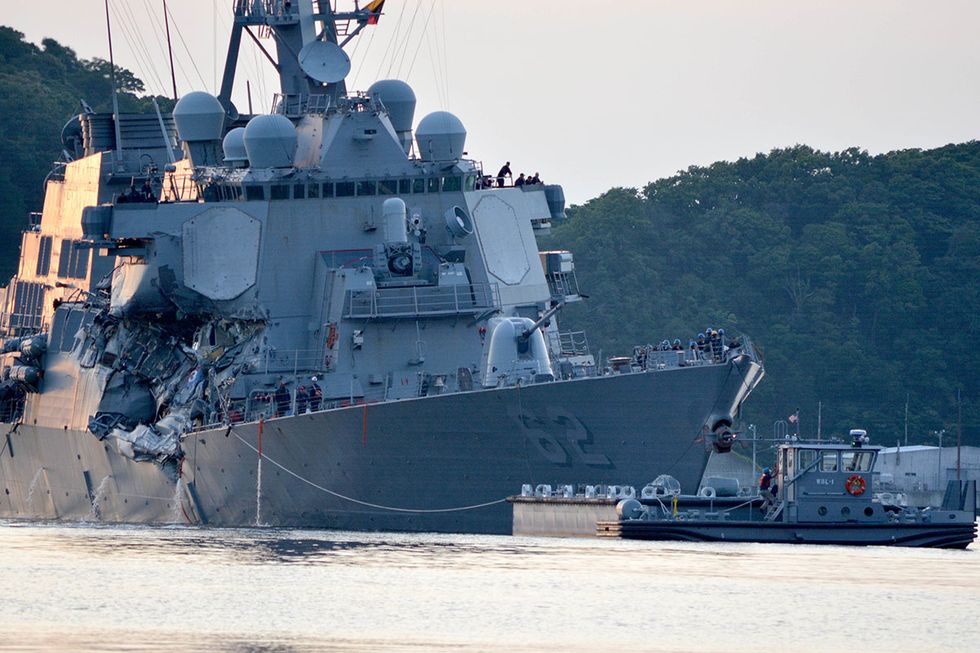 The Arleigh Burke-class guided-missile destroyer USS Fitzgerald (DDG 62) returns to Fleet Activities Yokosuka following a collision with a merchant vessel while operating southwest of Yokosuka, Japan. (Photo: U.S. Navy Mass Communication Specialist 1st Class Peter Burghart)
5. More hulls in the water
As of today, the Navy has 279 deployable ships. This is the lowest total since 1916. While these ships are very capable, they are not capable of being in two places at once.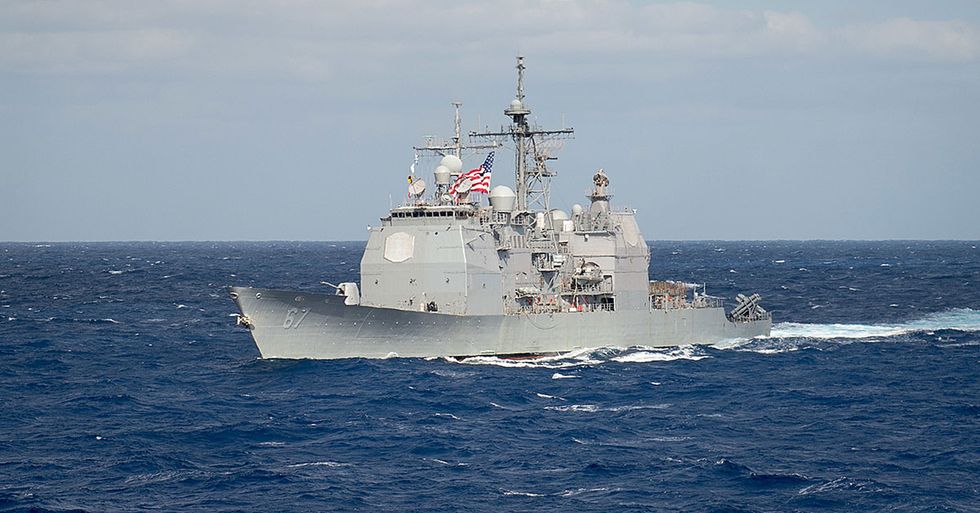 USS Shiloh operating in the Philippine Sea (US Navy)
4. Beefed-up carrier air wings
Thirty years ago, the cutting-edge air wing was composed of 24 F-14 Tomcats, 24 F/A-18 Hornets, and 15 A-6 Intruders. Today, it's 48 F/A-18C Hornets and F/A-18E/F Super Hornets. The Navy no longer has a carrier-borne, anti-submarine warfare aircraft – the S-3 Viking has been retired. A good replacement would be a second squadron of F-35C Lightnings per carrier.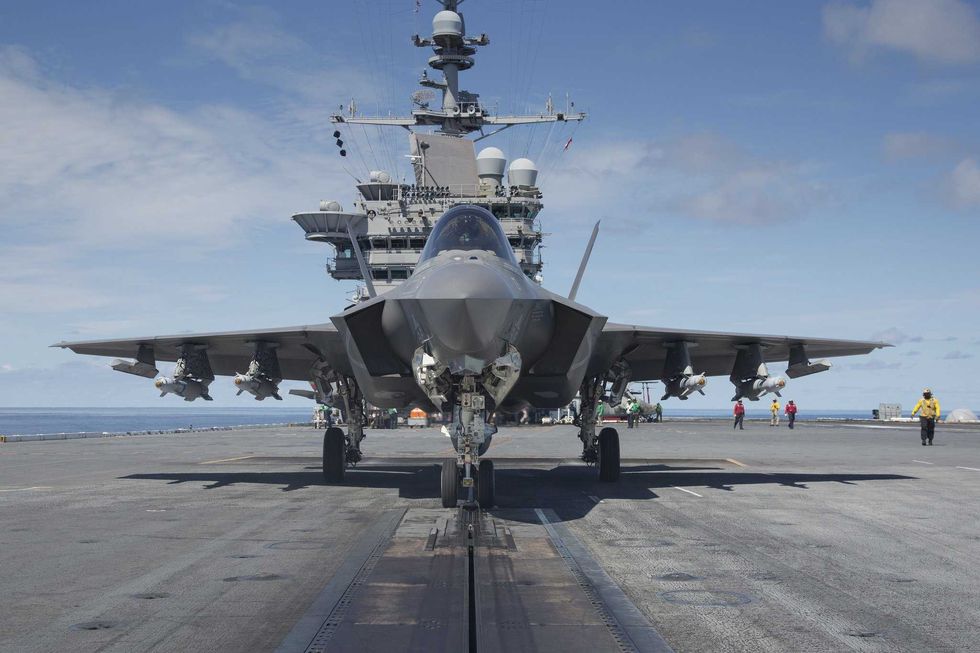 An F-35C Lightning II on USS George Washington during F-35C Development Test III. (Lockheed Martin photo)
3. More submarines
Russia is becoming a resurgent threat in the Arctic and the only warships that can be sent to counter it are nuclear-powered attack submarines. The United States currently commissions one or two Virginia-class submarines per year. Another sub or two per year would be a welcome Christmas present.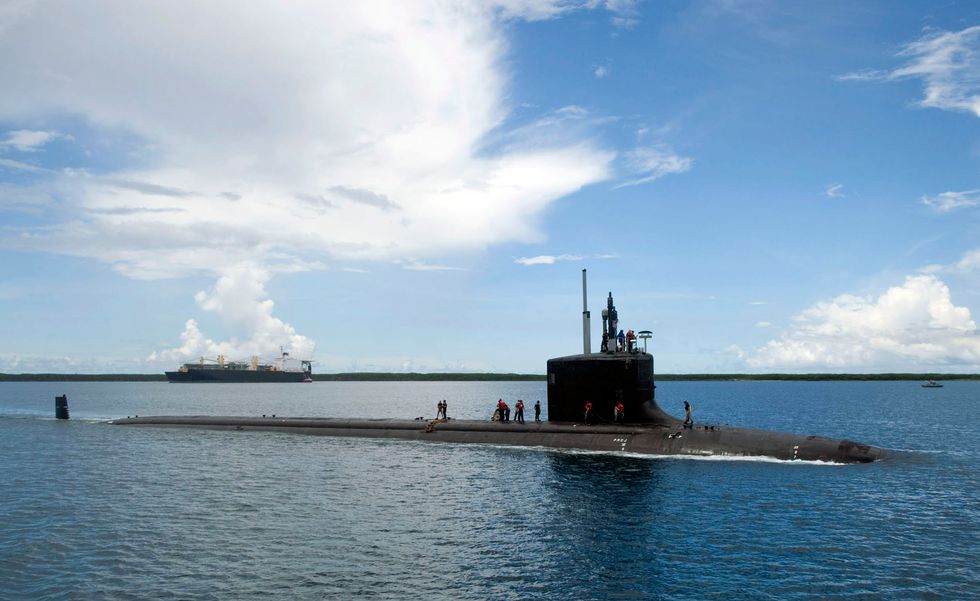 The Virginia-class attack submarine USS Hawaii (SSN 776) enters Apra Harbor for a scheduled port visit. The Virginia-class submarines use pump-jet propulsion systems. (U.S. Navy photo by Mass Communication Specialist 2nd Class Corwin Colbert)
2. Real guided-missile frigates
The fact is, the Littoral Combat Ship is a nice pickup – for the Coast Guard. The Navy would have done a lot better to replace the Oliver Hazard Perry-class guided-missile frigates with something like Spain's Alvaro de Bazan-class Aegis frigates.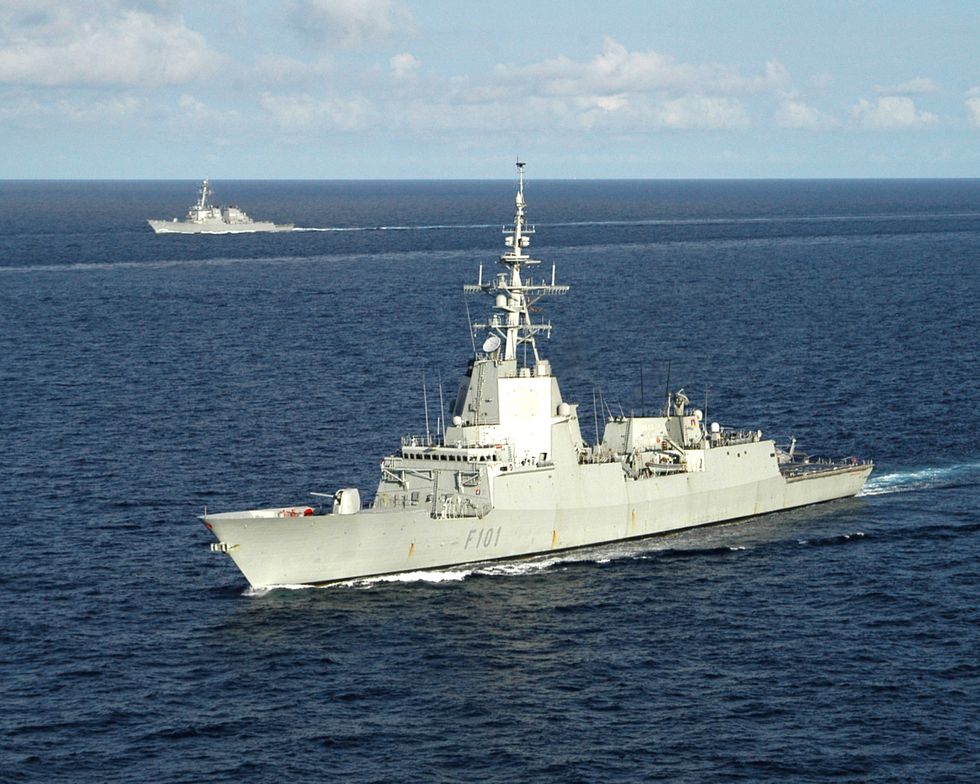 The Spanish Navy frigate Alvaro De Bazan (F 101) conducts a close quarters exercise near a U.S. Navy guided missile destroyer while underway in the Atlantic Ocean. (U.S. Navy photo by Photographer's Mate Airman Eben Boothby)
1. No more buzzing
Russia, China, and Iran have all been buzzing Navy ships and aircraft this year. Some brand-new rules of engagement to discourage such dangerous stunts would look good under the tree.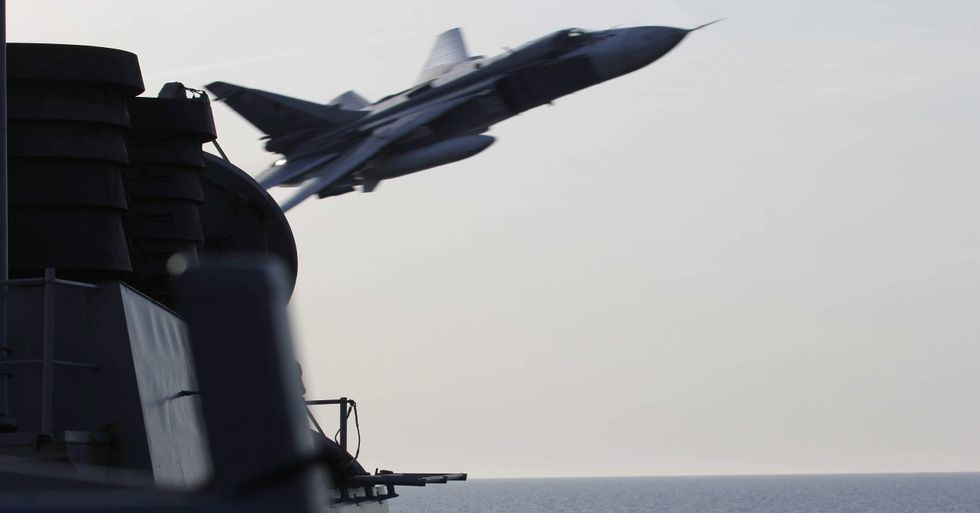 In early 2017, a Russian plane buzzed a U.S. destroyer. (Photo from U.S. Dept. of Defense)