Humor
March 14, 2018 14:02:10 EST
A good film can do amazing things for a viewer. It can you give an authentic glimpse into a real-life situation. It can stir up emotions and force you to sit with them. Yes, there is a reason that it's called, "movie magic."
---
Of course, we know that not everything can be good. There are far more bad films than there are good ones — this is equally true of the war movie genre.
This is, in part, because the details are what make a military movie good (more so than in other genres) and, when those details are missing, the films can get downright hard to watch.
6. Rambo 3
There's a reason that Stallone is still relevant many years after we were first introduced to him. His first two major releases (Rocky, Rocky II) endeared us all to him so much so that we've given him more than a few passes for some of his less impressive work.
One of his most notorious missteps is Rambo III. Sadly, this series evolved from a rich, layered film in First Blood to our eponymous hero inadvertently supporting the Taliban in the debacle that is Rambo III. Even watching this as a very young kid, the movie left plenty to be desired.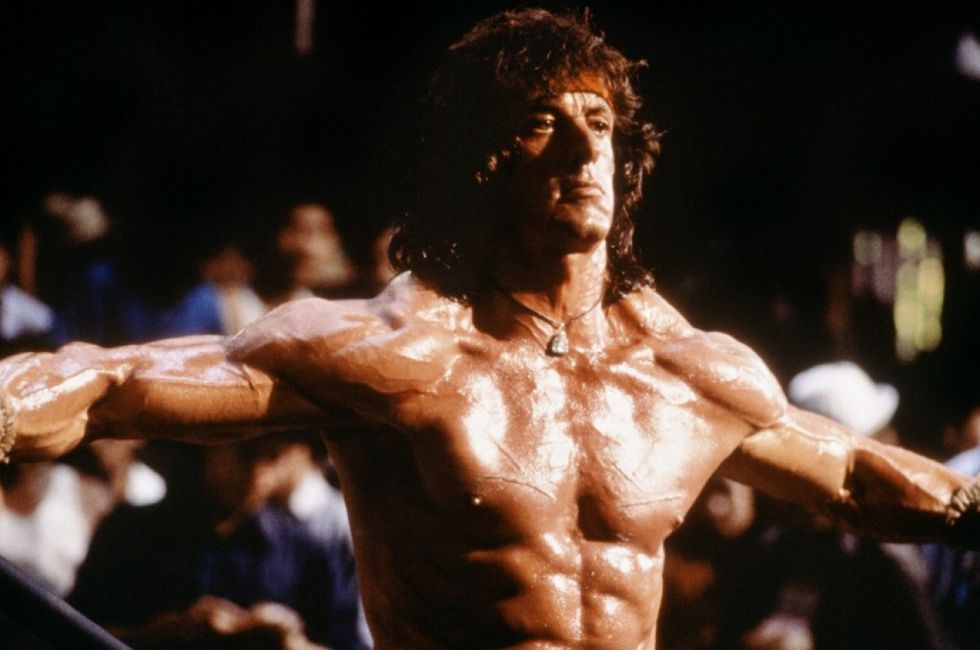 At the time of release, everyone in this photo was a star. Not so much today. (Photo from Buena Vista Pictures' Pearl Harbor)
Related Articles Around the Web