Humor
March 07, 2018 11:13:41 EST
One of the highlights of any military career is getting sent overseas to a new duty station. It's a fantastic way for troops to engage a foreign culture, take in the sights, and work one-on-one with our great nation's allies.
---
The thing is, no matter how many AFN commercials tell us to blend in with the host nation, Americans will always be Americans. There isn't a damn thing wrong with that — but, sometimes, we overdo it.
1. Dressing casually
Troops will always dress like they did when they were back home. Even if a cloudy day on some tropical paradise is a bit too chilly for the locals, American troops from the northern states will still be out there drinking in jeans and a t-shirt.
American brand-name clothes are pricey overseas. So, if you see a local wearing blue jeans, they're probably knock-offs. The nice pair of Levi's troops picked up at Wal-Mart would cost an arm and a leg in Europe or Asia.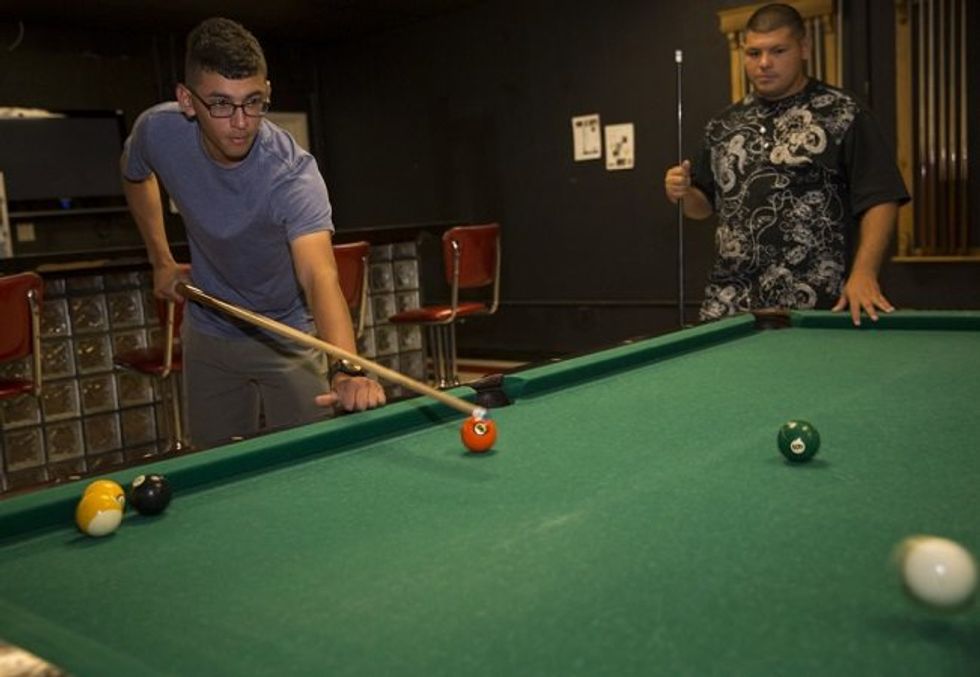 You can try to fit in all you like, but your buzz cut or high-fade will give you away. (Photo by Pfc. Levi Schultz)
2. Speaking English... loudly
Americans have a leg up on much of the world since, in many countries, it's customary to learn English as a second language. This is especially true for the younger generations. Because of this, there's much less of a drive to learn a local language fluently; troops usually just hope the locals speak English.
If someone takes the time to learn the local language outside of a handful of useful sayings, kudos. A large majority of troops don't bother.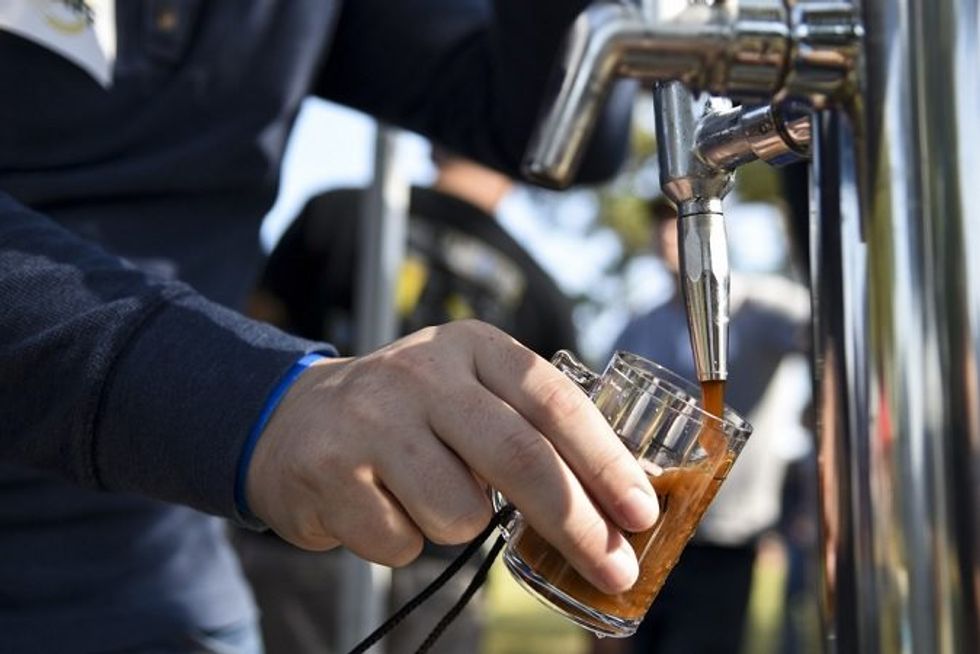 We can clear out an entire bar and still make it to PT the next morning. (Photo by Staff Sgt. Jason Hull)