Humor
February 13, 2018 13:27:17 EST
All good things must come to an end — including deployments. While getting out-of-country is the only goal, troops have a checklist of tasks that must be completed before they're finally allowed to reunite with their families back home.
---
No one likes doing any of these tasks, especially when they're already checked-out mentally.
6. Training up your replacements.
Meeting the new unit that comes in-country is the first sign that your deployment is almost over.
Getting people who are busy preparing for departure to teach the newbies that are completely lost is never an easy task, but hey, that's the military.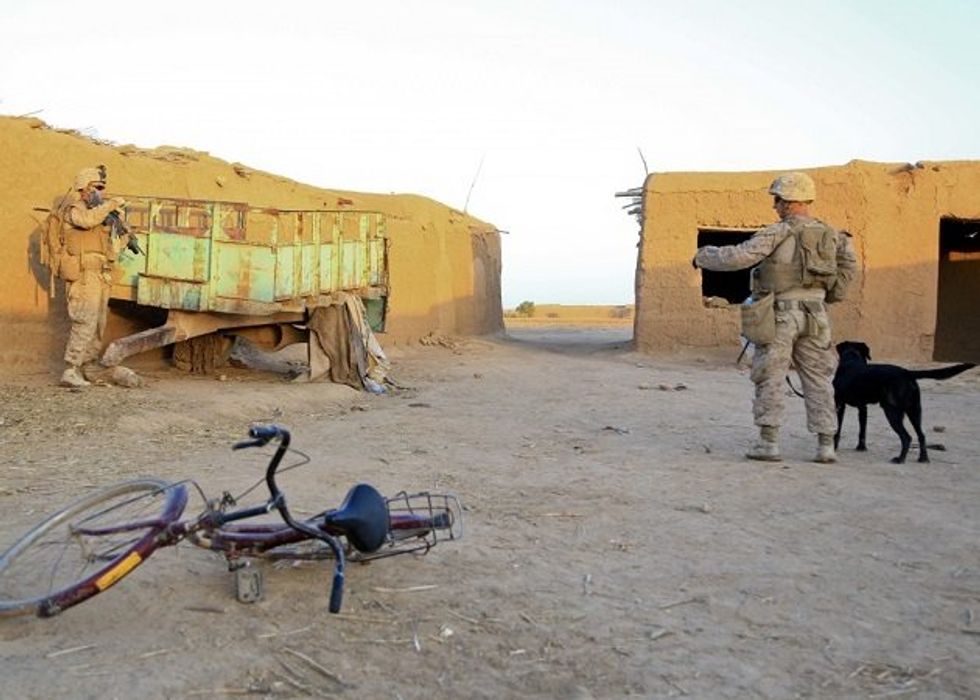 Yeah, some guys like us and some guys don't. Good like finding out which is which. We were here 12 months and couldn't figure it out either. (Official U.S. Marine Corps photo by Sgt. Dustin D. March)
5. Cleaning gear
In the Ancient Greek legend of Sisyphus, the protagonist is cursed with the never-ending task of rolling a boulder up a mountain just for it to roll down the hill when he nears the top.
This is much like the never-ending struggle of troops trying to sweep all of the dirt out of the motor pool in the desert. Sweep as you might, it'll never end. It'll get just good enough for inspection until it's time to finally get out of country.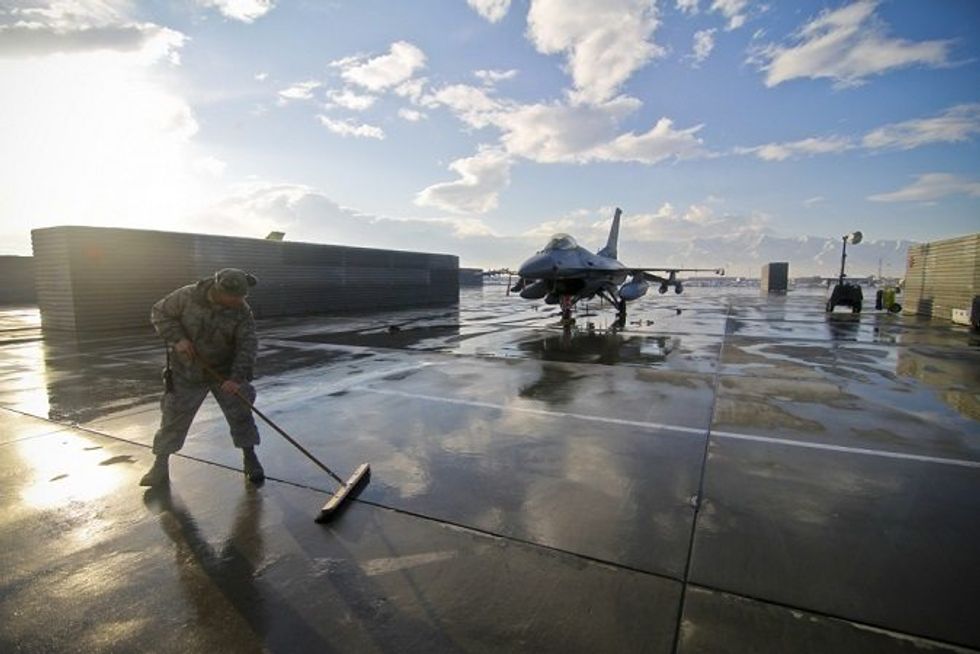 The moment the commander yells, "fall out" makes it all worth it, though. (U.S. Air Force photo by Airman 1st Class Donald Knechtel)