Humor
February 08, 2018 14:49:25 EST
These brave, young men and women are the first people you'll see as you enter the front gates, and they're the last people you'll spot as you exit.
---
The military police protect you from the various threats trying to make it on base, and carefully watch the criminals that are locked up — and the sh*t isn't easy.
But who are these men and women who undertake this serious job? Well, we're about to show you.
7. The over-the-top nice guy who is just excited to be in the military.
He's also the guy you thought you could out-run if you needed to, but he was a track star in high school. You'll find out the hard way.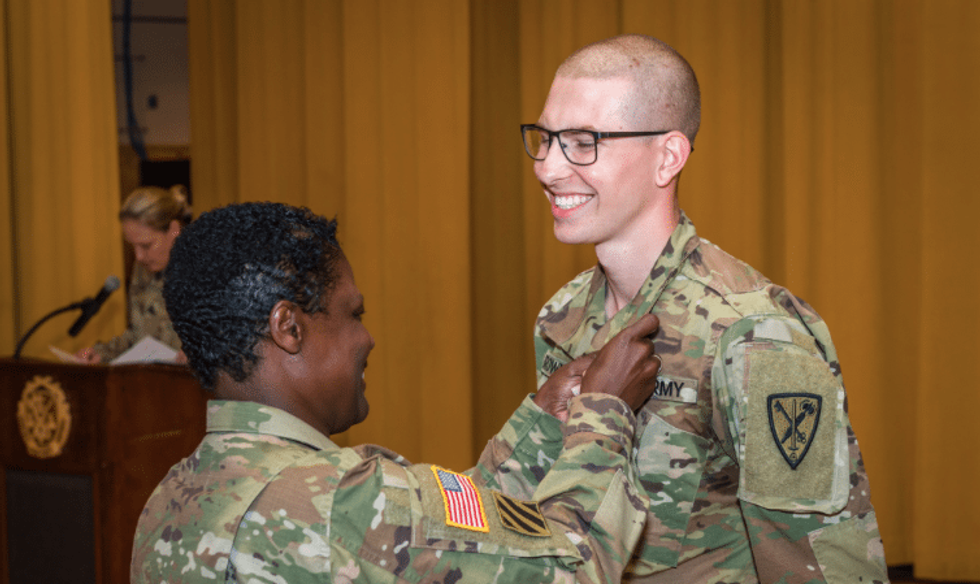 Yes. They will issue him a service pistol very soon. (Image from U.S. Army)
6. That Marine MP who is just looking for a reason to subdue you.
"Lie to me one more time."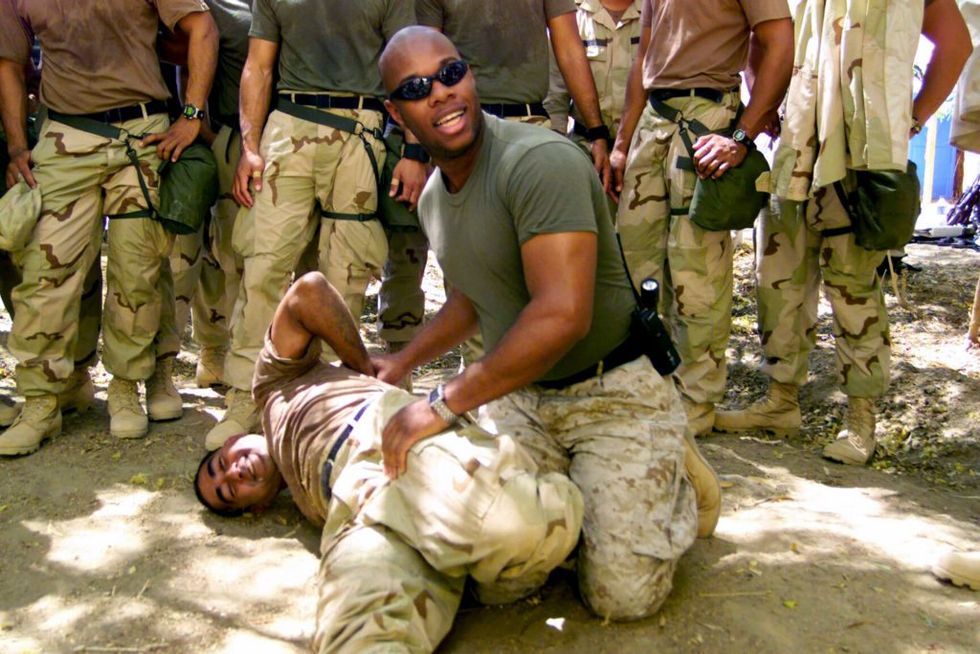 Marine Sgt. Shawn Brown shows the proper armlock technique during a guard training class to the Royal Tongan Marines.
5. The cute one who makes every troop want to wait in her lane at the gate, even if it's backed up, just to say, "hey."
Who cares if we're late for morning muster?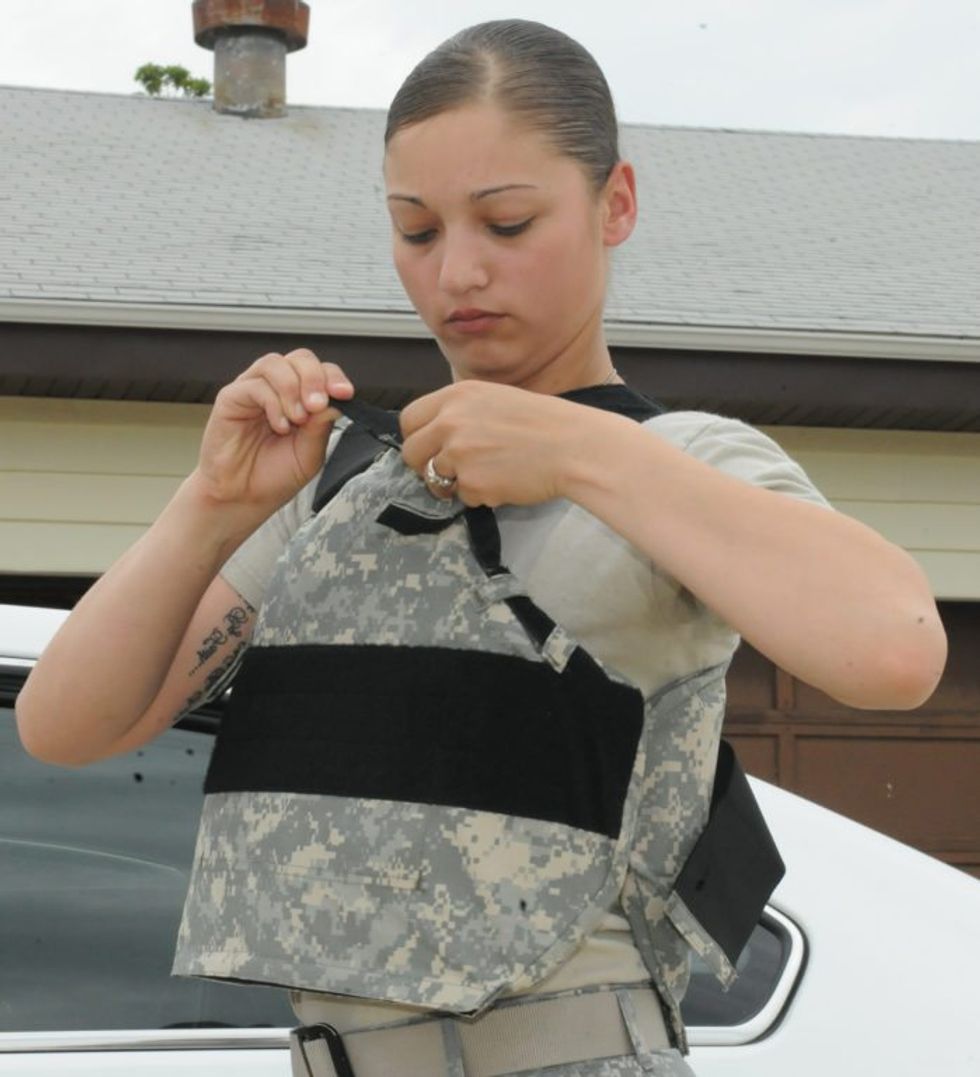 (Image from U.S. Army)
4. The chill teddy bear that knows everybody who enters the gate.
This military policeman still halts every car... just to say, "hello."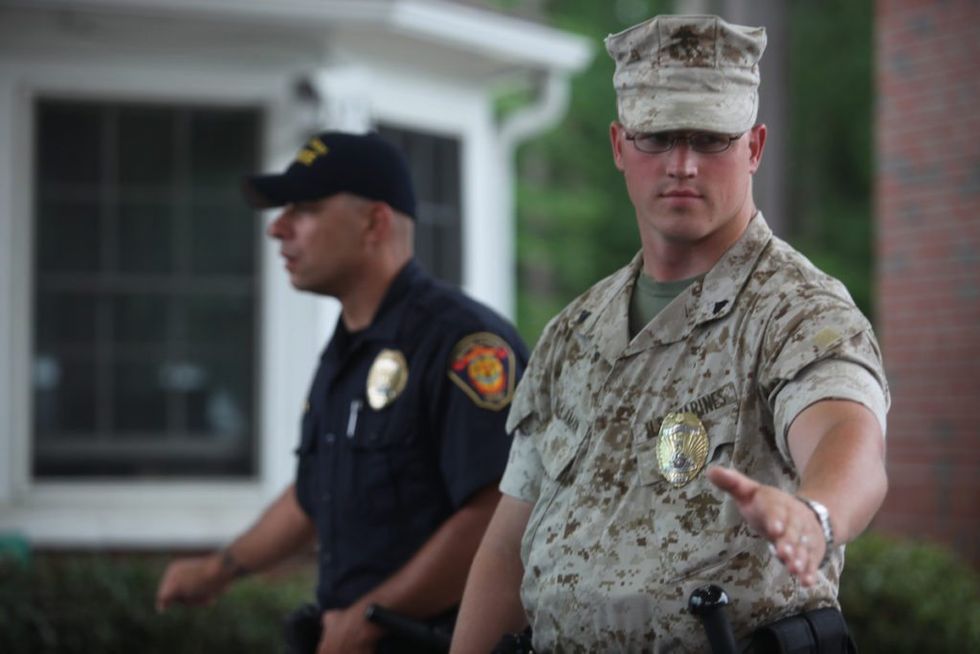 "Looking good, Mr. Peterson."  (Image from Wikipedia Commons)
3. The MP officer with a criminal law degree that can see right through your bullsh*t.
Don't look directly at him, we think he knows about the stripper in the trunk...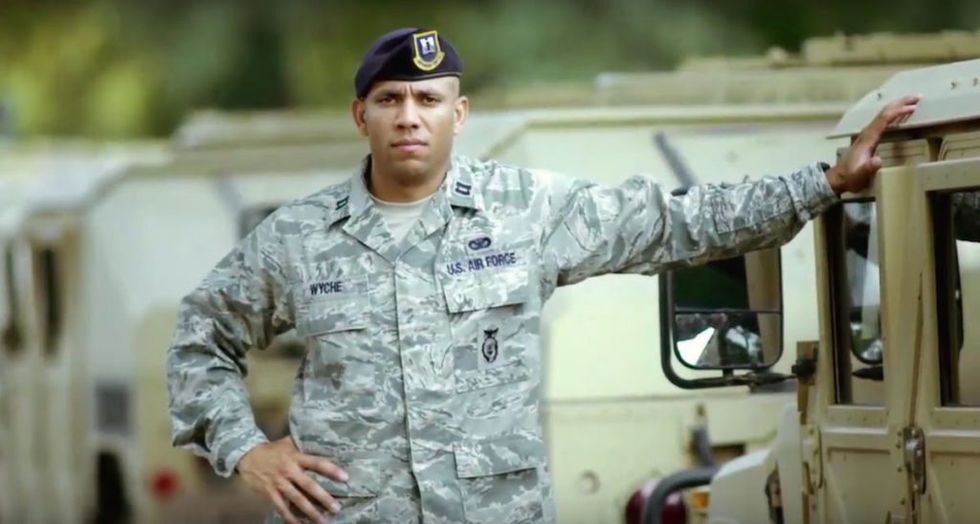 He can read all your secrets just from your pupil dilation. (Image from Security Forces Squadron)
2. The soldier who is just itching to deploy, but first he needs to check your identification.
It's not that just because they are motivated, it's just they want to make an impact, somehow.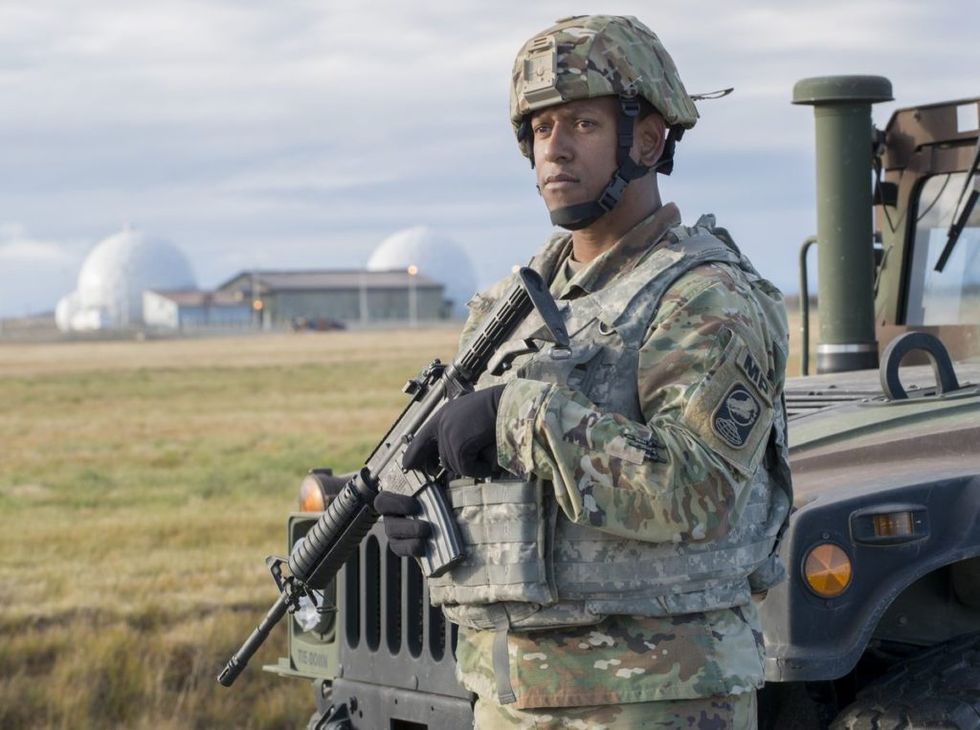 (U.S. Army photo by Sean Kimmons)
1. Rambo's little sister.
She's out to earn her respect and she can kick your ass if she wanted to.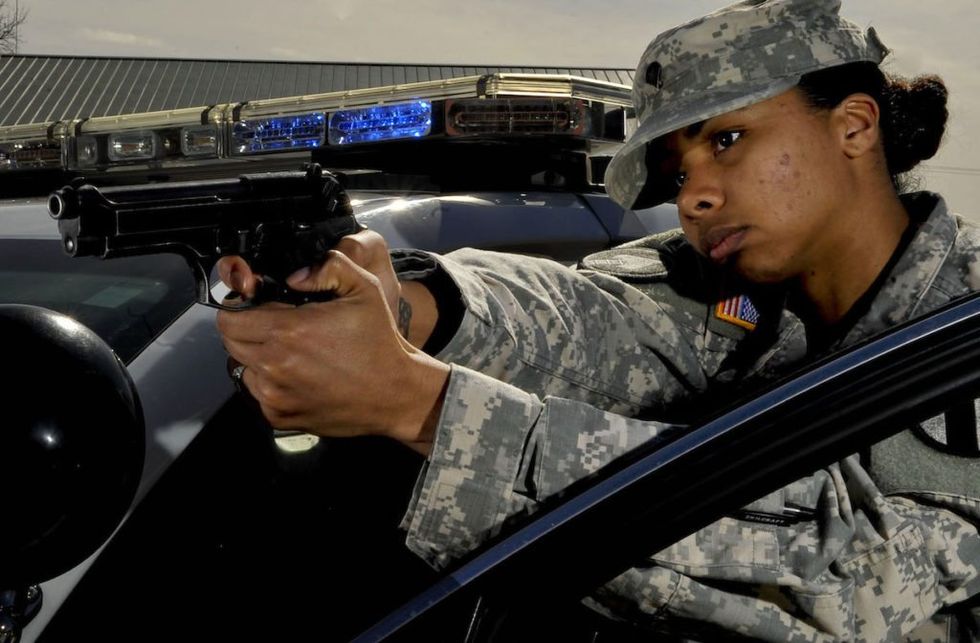 U.S. Army Spc. Adrianna Williamson, 221st Military Police Detachment military police patrolman is ready to go. (U.S. Air Force photo by Staff Sgt. Wesley Farnsworth)