Humor
January 16, 2018 18:49:02 EST
It's time to go home. You've honorably separated or retired from service, you've got your DD214 in hand, and you're likely itching to get on with the next chapter of your life.
---
Chances are, you've already got some school under your belt, but you likely need to get a little bit more to make the career move you see for yourself.
Yup, you are heading full-speed ahead, right for the thing you probably joined the service to avoid: college. Below are 7 of the top surprises every veteran faces going back to college.
7. Homework? Yes, that's a thing
No doubt you knew homework was involved in the school process, but the amount and the frequency might just surprise you.
No way you expected Mrs. Robinson to assign an essay the first day of basket-weaving class...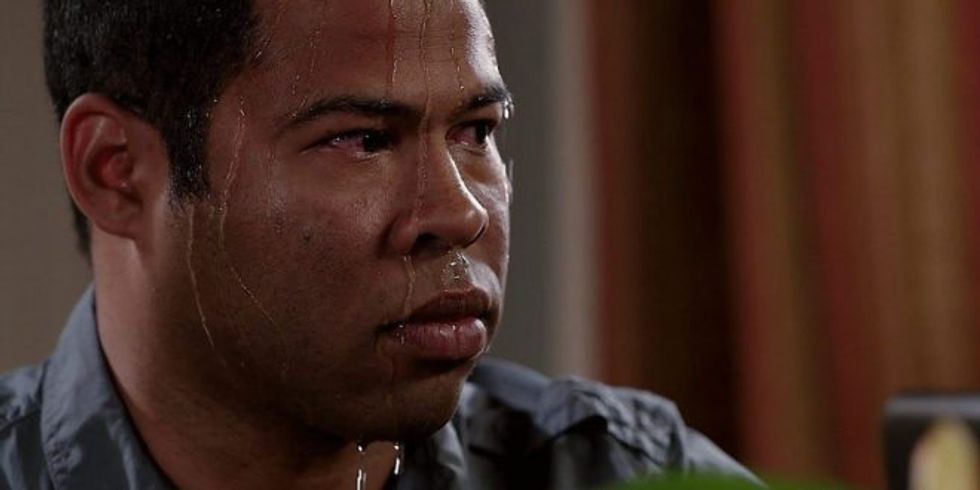 When the professor tells you on Thursday that there's a quiz on Friday. (Image from Comedy Central)
6. Think high school drama stays in high school? Nope
The drama that you left behind to serve Uncle Sam and this great nation didn't go anywhere while you were gone.
It is waiting right where you left it, ready to infuriate your overly mature sensibilities.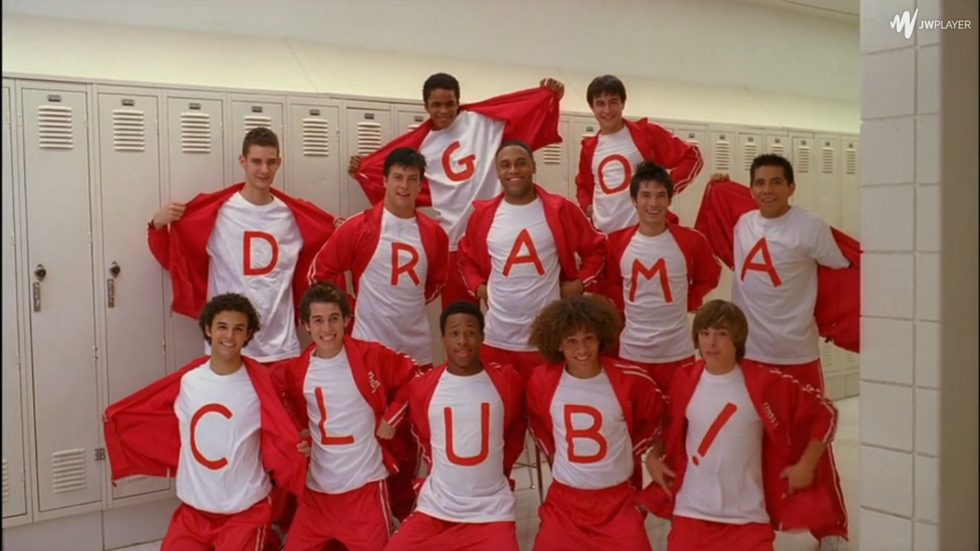 The Drama Continues. (Image from Disney's High School Musical)
5. Lack of structure
College does have structure, obviously, but it can't begin to compete with the structure we grew accustomed to in the military.
Sure, you're an adult with lots of life experience and you're fully capable of completing tasks without supervision, but having the structure suddenly go missing is jarring for many of us.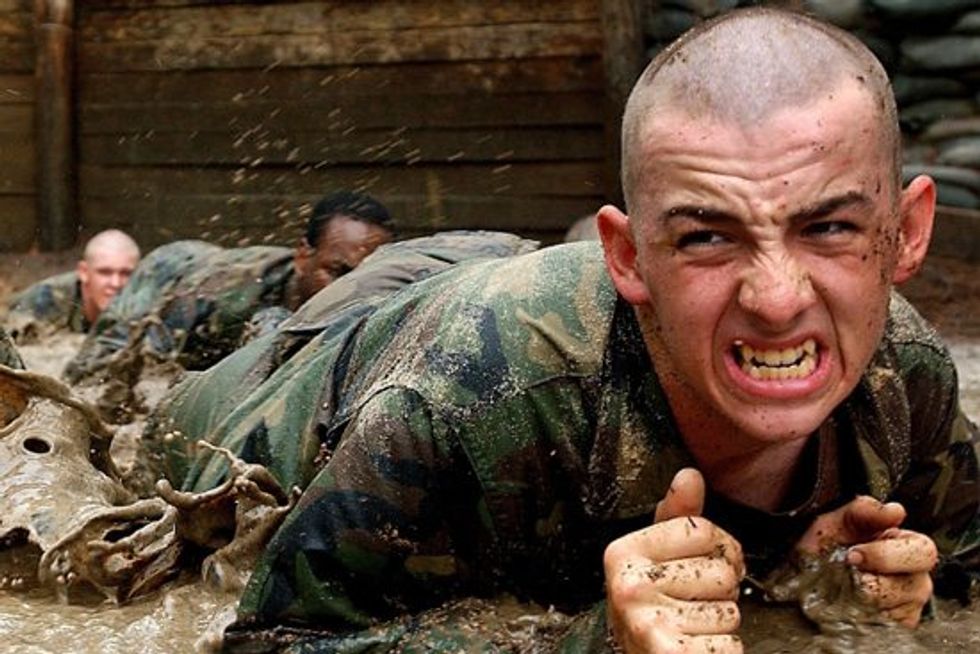 When you realize you miss the structure. (Image courtesy of Military.com)
4. Irritability... also a thing
By being in the military, you to get used to dealing with competent individuals. This is because, typically, an incompetent individual doesn't make it very long — if at all.
Furthermore, if individuals begin to show incompetence, especially if you outrank them, it is perfectly fine and expected that you correct them. That type of behavior is frowned upon in most collegiate settings. It's something that takes some getting used to.
The adjustment curve is typically worse for those with more time in service.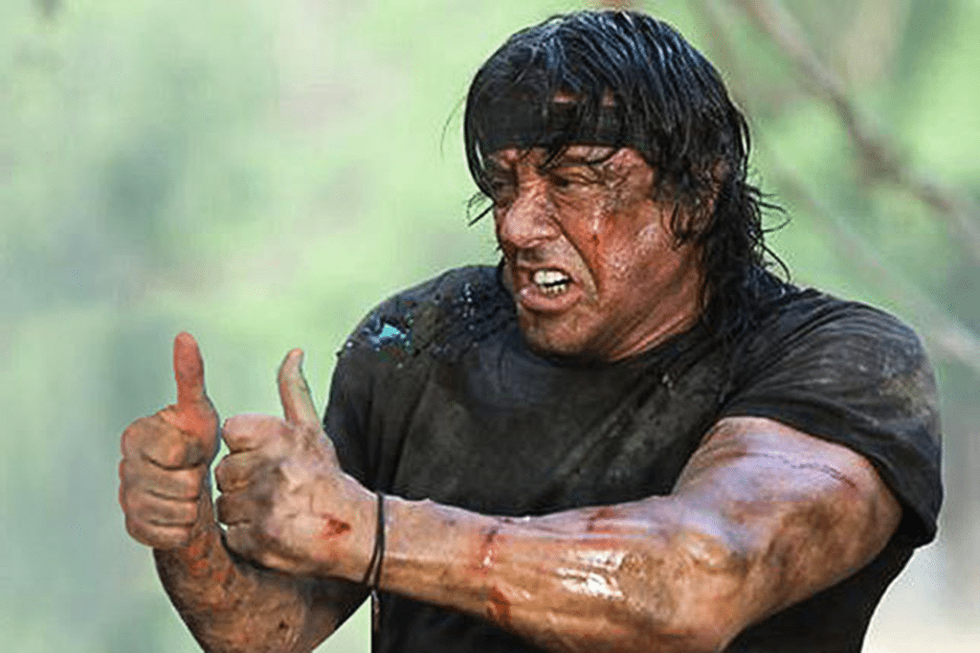 Trying to understand something brand new with your new classmates. (Image from Universal Pictures' Billy Madison)