Humor
December 08, 2017 14:13:04 EST
Tomorrow, almost 70,000 U.S. troops and veterans will pack Philadelphia's Lincoln Financial Field to watch two college football teams with records that could barely be called "winning" go head-to-head for the Commander-In-Chief Trophy.
---
Usually, when 70,000 American troops are hanging out, they're either defending South Korea or taking Iwo Jima from the Japanese. This time, it's for the Army-Navy Game.
Even if you're not a fan of Army, Navy, sports, America, or fun, you can still enjoy these memes.
13. Who did this and why did it take you so long?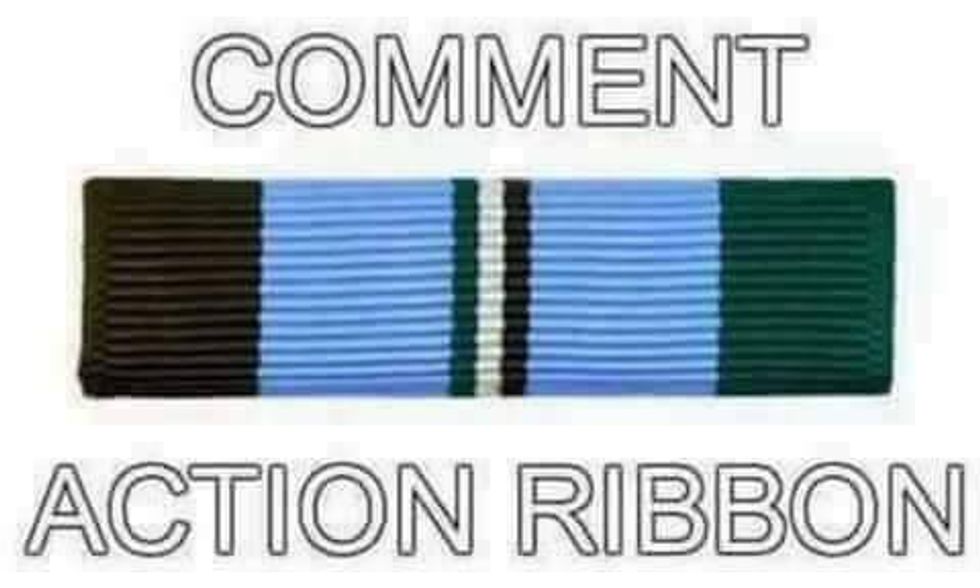 They still only award it to E-7 and above.
12. This week we remembered Pearl Harbor.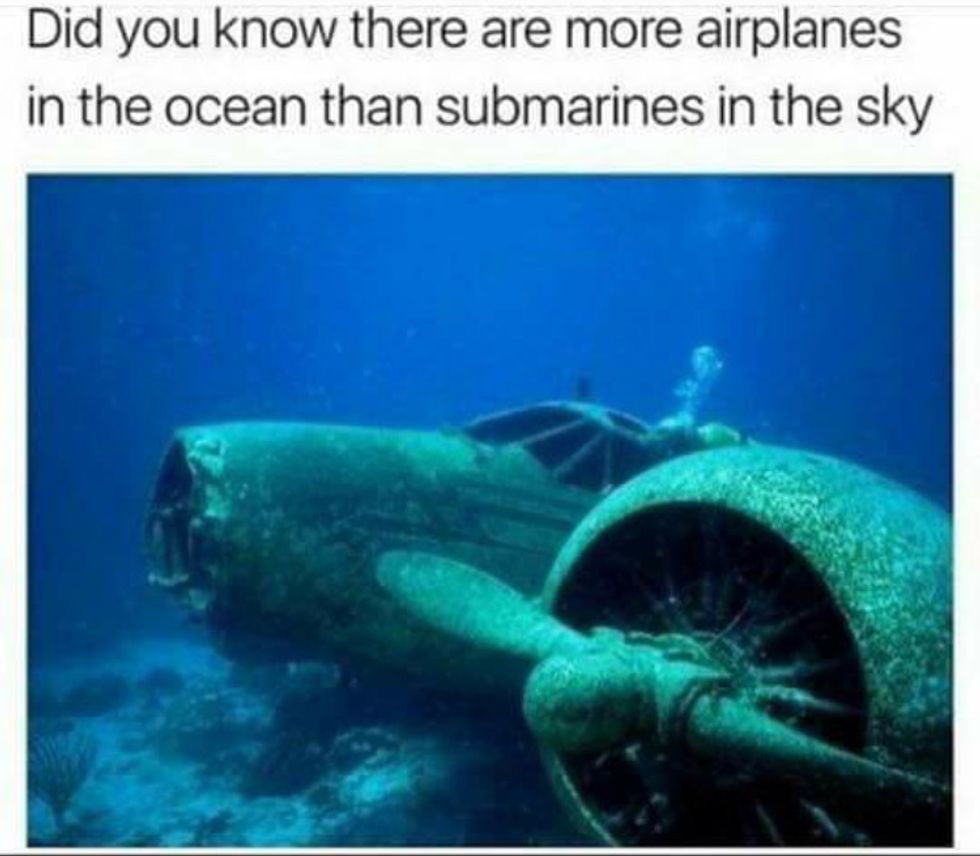 That's only because the Navy doesn't have the right weapons... yet.
11. How do we show the Saudis what freedom means to us? (via Maintainer Nation)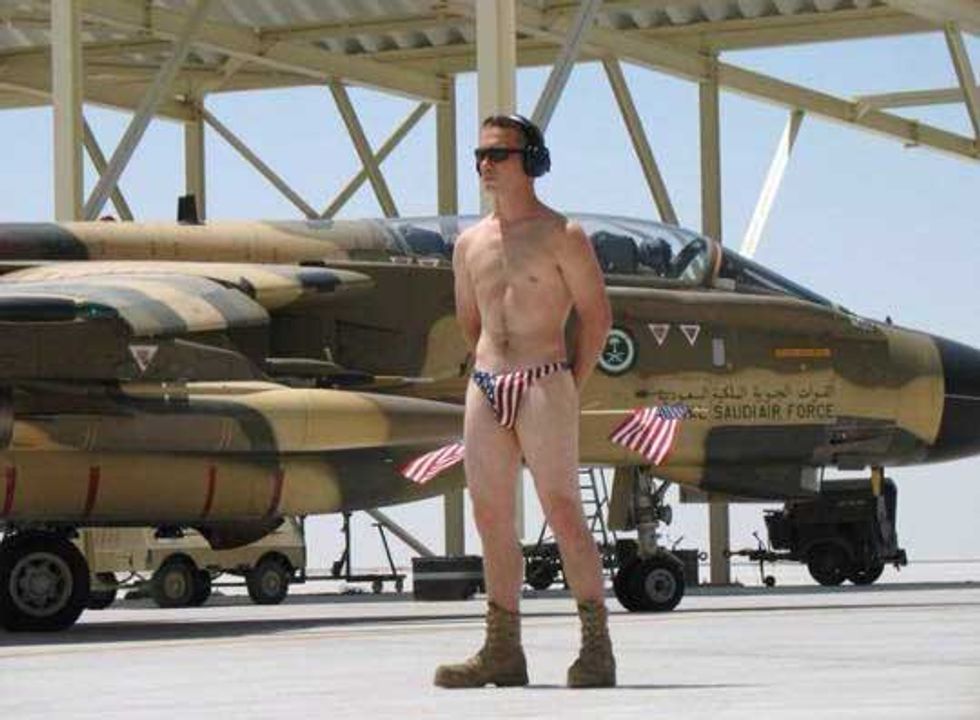 Nothing says "freedom " like restrictive underwear.
10. When deployed, sand can be a nuisance. (via Decelerate Your Life)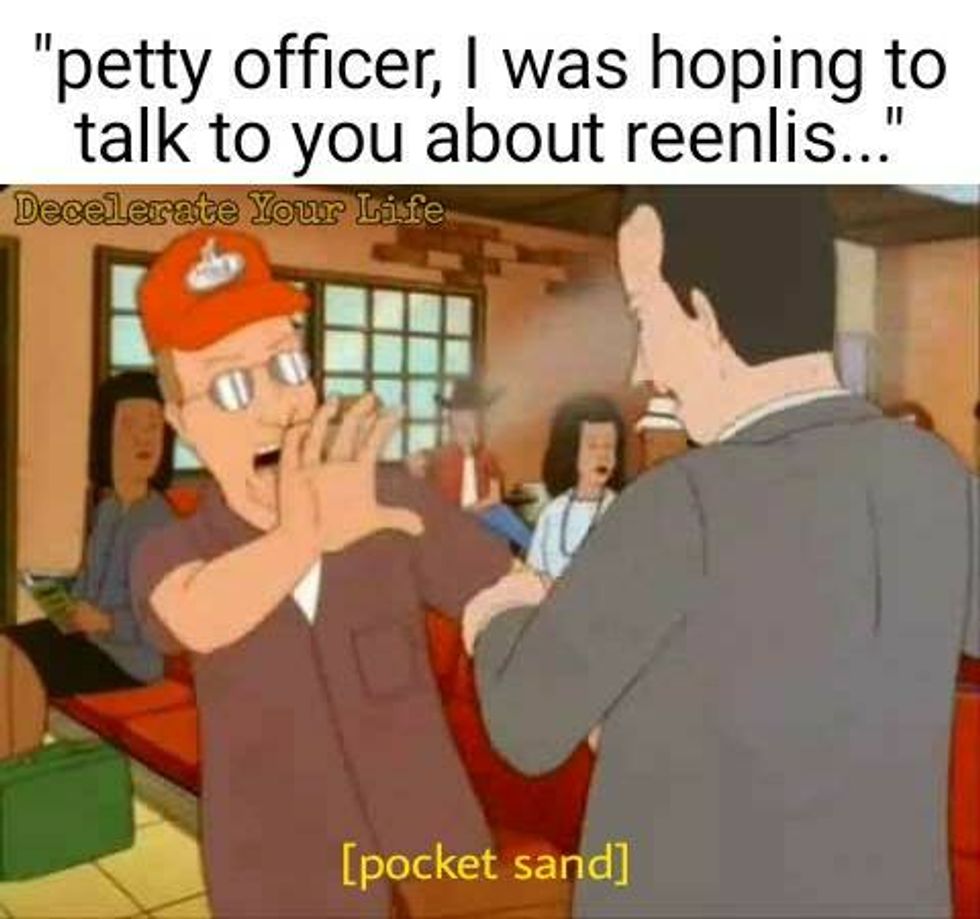 At home, it can be handy.
9. How to avoid going to the PX barber before Christmas leave.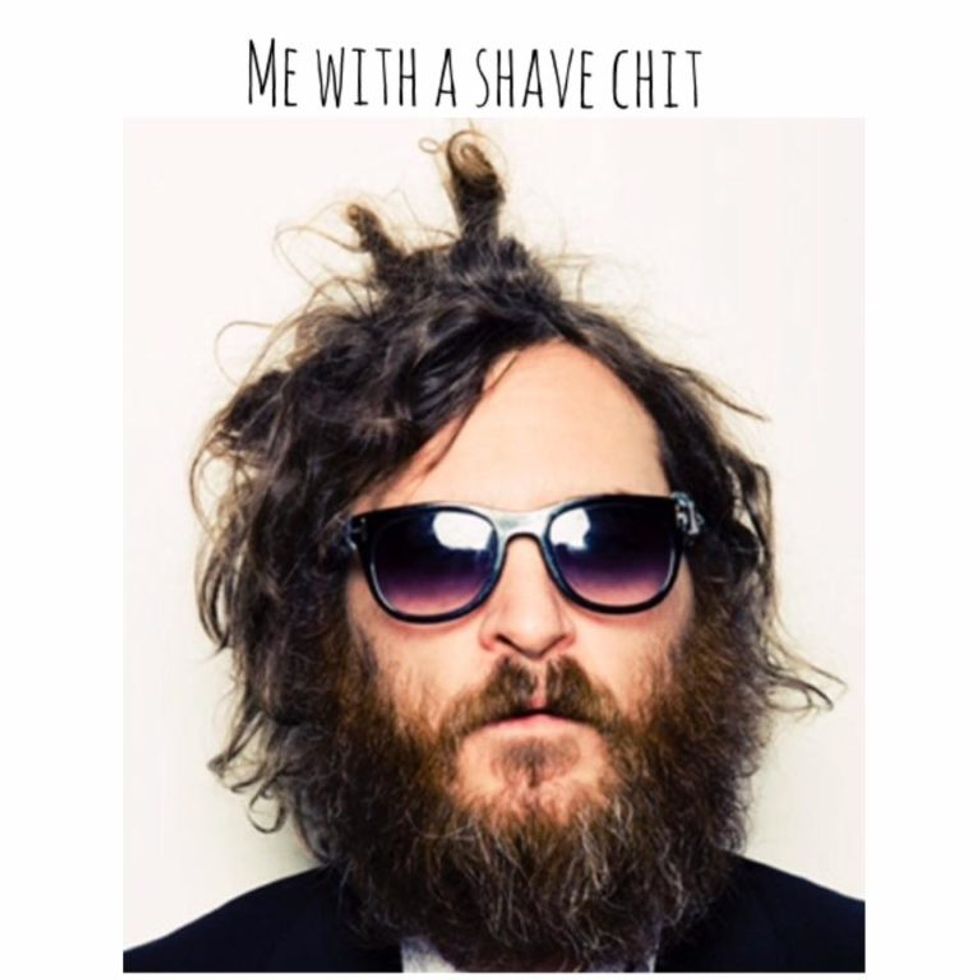 And avoid being recognized for anything but the boss you are.
8. I'm all for esprit de corps, but... (via Coast Guard Memes)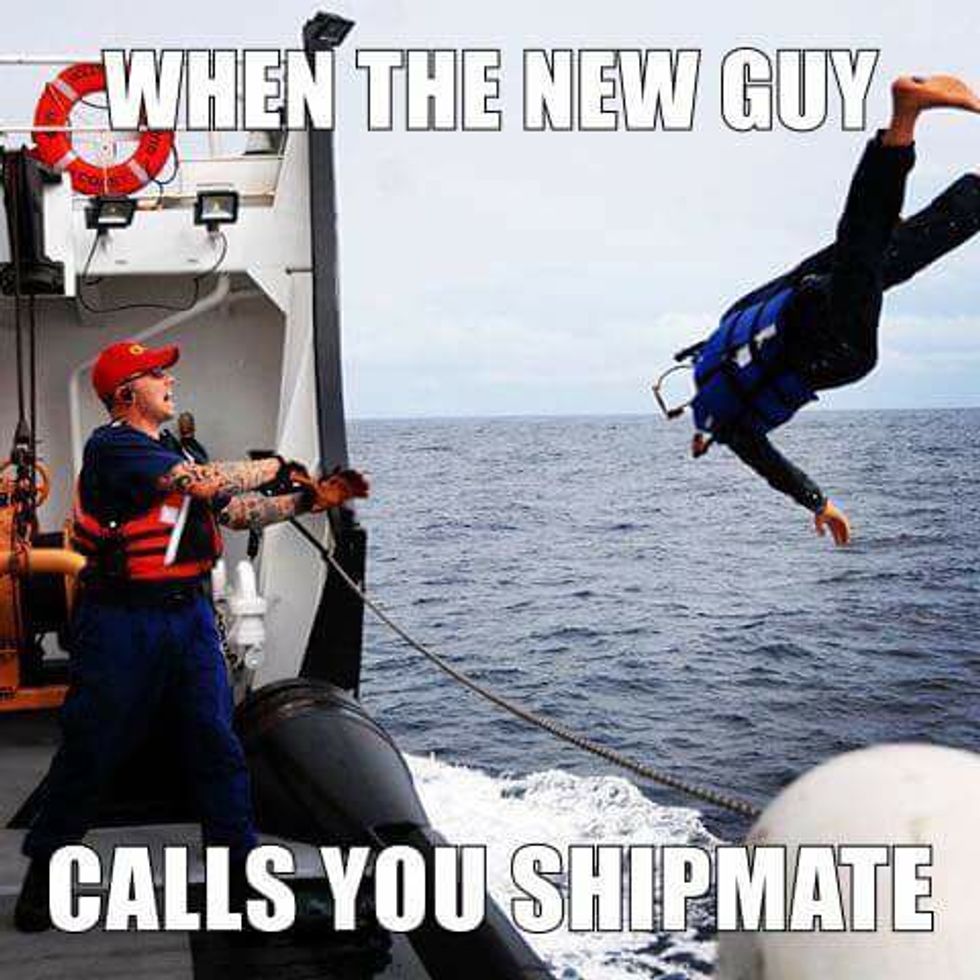 And take your Axe Body Spray with you.
7. How to get Stan/Eval to ban bells.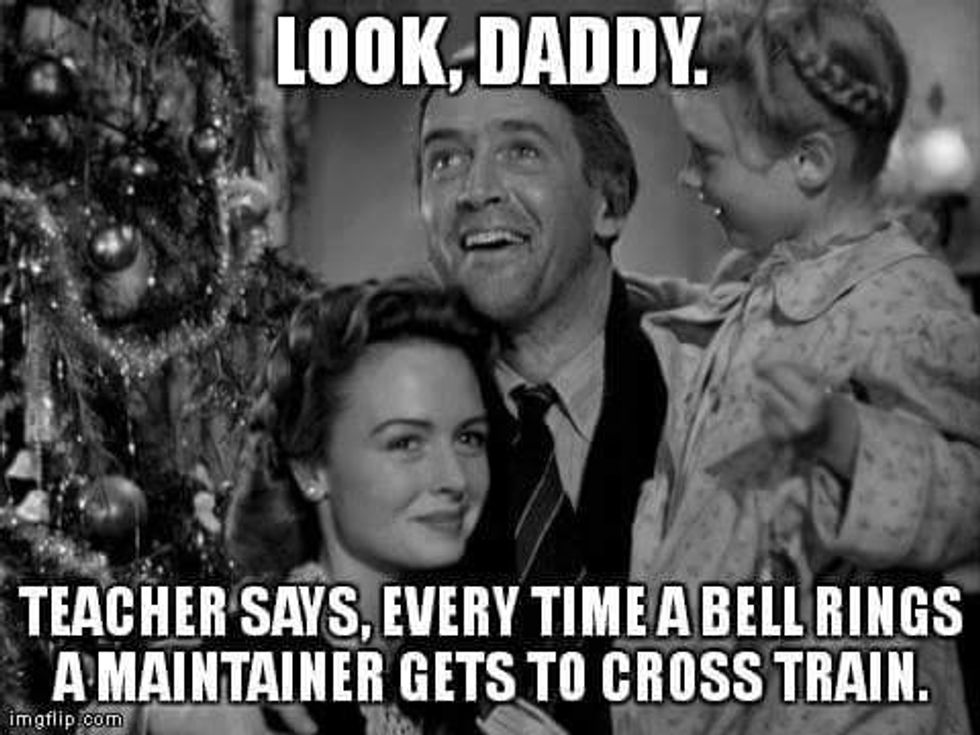 Services airmen be like, "careful what you wish for."
6. How to find all the synonyms of 'penis.'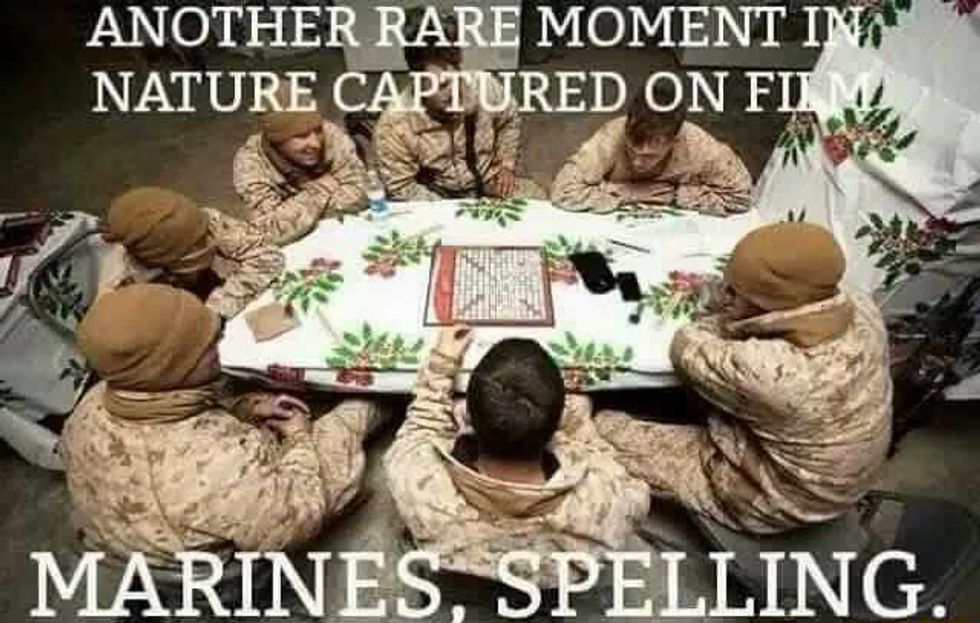 And probably all the words for sex acts.
5. Christmas shopping in the barracks. (Via People of the PX)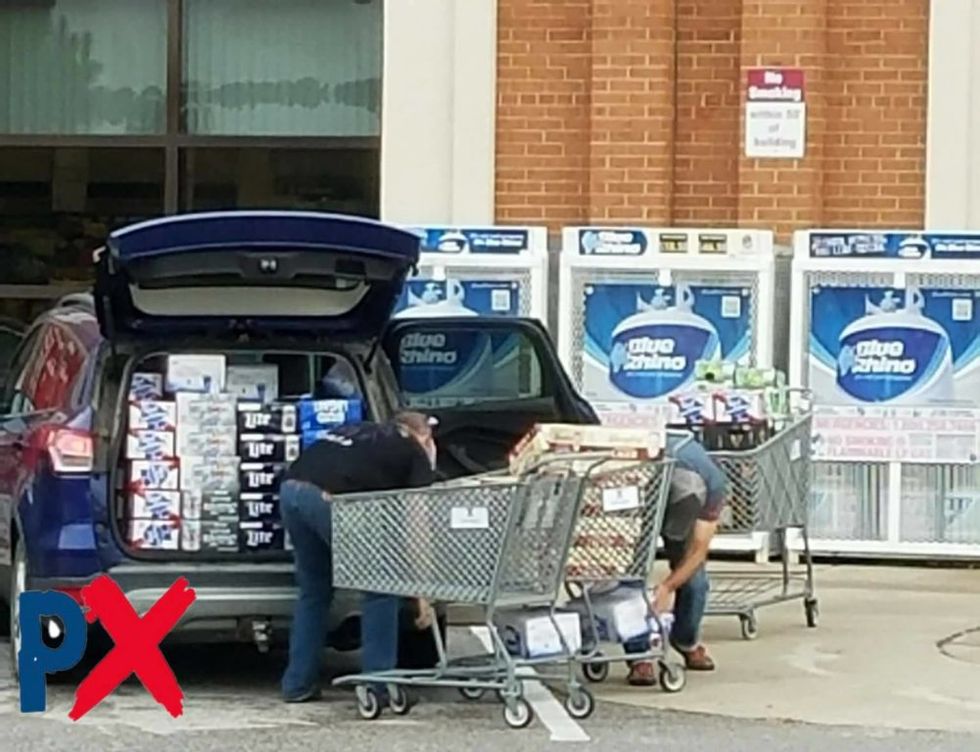 Black Friday deals are insane.
4. Watch out for the gunpowder in the food.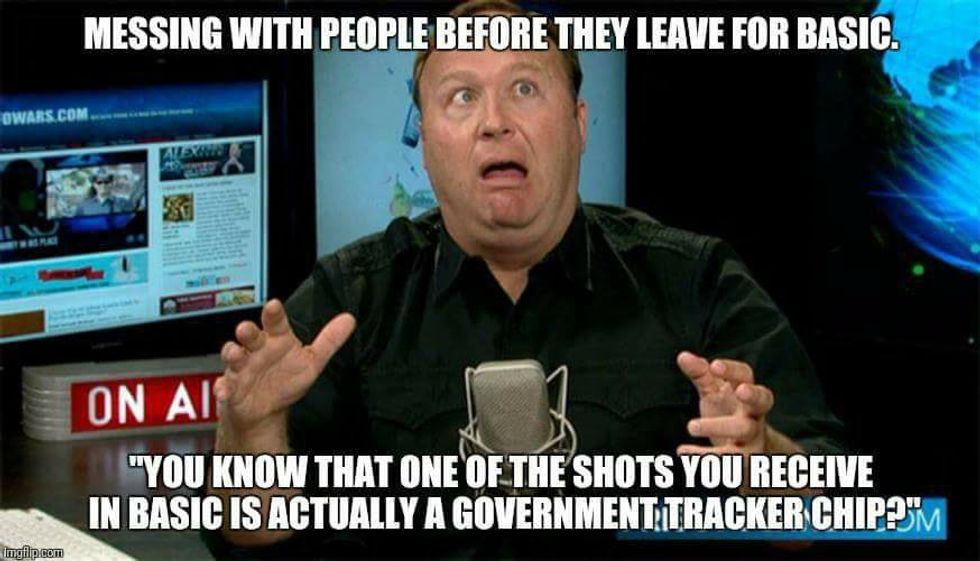 Also, beware the Ether Bunny.
3. This is why they still make pennies. (via Decelerate Your Life)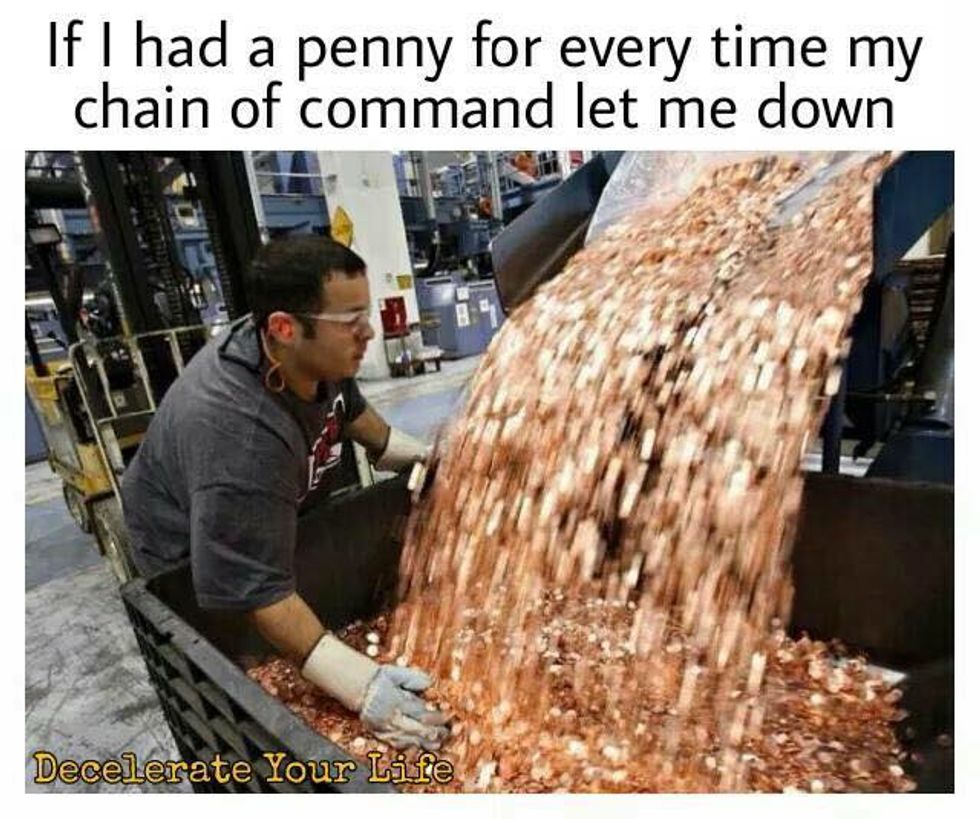 "I'm going to build a statue."
2. The Air Force's dog is a full-bird piloting a C-130.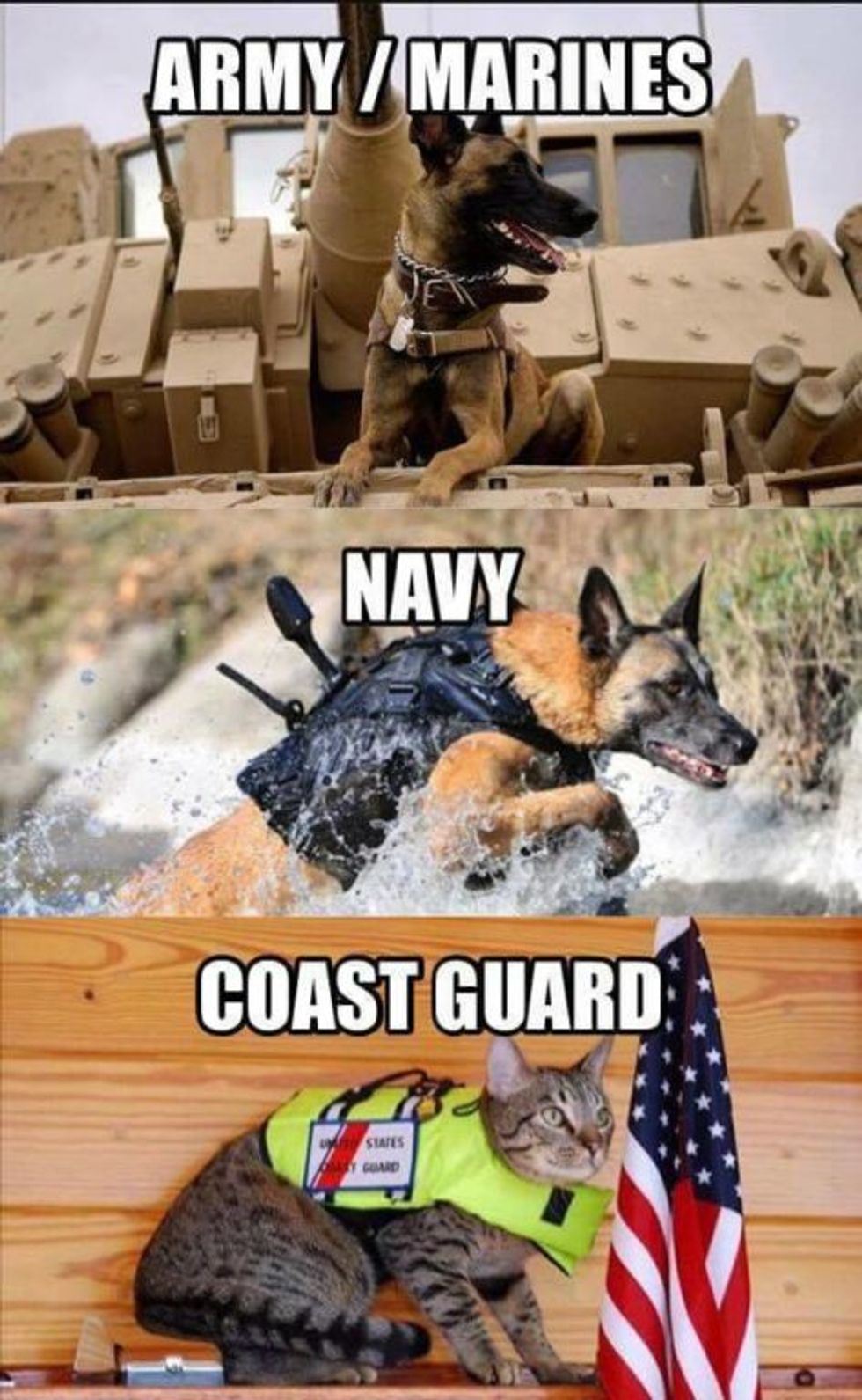 Pilot shortages are a b*tch.
1. Why memes are important.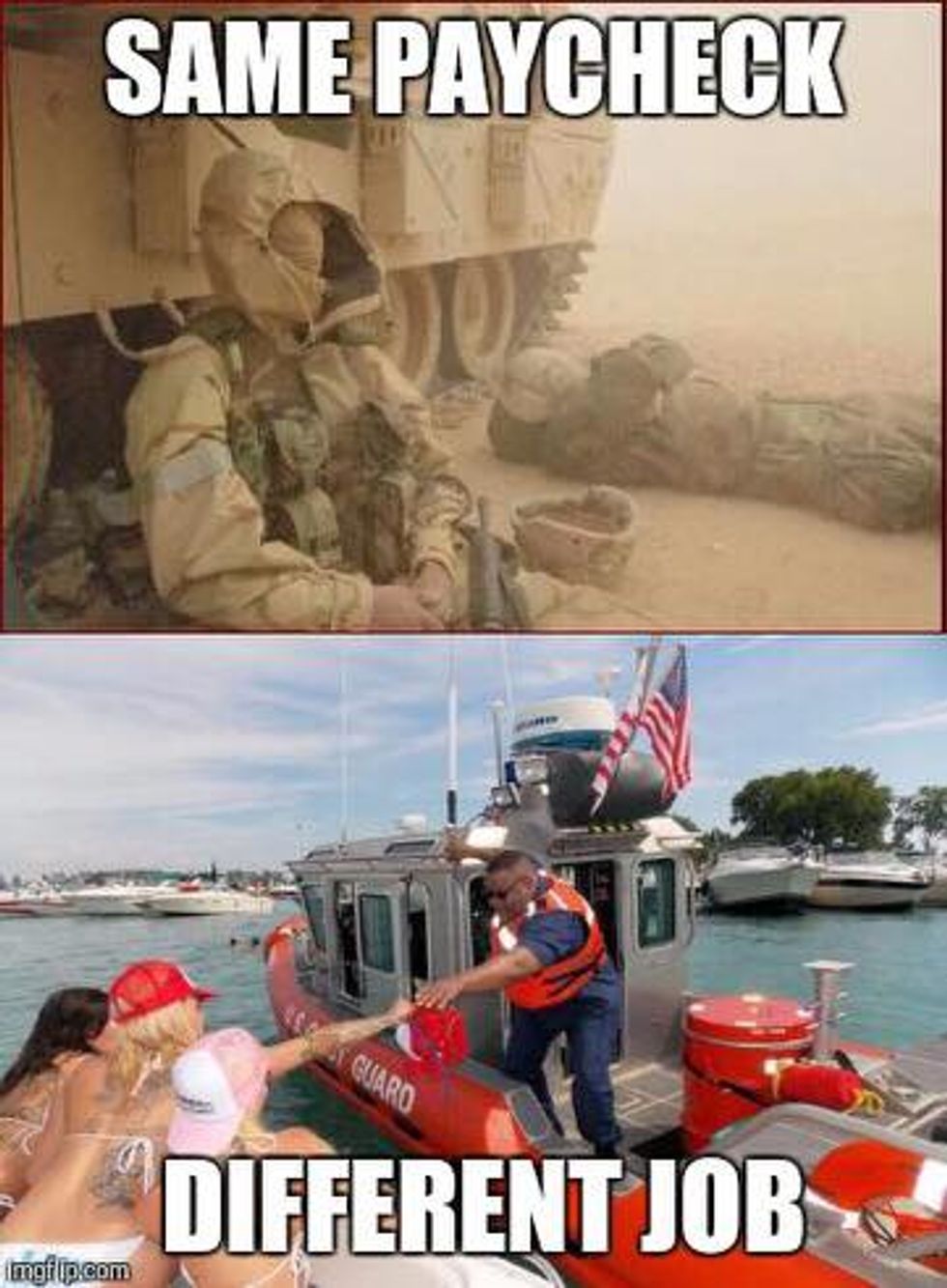 Everything you need to know before visiting a recruiter.