Lists
December 19, 2017 13:15:36 EST
We've been hard at work making Christmas wishlists for the Army, Navy, Air Force, Marines, and Coast Guard. There is, of course, one not-quite service branch to cover that likely has some niche needs. We're talking about United States Special Operations Command. Although this command pulls from other armed services, they have some unique leads. So, what would the snake-eaters want for Christmas?
---
7. A new SEAL Delivery Vehicle
The current Mk 8 Mod 1 SEAL Delivery Vehicle isn't bad, but it is a "wet" SDV. This means the SEALs are exposed to the water. While this may be unavoidable in some cases, enabling SEALs to stay dry longer and not use up the air in their tanks when operationally possible would be a good thing. Reviving the Advanced SEAL Delivery System is a good start.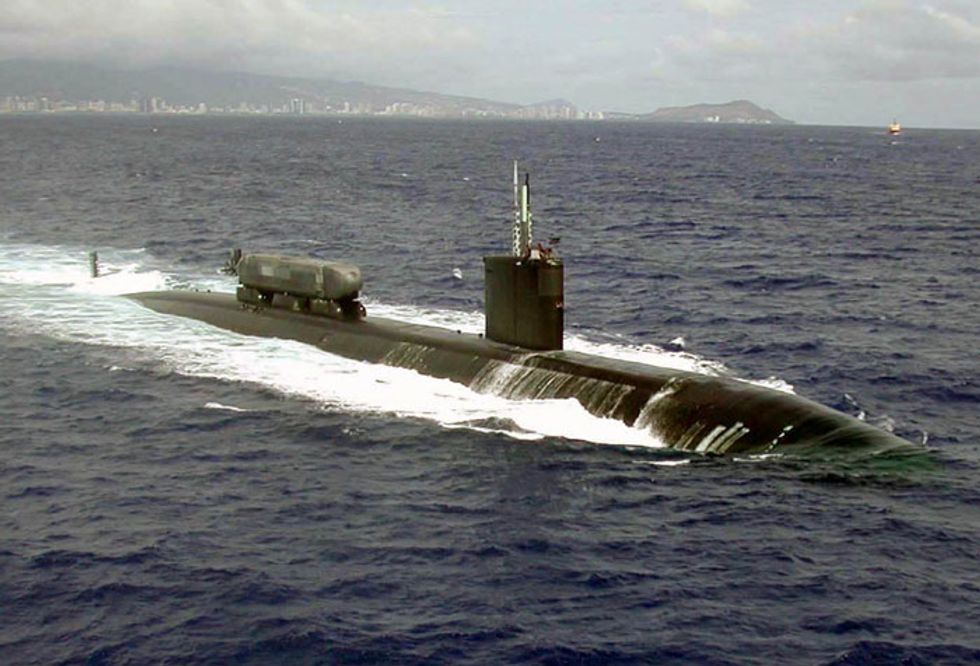 The Advanced SEAL Delivery System on USS Greeneville (SSN 772). (US Navy photo)
6. A new Spectre gunship
The AC-130H has been a reliable means of support for SOCOM. Just one problem: The airframes are mostly based on the older C-130H airframe. The stretched C-130J-30 would make for a nice platform for a new generation of Spectres.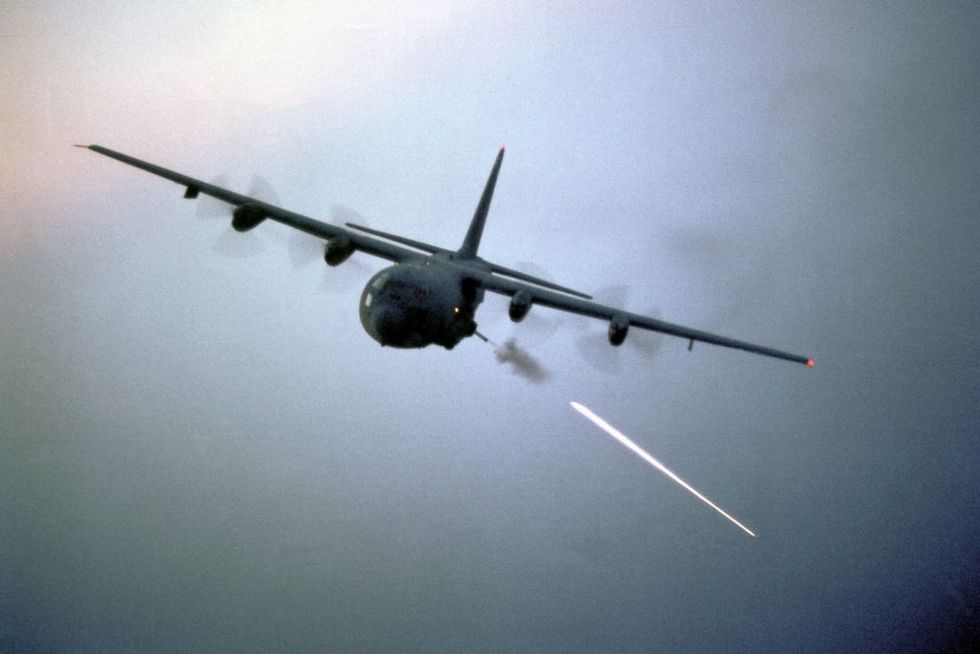 An air-to-air view of an AC-130 Hercules aircraft during target practice. (U.S. Air Force photo)
5. A replacement for the Little Bird
The MH-6 and AH-6 "Little Bird" helicopters used by the 160th Special Operations Aviation Regiment are getting a little old. We're thinking the Army's UH-72 Lakota would be an excellent replacement — especially since Airbus is already pitching an armed version of this nifty little chopper.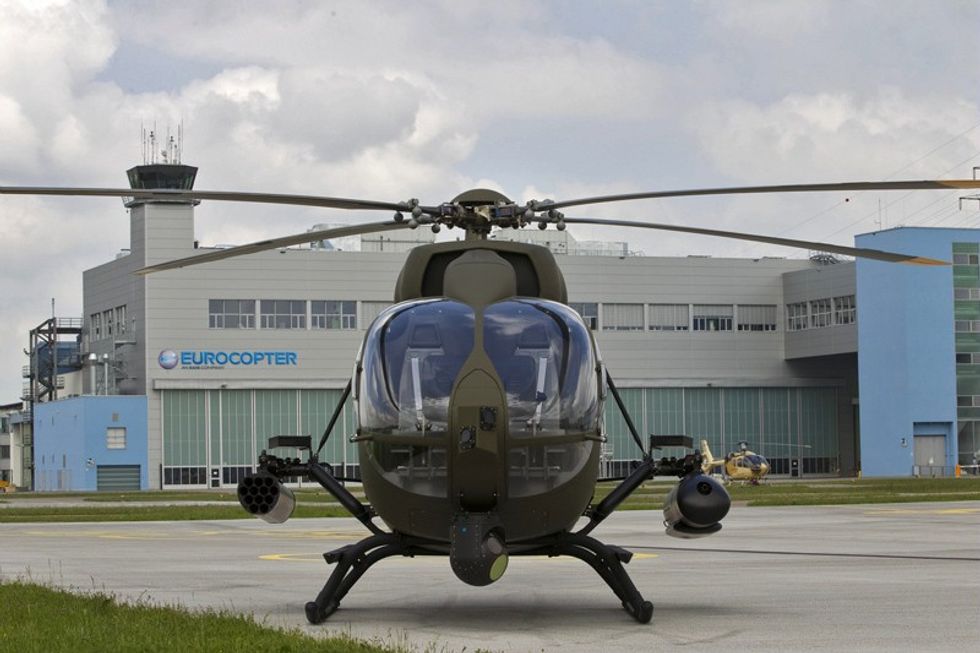 Airbus H145M, showing a gun pod on the left and a 12-round rocket pod on the right. (Photo from Airbus Helicopters)
4. Add the Coast Guard's Maritime Security Response Team to JSOC
This Coast Guard unit could be a very useful asset for Joint Special Operations Command, which controls Delta Force and SEAL Team Six. It can carry out a number of missions similar to DEVGRU, but since Coast Guard personnel also have law enforcement powers, they can serve warrants. Think of it as an international, "no-knock" warrant service team, and a nice way to backstop these other elite units.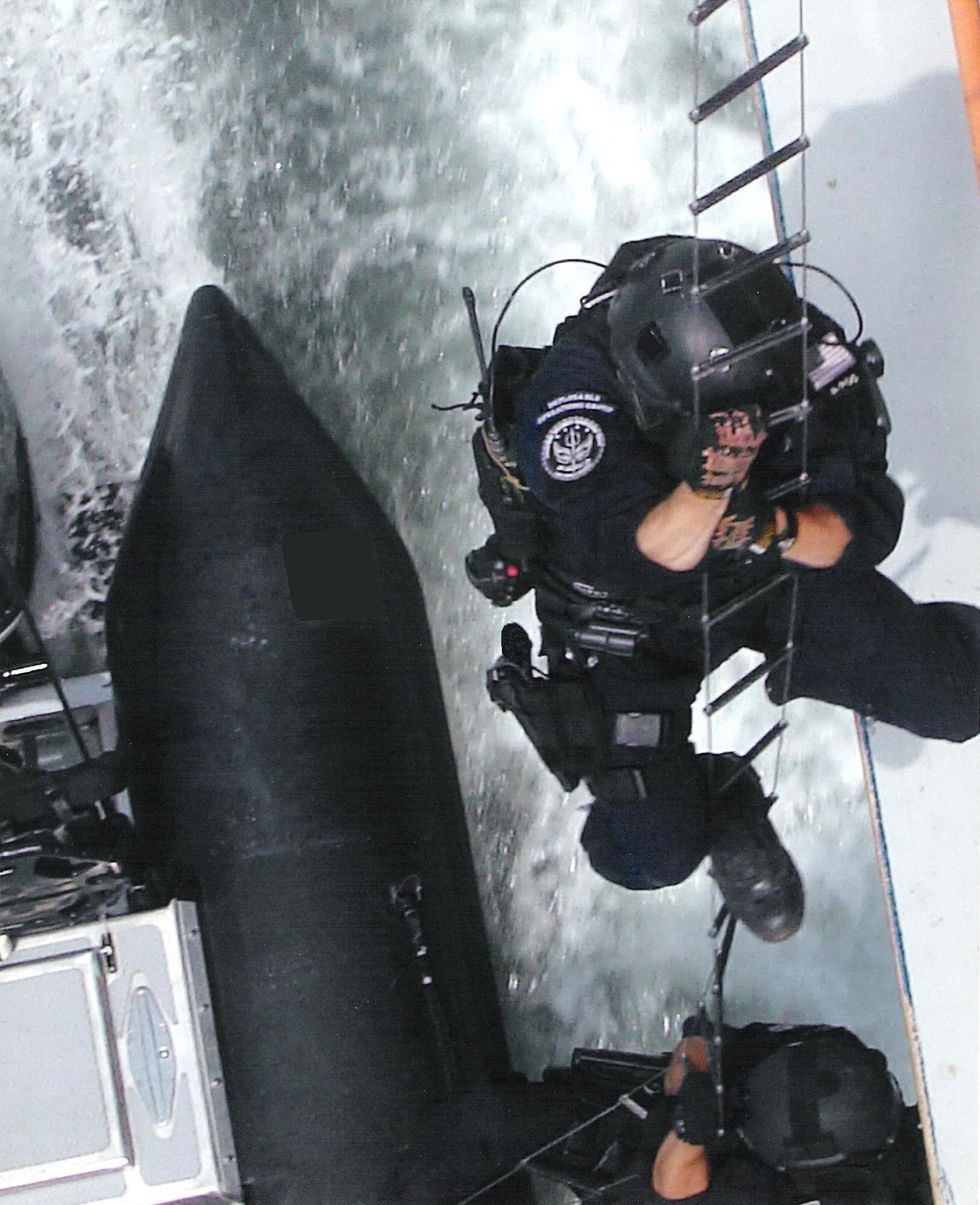 A member of the Coast Guard's Maritime Security Response Team boards a vessel. (USCG photo)
3. Bring back the Army Reserve Special Forces groups
During the Cold War, the Army Reserve had two Special Forces groups: the 11th and 12th. During the draw-down after the Cold War, they were deactivated. Perhaps it's time to bring them back, given the heavy workload of active Army and National Guard special forces groups.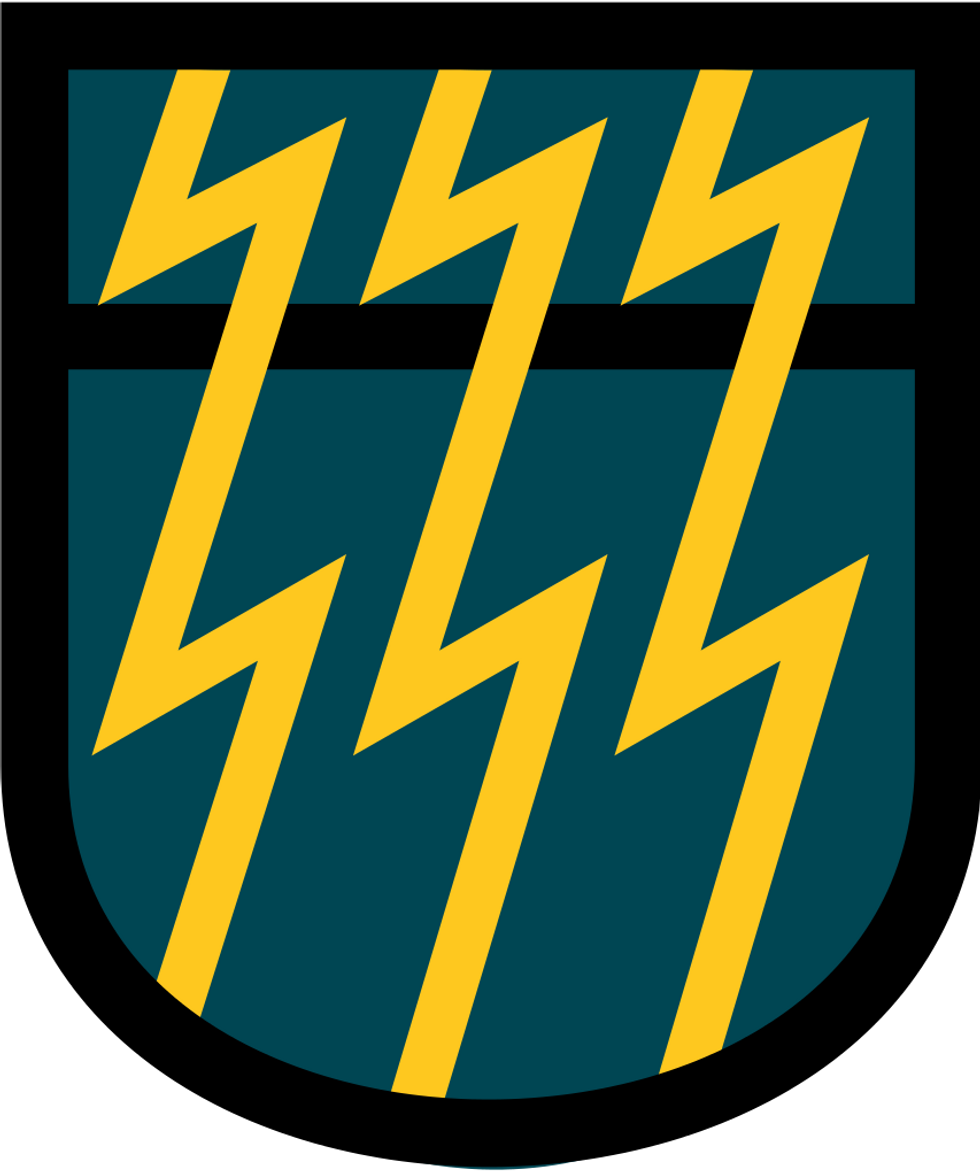 Insignia of the 12th Special Forces Group. (US Army image)
2. Add the Coast Guard's Maritime Safety & Security Teams to SOCOM
These Coast Guard units specialize in counter-terrorism and have been trusted to protect major events, including the Olympics and the national conventions of the Republican and Democratic parties.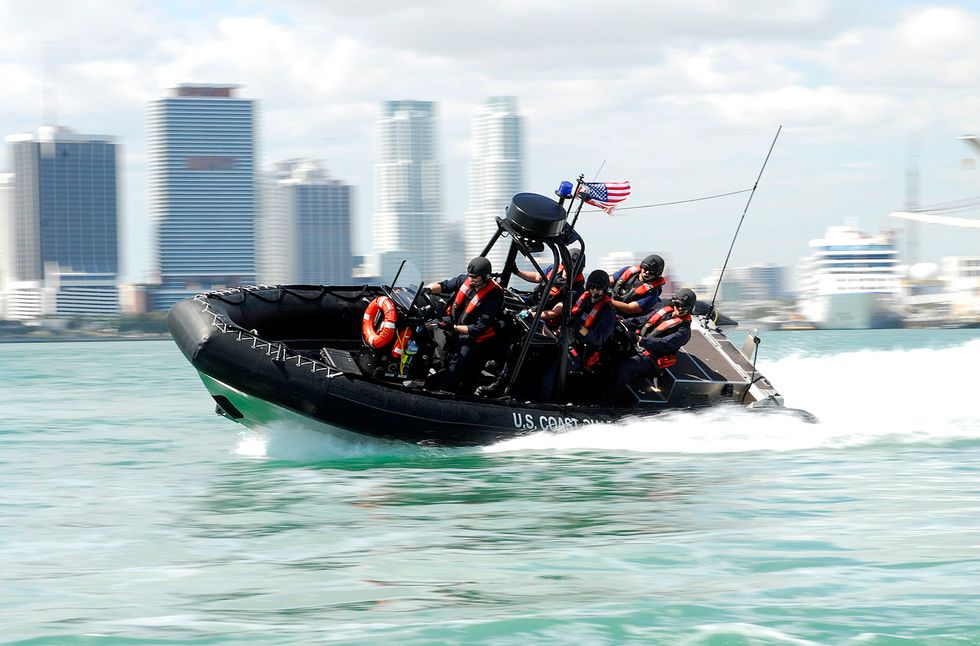 A boatcrew from Coast Guard Maritime Safety and Security Team 91114 conducts high-speed maneuvers during a security patrol south of the Port of Miami. (USCG photo)
1. Create a Marine Corps "Advice and Assist Regiment" for MARSOC
The Marine Raiders have traditionally, as their name suggests, carried out raids. So, why not create an "Advise and Assist" Regiment, similar to the "Advise and Assist" brigades the Army is setting up? This would enable the Marines to let the Raiders to focus on direct action.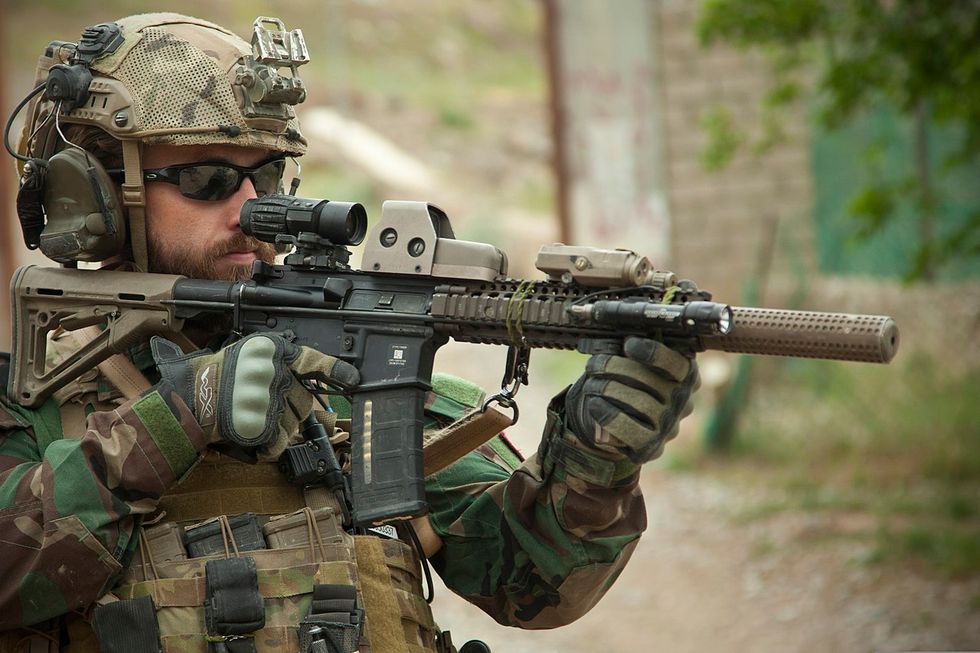 A U.S. Special Operations Marine provides security as Afghan Local Police members collect their first payments in Helmand province, Afghanistan. The Afghan Local Police was tasked with serving rural areas with limited Afghan National Security Forces presence. (DOD photo)
What presents do you think SOCOM wants to find under their Christmas tree? Let us know in the comments.