Lists
April 13, 2017 13:06:00 EST
Marine drill instructors go through some intense training to earn the military occupational specialty of 0911. With various tasks they have to complete on a daily basis, DIs have to be mentally and physically stronger than of those they train — consistently being on top of their game at all times and never letting anyone spot their flaws or weaknesses.
---
Despite what is typically a male-dominated world, no doubt these powerful female television characters could make badass drill instructors if they wanted to.
1. Olivia Benson (Law and Order - SVU)
Played by Mariska Hargitay, this strong female lead has the ability to look deep into your soul and break you down from the inside out — a natural talent that can't be taught.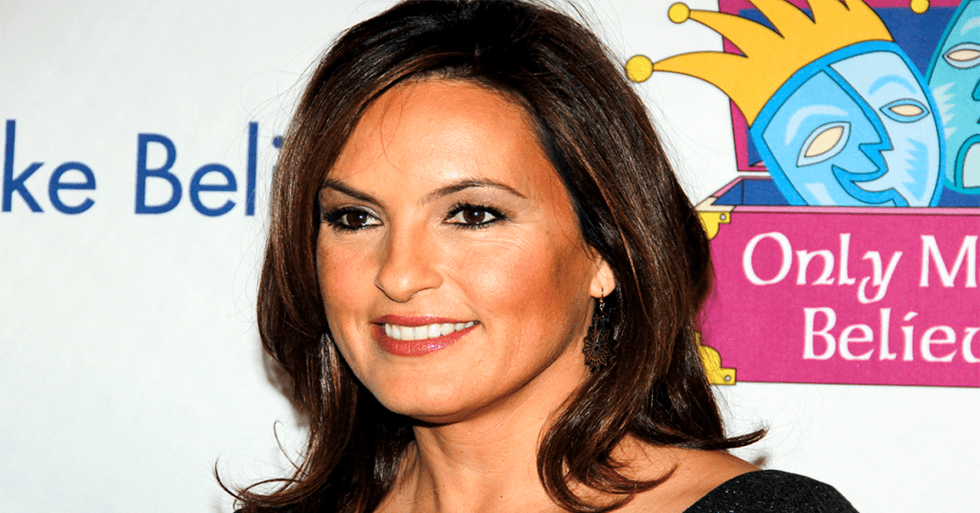 (Source: Wikimedia Commons)
2. Catherine Willows (C.S.I)
Played by Marg Helgenberger, this super smart detective takes pride in her ability to take down the bad guys with her attention to detail and exceptional investigative skills. Her focus on the most minute details would be perfect for finding flaws in someone's uniform on inspection day.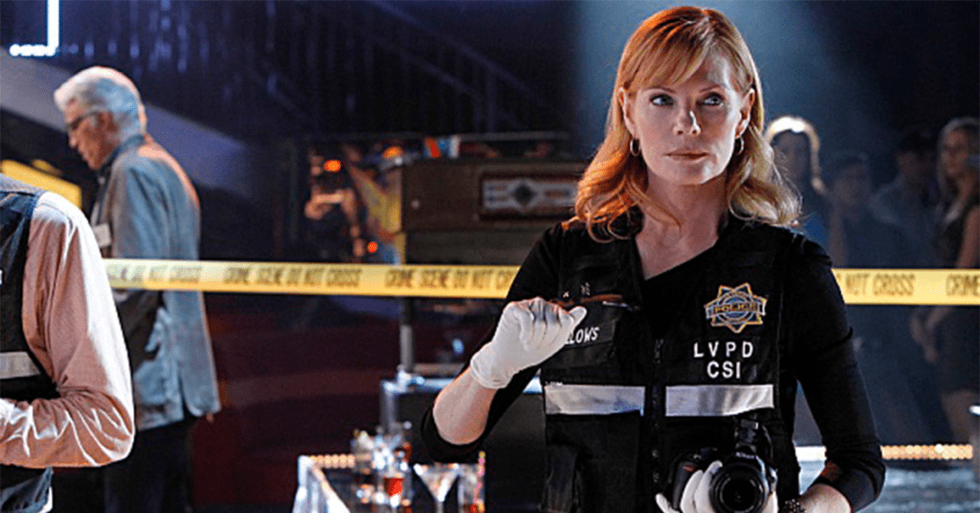 (Source: CBS / Screenshot)
3. Brenda Leigh Johnson (The Closer)
Played by Kyra Sedgwick, this determined leader of the major crimes division of the LAPD has no issue offending her peers to get the job done — a perfect trait for a DI.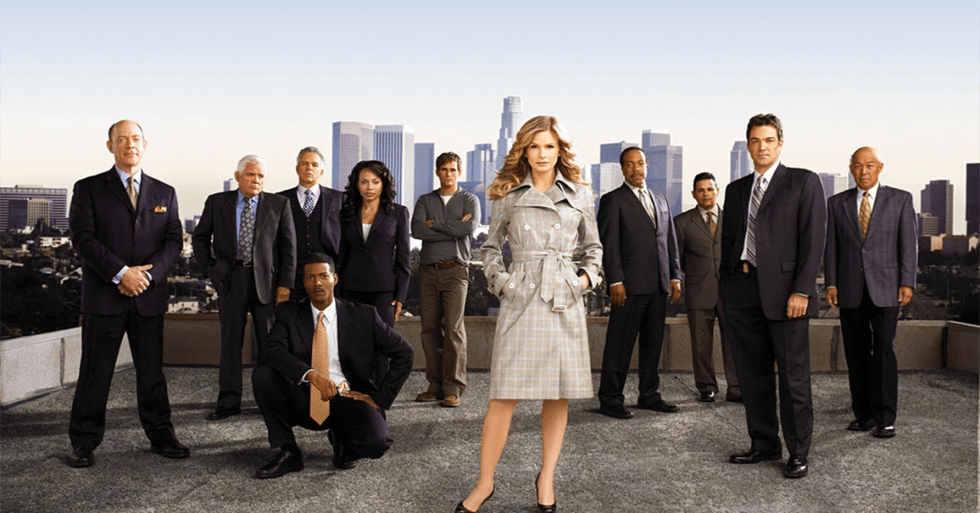 Diaz takes no sh*t from anyone. (Source: FOX / Screenshot)
Can you think of any others? Comment below.