Lists
December 06, 2017 15:16:28 EST
Nothing hurts the ears of everyone in the platoon like hearing the same phrase used in countless situations. At points, it seems like entire conversations are geared toward that specific phrase just to make whomever is speaking feel like the smartest person in the room.
---
Officers, senior enlisted, and even the occasional high-speed specialist who's trying to prove themselves are guilty of using these phrases to feel smarter than the rest.
7. "I'm basically infantry, so..."
No. No you're not. Unless you're infantry, you're not infantry. Even the famous Marine saying, "Every Marine is a rifleman" has its limits.
You can be a grunt commo guy or whatever and do grunt sh*t, regardless of MOS. You can even have an Infantryman MOS but be POG as f*ck. Use the right terminology if you're trying to seem more badass.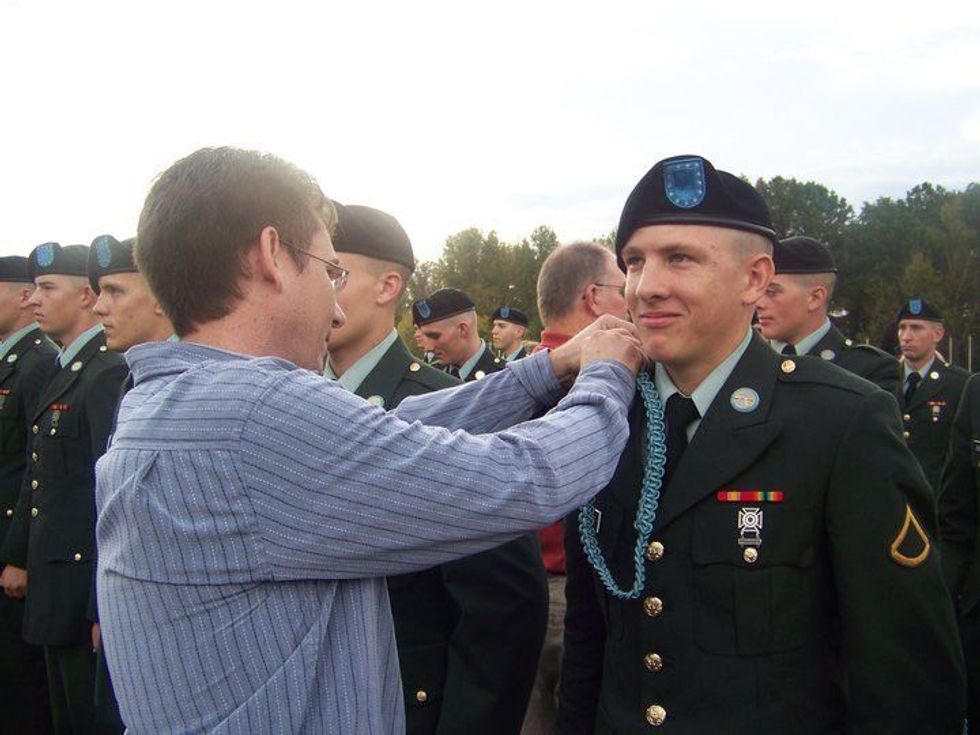 Real infantry don't constantly say they're infantry. They just hang their blue cord off their rear view mirror to remind everyone. (Photo by John Rives, Wikimedia Commons)
6. "Back in my day..."
It's understandable when this phrase comes from the old, salty Sergeant First Class who probably remembers serving with Baron Von Steuben, or even if you're talking with an older vet at some bar.
What really makes people scratch their head is when this line is spoken by the guy who enlisted just a year before them.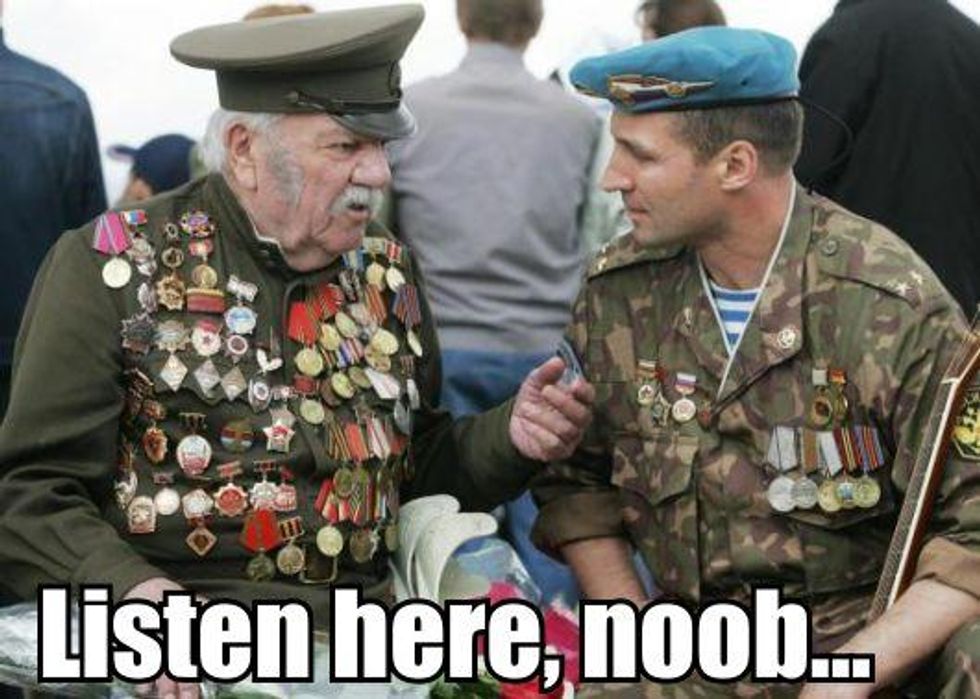 Basically. (Image via Reddit)