Lists
March 06, 2018 16:11:50 EST
War is the subject of some of the most powerful movies ever made. But Hollywood has long been borrowing its inspiration from an older medium – books – and its war movies are no exception. While some war movies are original efforts, like 2017's Dunkirk (though The Miracle of Dunkirk by Walter Lord is a fantastic book on the subject — even if the movie wasn't based on it), many of the greatest war movies of all time have been based on novels or nonfiction books.
---
Some of the books that have inspired war adaptations are considered classics, and others are too often overlooked. But all are worth reading, and we've brought together some of the very best ones below. Here are the superb books behind some of the best war adaptations Hollywood has ever made.
1. Enemy at the Gates by William Craig
Craig's nonfiction account of one of the most dramatic moments of the Second World War was the inspiration for a movie made nearly 30 years after its publication. Enemy at the Gates (2001) used multiple accounts to create its story, but both the movie and this book capture the dark drama and tension of the Battle of Stalingrad.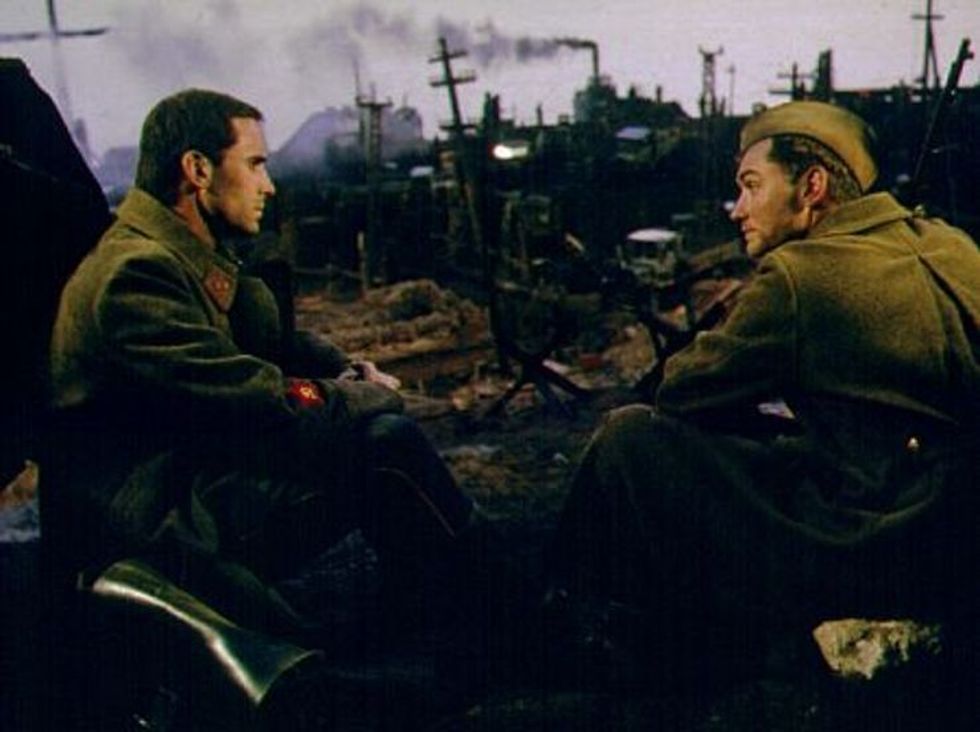 Joseph Fiennes and Jude Law in Enemy at the Gates (2001). (Paramount Pictures)
2. From Here to Eternity by James Jones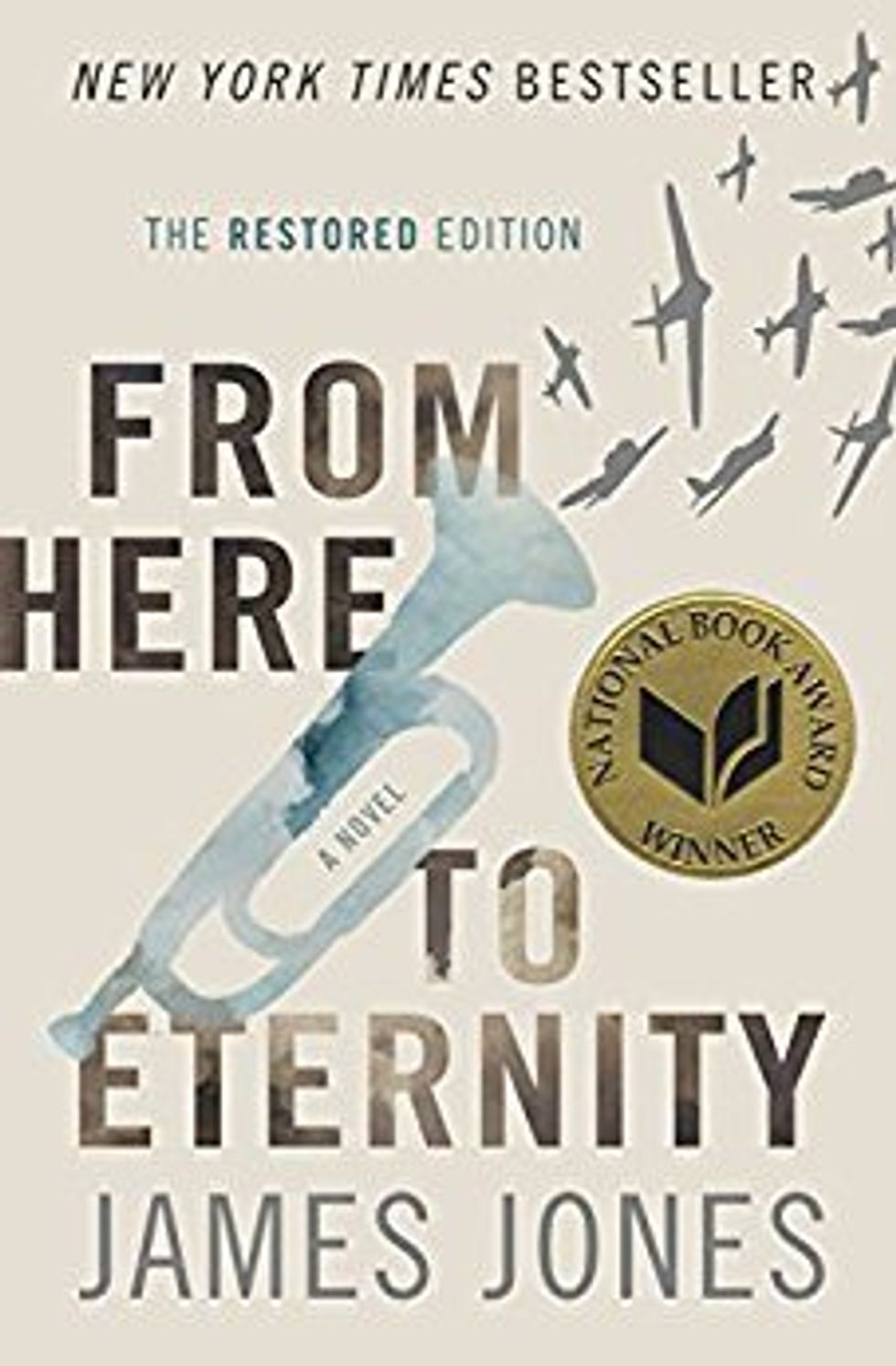 From Here to Eternity (1953) is one of Hollywood's all-time classics, and it owes its existence to the novel of the same name written by James Jones. The story centers around the men stationed at Pearl Harbor and reaches its climax with the infamous surprise attack launched by the Japanese. Themes of love and friendship mix with the horror of the attack in a story that lingers. Jones' sequel, The Thin Red Line, focuses on a fictionalized battle within the Battle of Guadalcanal and was adapted into a film starring Sean Penn and Adrien Brody in 1998.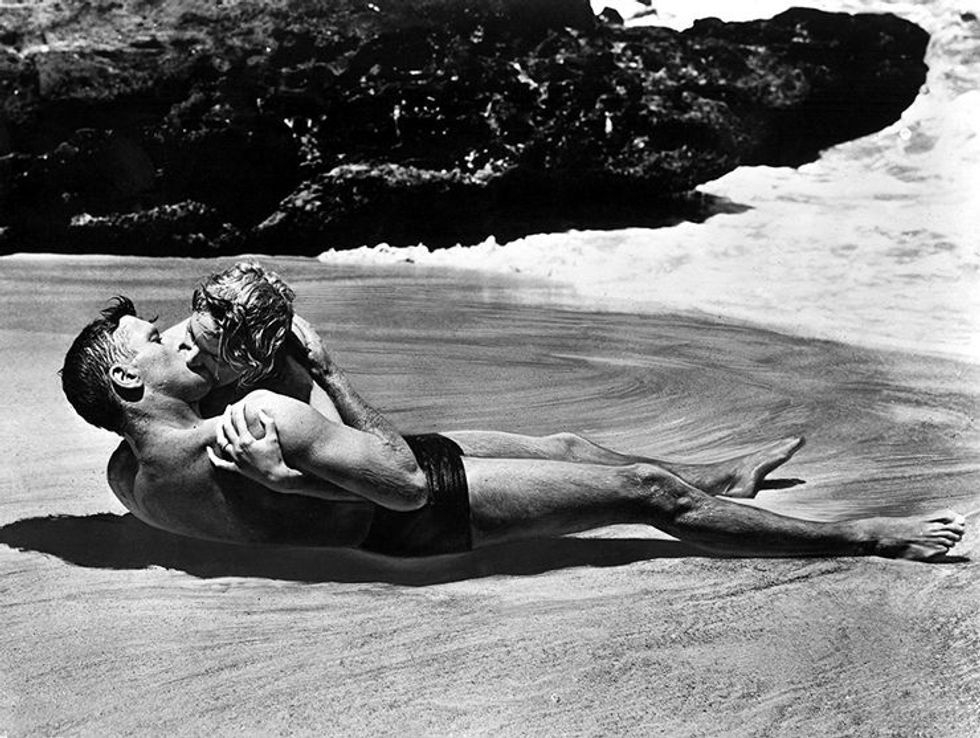 Deborah Kerr and Burt Lancaster in From Here to Eternity (1953). (Columbia Pictures)
3. Casualties of War by Daniel Lang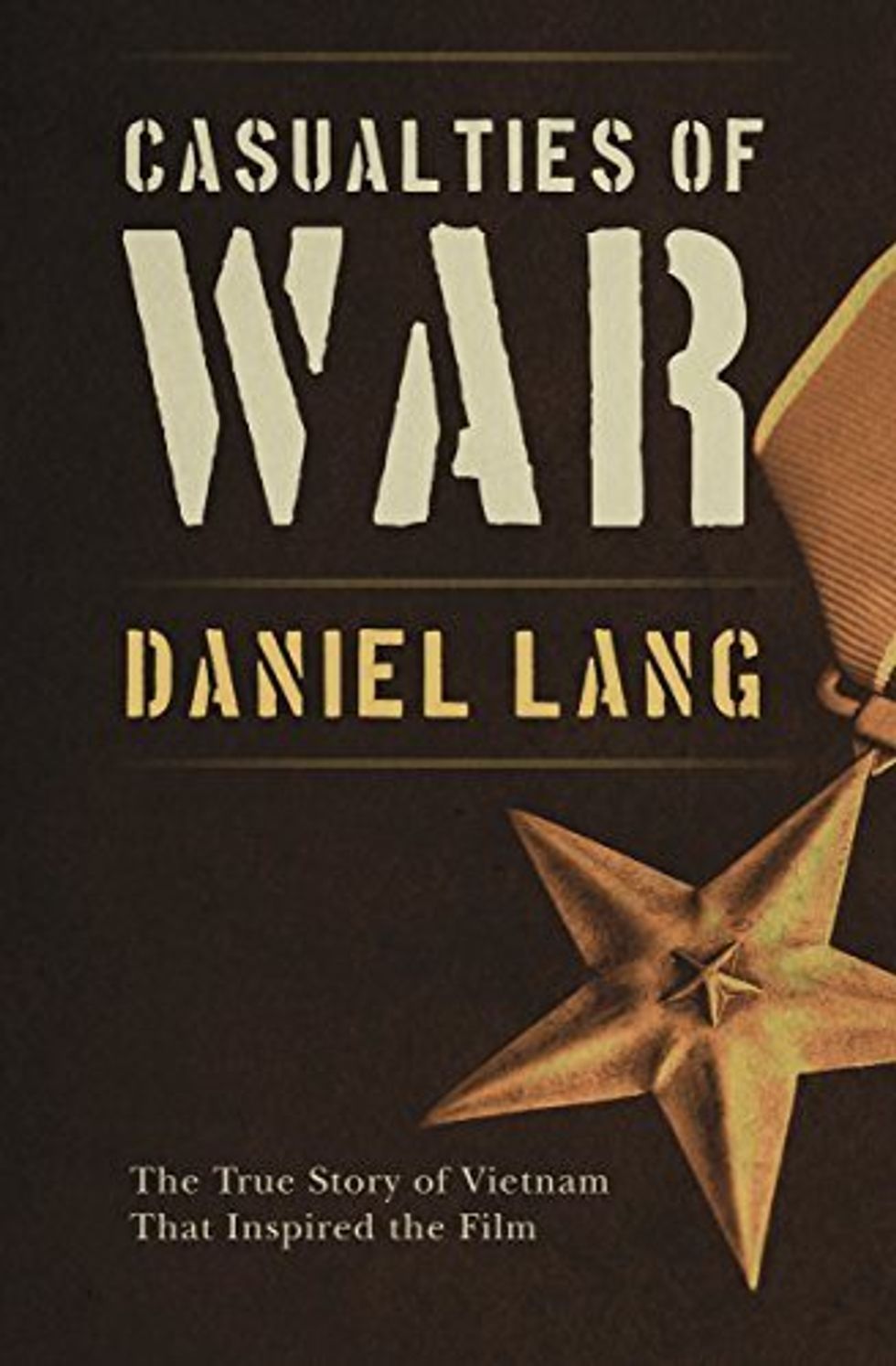 The roots of Casualties of War (1989) are found in Daniel Lang's work – not just in his book Casualties of War, but also in the 1969 article he wrote for The New Yorker that eventually led to the full-length work. Like the movie and the article, Lang's book tells the story of a wartime atrocity committed by American servicemen in Vietnam. The kidnapping, rape, and murder of Phan Thi Mao is difficult to read about and impossible to forget.
4. We Were Soldiers Once... and Young by Lt. Gen. Harold G. Moore and Joseph L. Galloway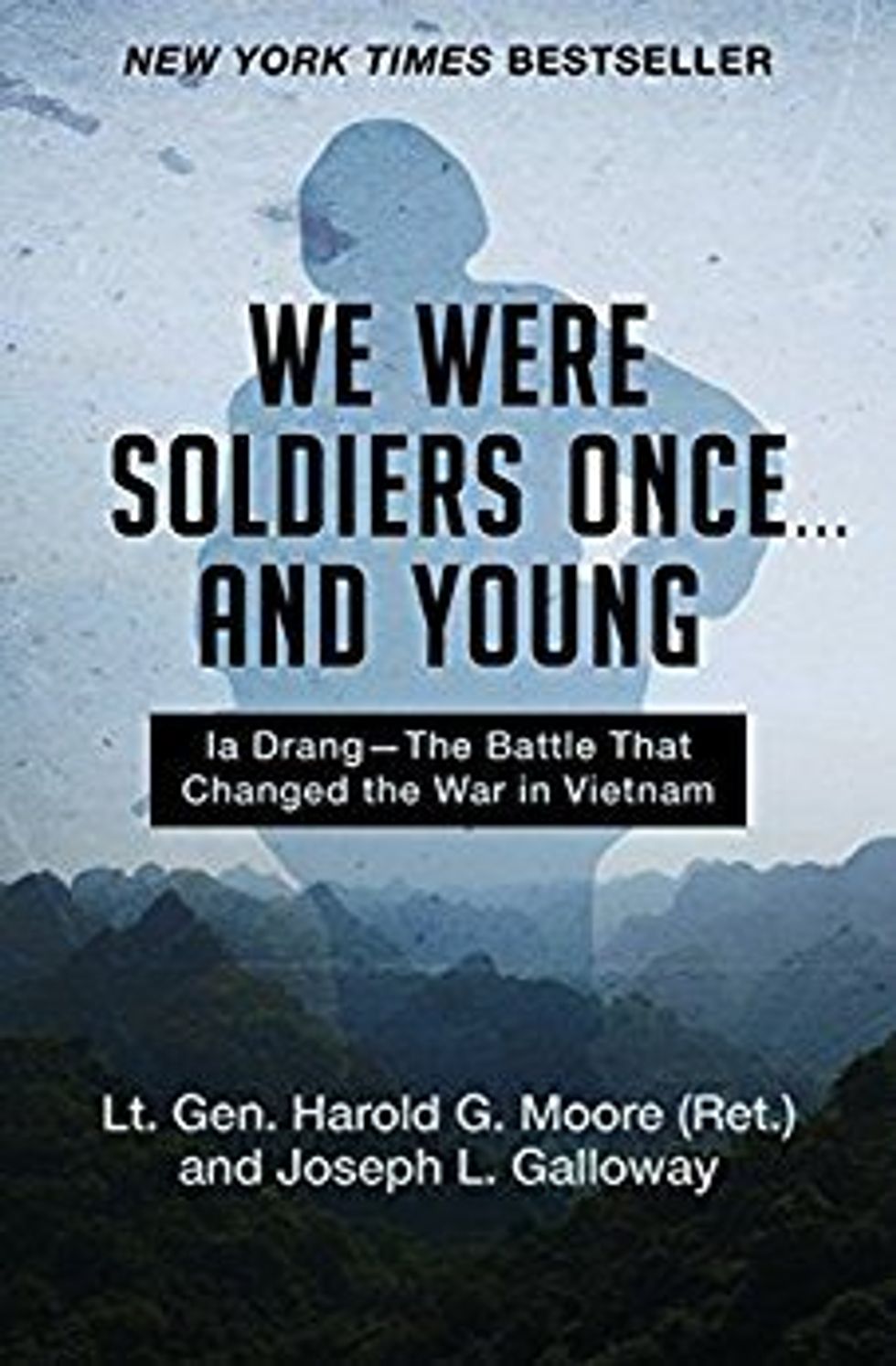 We Were Soldiers (2002) is an adaptation of this nonfiction book, widely considered to be one of the great modern military histories ever written. The book is a collaboration between Galloway, a war journalist, and Moore, a lieutenant colonel at the time of the Battle of Ia Drang, which is featured prominently in the book.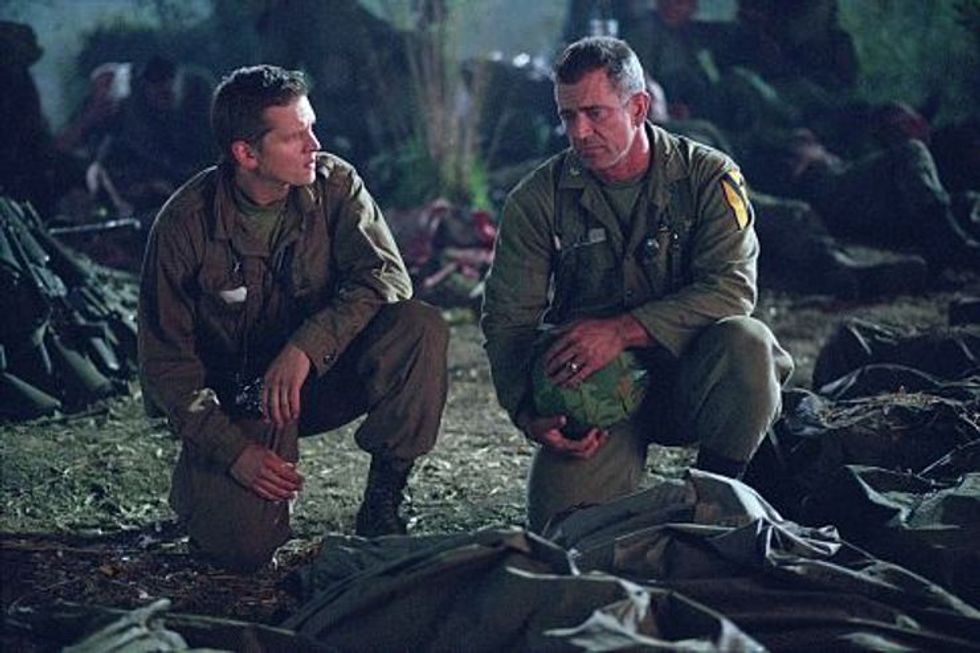 Barry Pepper and Mel Gibson in We Were Soldiers (2002). (Paramount Pictures)
5. Guadalcanal Diary by Richard Tregaskis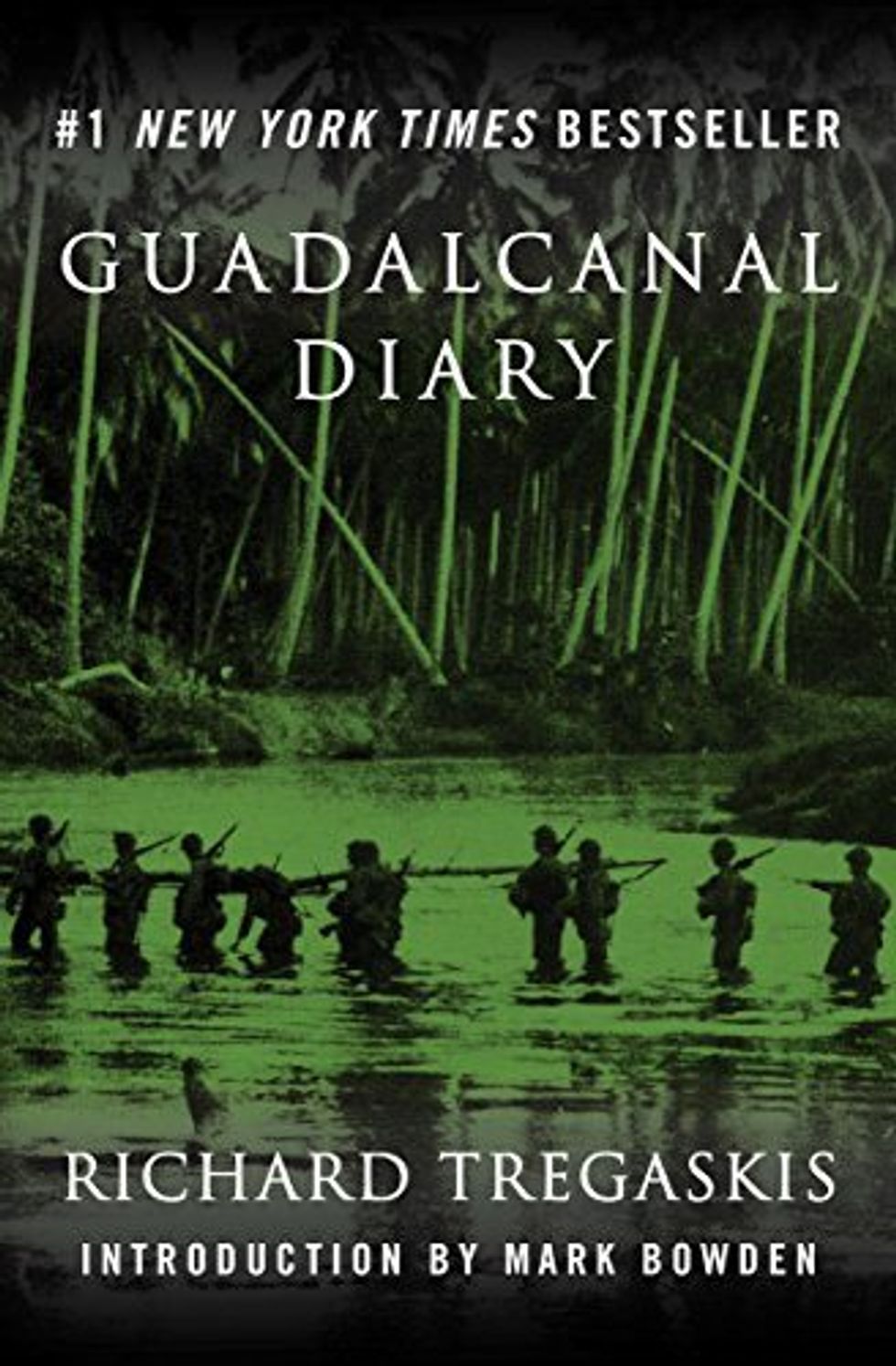 War correspondent Richard Tregaskis' clear, vernacular prose and careful reporting work make his account of his time on Guadalcanal one of the most readable journalistic records of World War II. The book offered insight into the relationship between the Marines on Guadalcanal, and its uplifting moments of camaraderie helped make it popular in the U.S. as the war raged on. It was swiftly adapted into a film, which was also released before the end of World War II.
6. Heart of Darkness by Joseph Conrad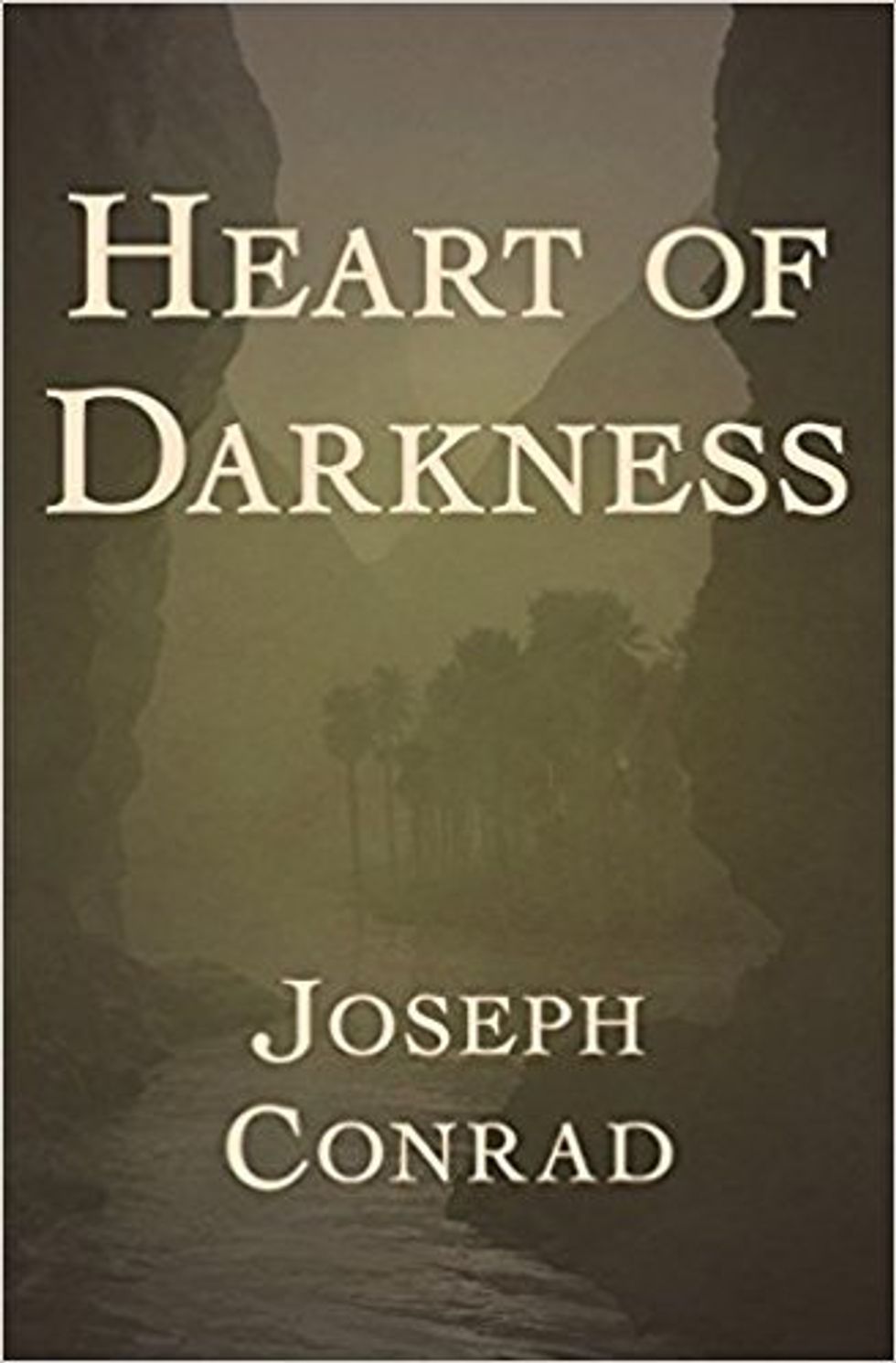 Heart of Darkness is unique on this list in part because it is not, strictly speaking, a war novel. Conrad's book is about the soul of a man in the in the Congo at the height of colonization. Kurtz, a European ivory trader, has changed dramatically during his years in the jungle. Filmmaker Francis Ford Coppola and screenwriter John Milius saw parallels to the changing souls of men at war and adapted the novella into the classic, Apocalypse Now.
7. American Sniper by Chris Kyle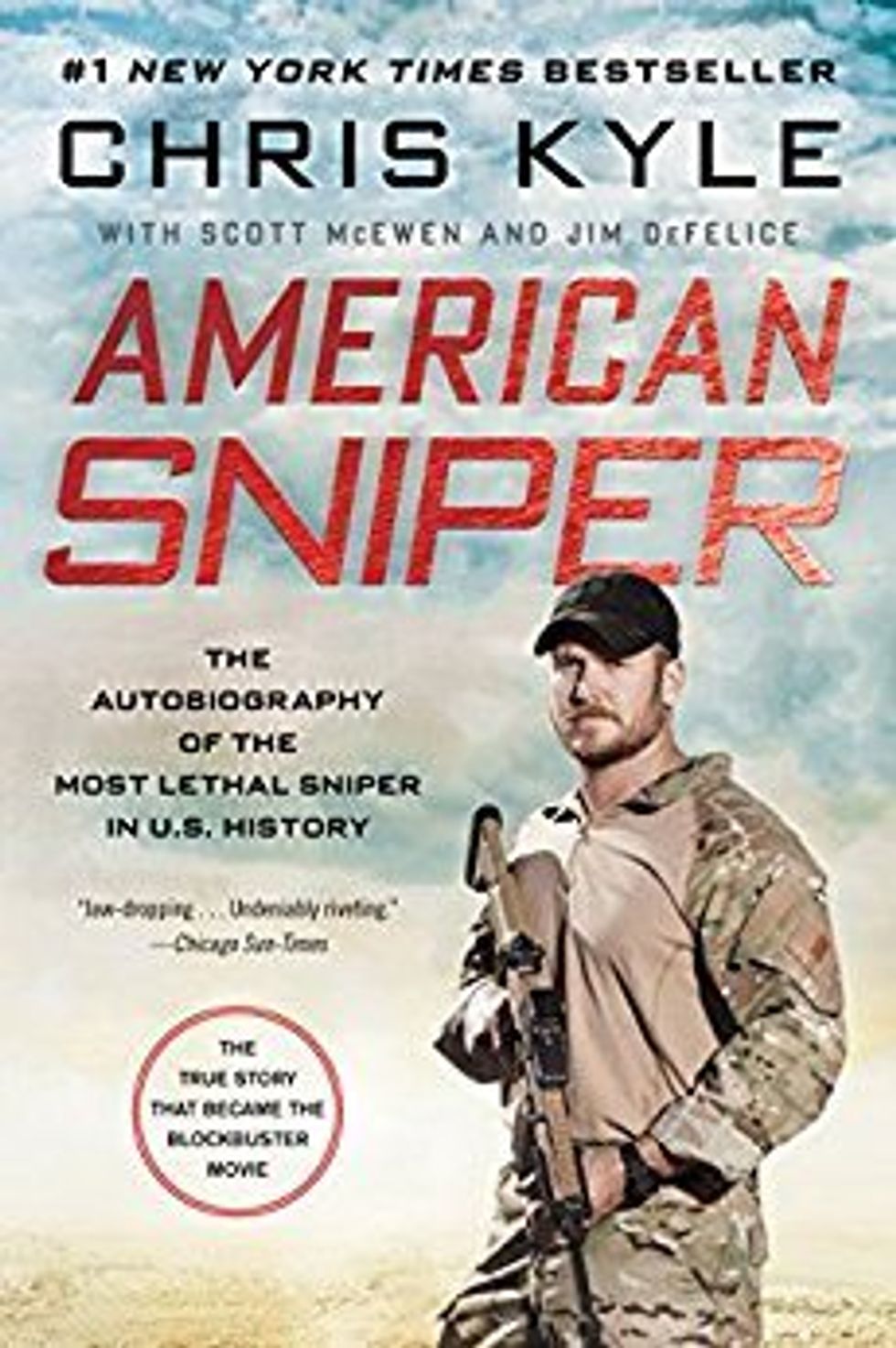 Fascinating, impressive, and sometimes troubling, the autobiography that Chris Kyle wrote with Scott McEwan and Jim DeFelice is an essential documentation of American warrior culture. Kyle is the deadliest sniper in U.S. history, with 160 confirmed kills. Yet some reports have suggested that he embellished his military record in this book, which also led to Kyle losing a defamation lawsuit. Kyle was later killed by a shooter at a civilian gun range, but his book survives as a fascinating primary document – more useful and important, in some ways, than the popular film adaptation.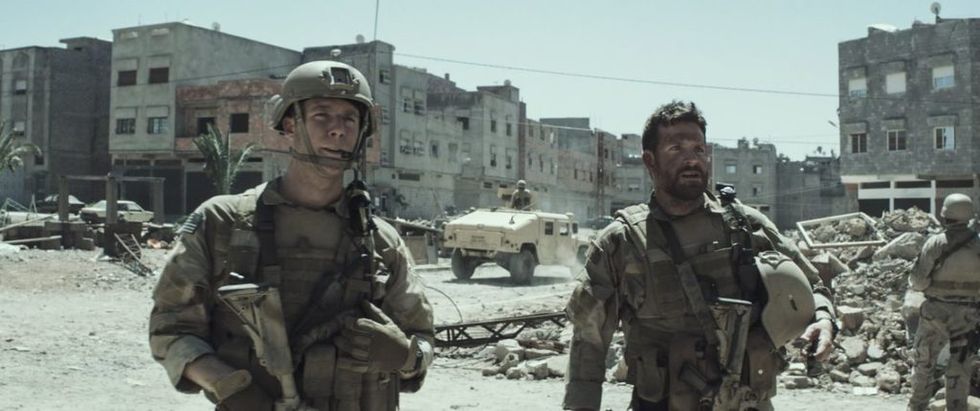 Jake McDorman and Bradley Cooper in American Sniper (2014). (Warner Bros.)
8. All Quiet on the Western Front by Erich Maria Remarque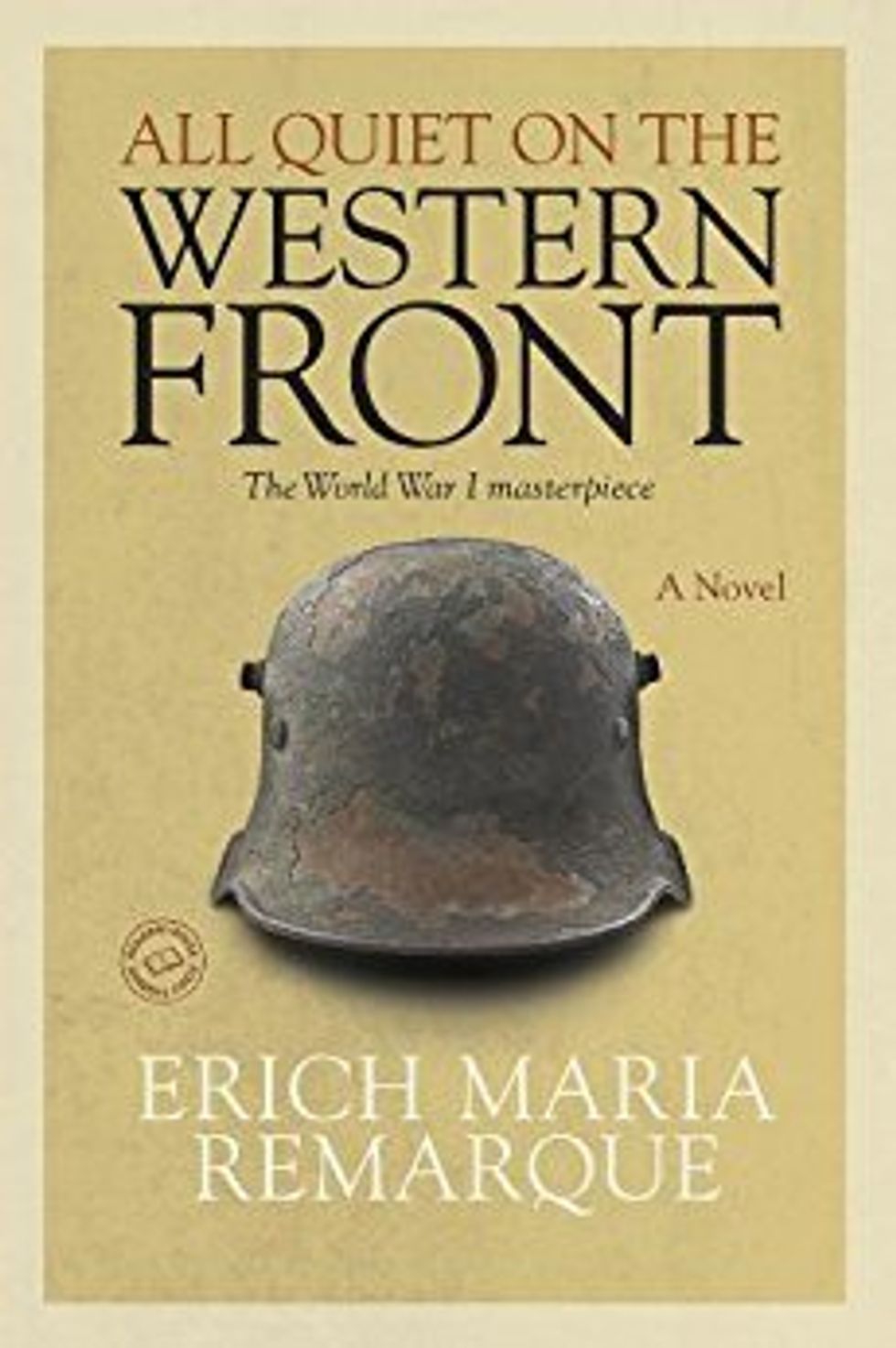 All Quiet on the Western Front is a grim and moving novel. It is a fictionalized account of Remarque's time in the German army late in World War I. Its unflinching portrayal of the evils of war and its underlying tones of survivor's guilt make it one of the most honest books ever written about war. It's also one of the best. It was adapted into a film in 1930, which went on to win Academy Awards for Best Director and Outstanding Production.