2017 saw a number of predictions on global security become reality.
---
Now, with 2017 coming to a close, many people are wondering what 2018's biggest global threats will be.
The Council on Foreign Relations recently released their list of the top global threats to watch in 2018 and it covers brewing crises around the world.
CFR asked experts to rank 30 ongoing or potential conflicts based on their likelihood of occurring or escalating in the next year. These experts identified eight "top-tier" risks, many of which involve the U.S.
President Donald Trump may have to handle some of these crises next year:
8. Military conflict involving the U.S., North Korea, and its neighboring countries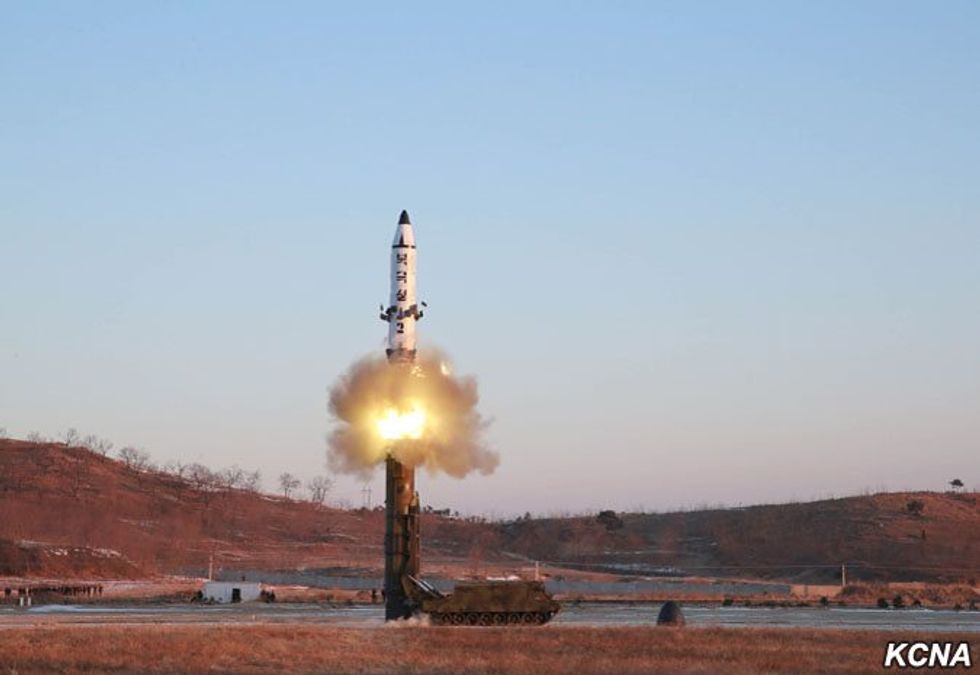 KCNA, the state run media out of North Korea, released a photo of what it claims is the launch of a surface-to-surface medium long range ballistic missile. (Photo from KCNA).
Not surprisingly, North Korea makes the list.
With Kim Jong Un showing no signs at all of slowing down his missile program, and his increasingly brazen missile tests and strong rhetoric warning of total destruction, the situation on the Korean Peninsula hasn't been this tense since the 1950's.
7. An armed confrontation between Iran and the U.S. or one of its allies.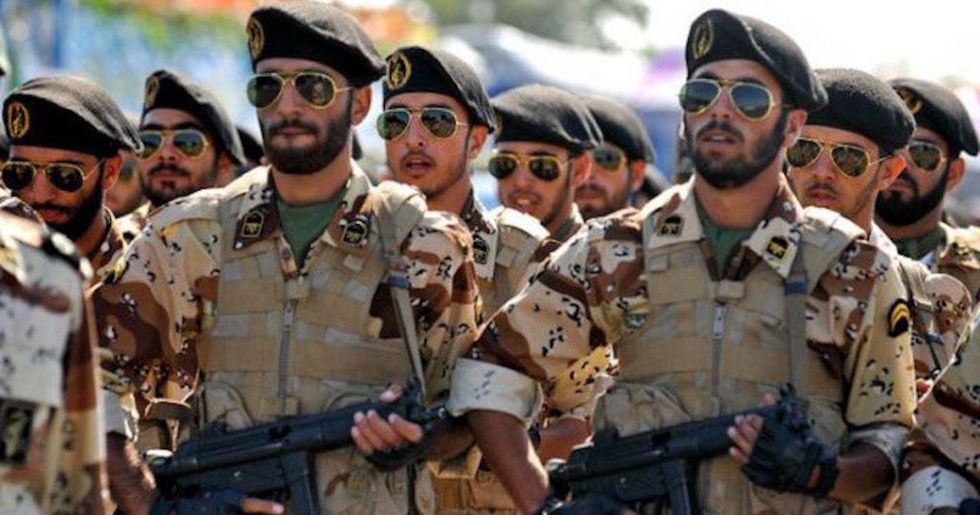 Iranian soldiers on parade. (Photo from Wikimedia Commons)
CFR cites Iran's involvement in regional conflicts and support of militant proxy groups, including the Yemeni Houthis and Lebanese Hezbollah, as a potential source of a confrontation.