Military Life
March 19, 2018 10:05:18 EST
Troops are a direct reflection of their NCO. A good NCO will always try to impart whatever bits of information they can whenever possible. Now, this doesn't mean they need to be constantly teaching their troops the benefits of proper sight alignment (even though this is important). Sometimes, troops benefit from the little, practical lessons, like "it's a bad idea to drink heavily the night before a ruck march." Other times, troops learn best by example.
---
Whatever the teaching style, this is what troops can learn from a good NCO.
1. Get a head start on the right schools.
The military is ever changing — new equipment gets fielded daily and old techniques are retired. There's always something new to learn.
If an NCO is trying to pick up a skill later in their career, chances are it'll be important to a younger troop, too. Take note.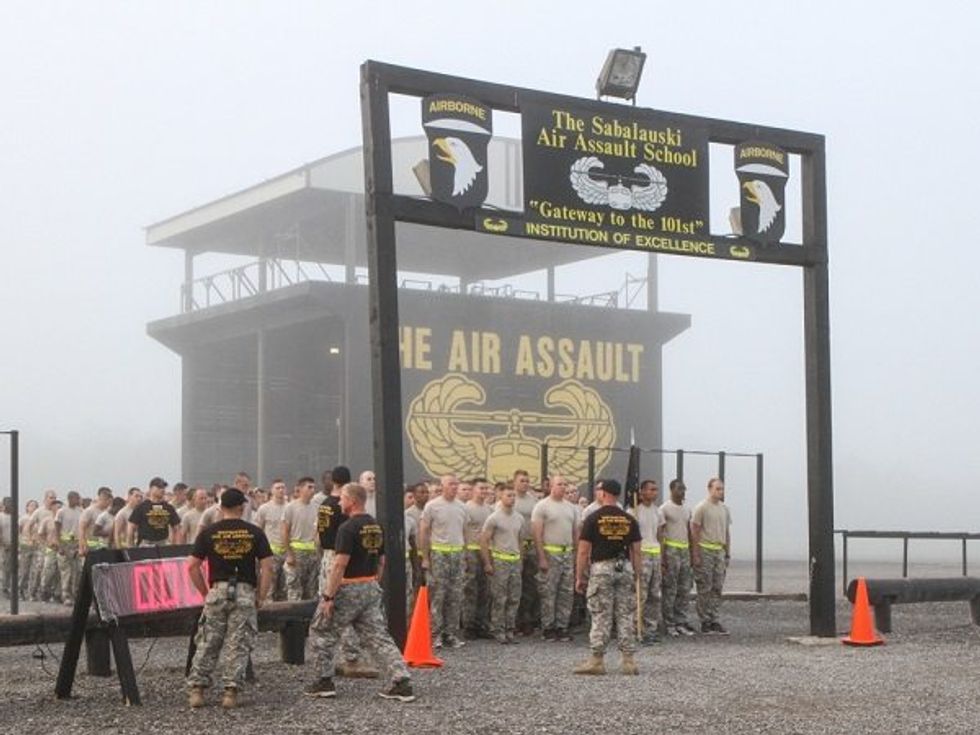 If they're trying for a physical school — go for it. (U.S. Army Photo by Army Spc. Brian Smith-Dutton)
2. Don't request a duty station your NCO hated.
The old saying, "the grass is always greener on the other side" applies to every single military base. Your current unit is usually seen as sub-par, your last duty station is the best, and the next one will be better. If anyone thinks any differently, that's an immediate red flag.
If your NCO hated their last duty station, they're speaking from experience. You'll probably hate it, too.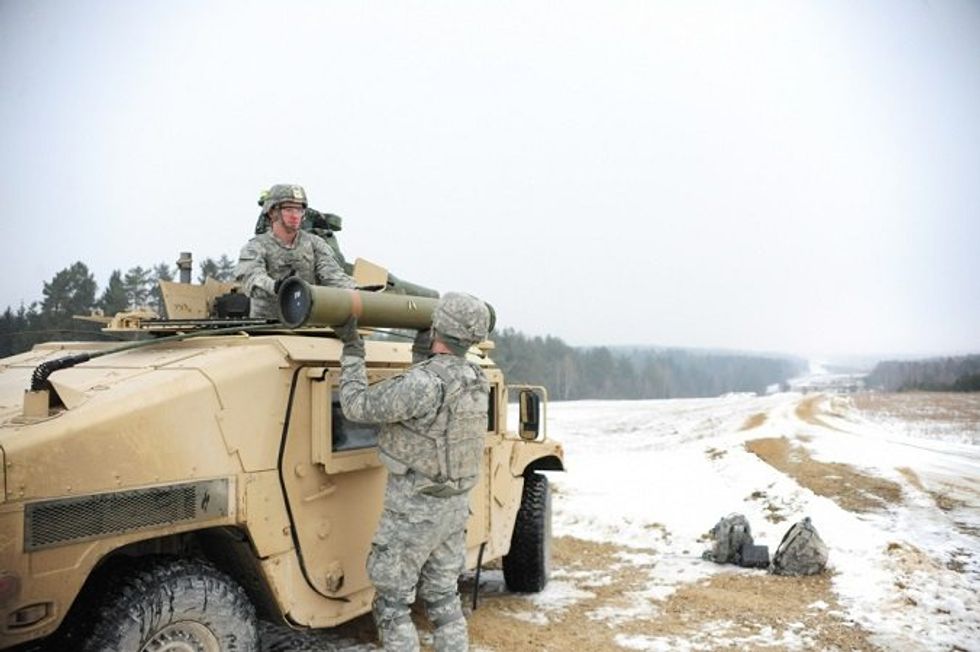 If they say they'd kill to go back, put it on your wishlist. (Photo by Staff Sgt. Pablo Piedra)
3. What's actually needed on a packing list.
Packing lists in the military are pointless. If the packing list says to bring seven pairs of underwear for a three-day field op, you can probably leave a few at home.
NCOs have been on more field ops than the average Joe, so, if you see them bringing something else, it'll probably be a good idea to bring it along yourself.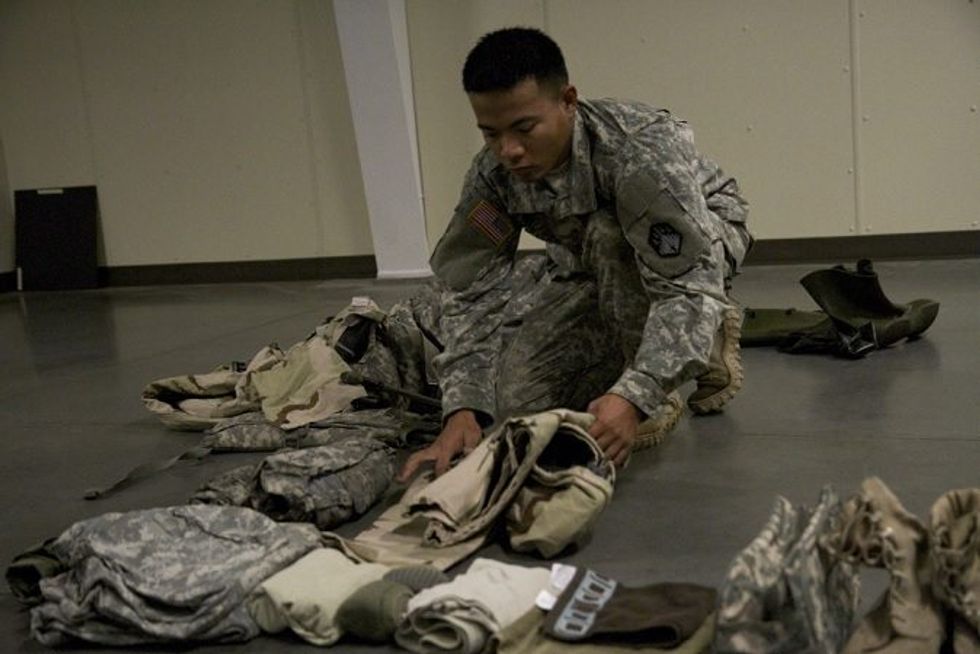 They probably also have a better insight on what's actually going to happen on the field op, too. (Photo by Staff Sgt. Jennifer Spradlin)
4. Don't go where they won't go off-post.
It's almost always a joke when an NCOs tell their troops, "have a good weekend, don't do anything I wouldn't do." But seriously, if you have a by-the-books NCO, they'll hem your ass up for doing dumb sh*t.
Down-to-Earth NCOs, however, will probably show you some leniency if you get caught up doing something stupid that they've already done dozens of times before.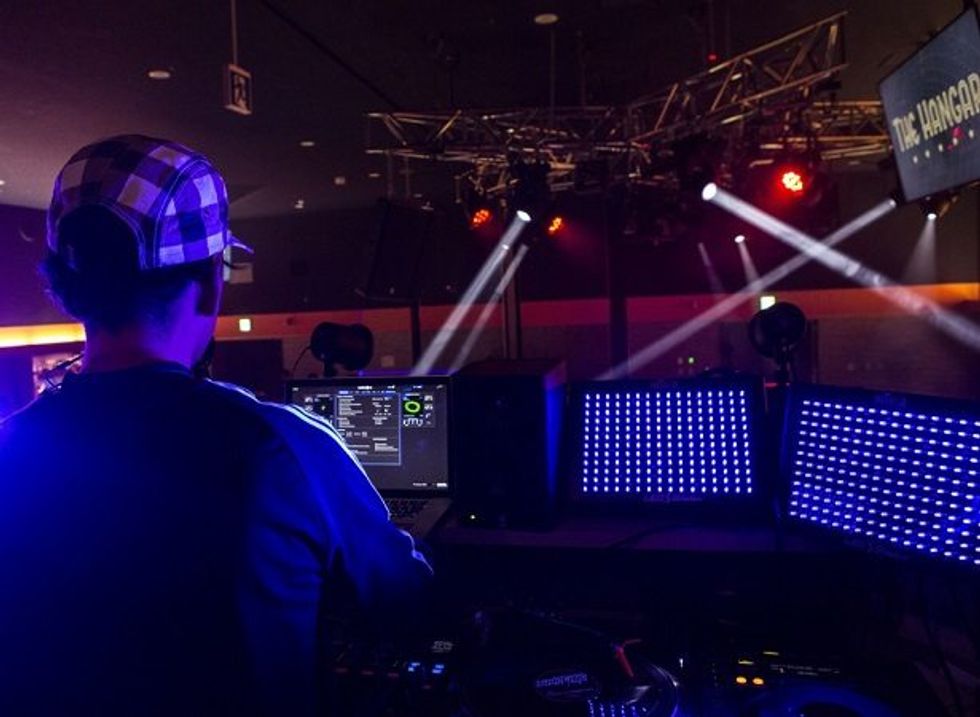 If it's a medical or dental appointment, they'll never be later than fifteen minutes early. For a good reason. (Photo by Brandy Gill).