UPDATE: THE VOTING IS NOW CLOSED AND THE WINNER WILL BE ANNOUNCED ON MONDAY, SEPT. 25, 2017 AT WE ARE THE MIGHTY!
These veterans beat out hundreds of applicants to become the finalists for Mission: Music — now it's up to YOU to vote for the one who will have the chance to play live at Base*FEST powered by USAA.
---
Here's how it works:
The links to the finalists' voting pages are below. You can come back every day from Sept. 14 through Sept. 23 to click the vote button on their page.
For every vote received, USAA will donate $1 to Guitars for Vets (up to $10k), a non-profit organization that helps veterans heal through music.
Meet your finalists!
Jericho Hill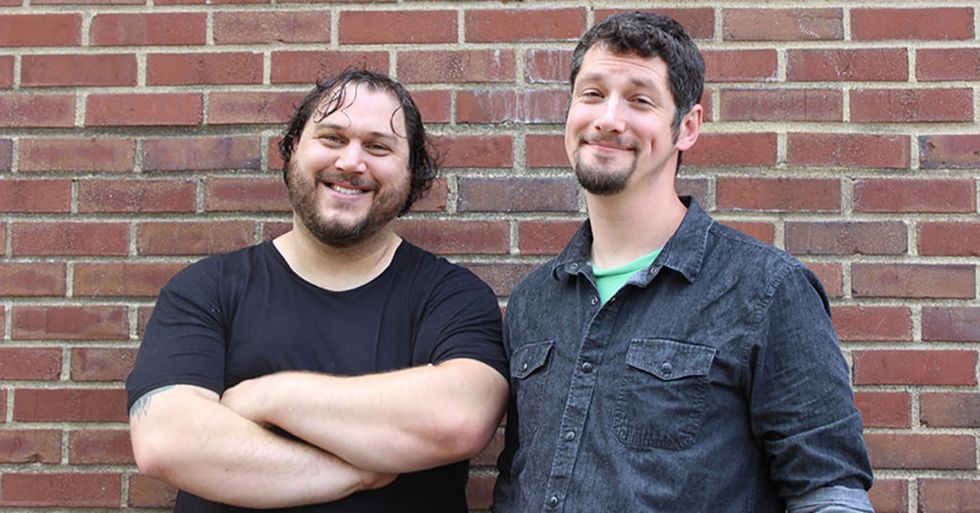 From left to right: Steve Schneider (US Army), McClain Potter (US Navy).
Jericho Hill is a band created by Army vet Steve Schneider and Navy corpsman McClain Potter. They've been writing music and performing together since 2012. CLICK HERE FOR JERICHO HILL'S VOTING PAGE.
Theresa Bowman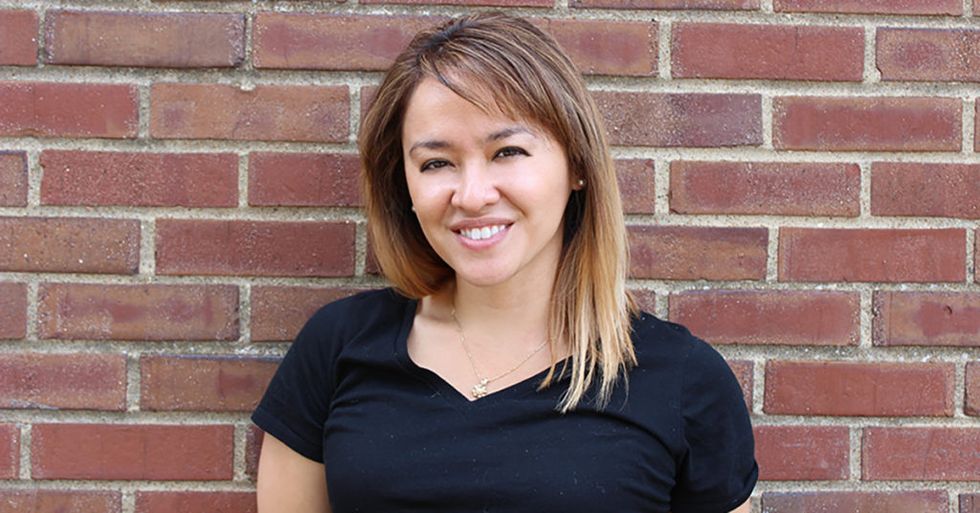 Theresa Bowman (US Air Force)
Theresa Bowman grew up as a Navy brat. She began her music career very early and eventually branched out, developing an interest in stringed instruments. CLICK HERE FOR THERESA'S VOTING PAGE.
Bobby Blackhat Walters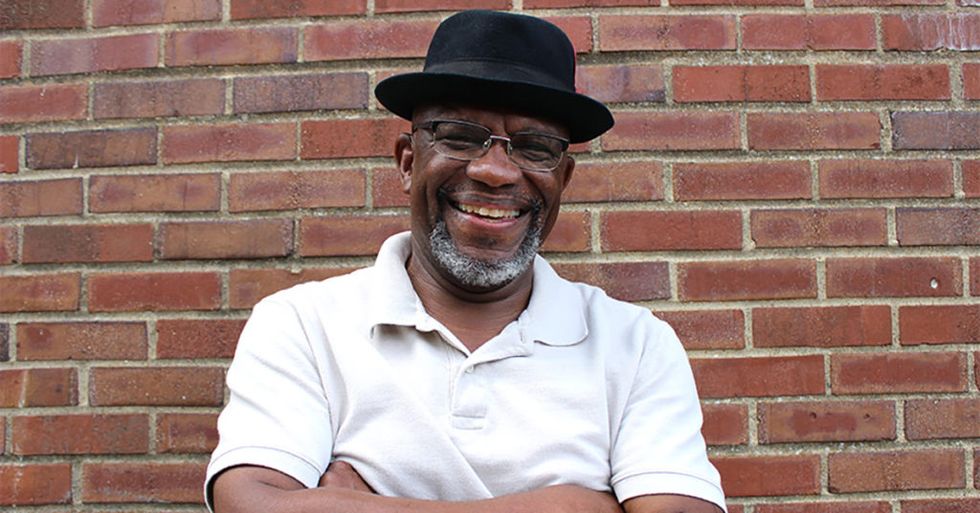 Bobby Blackhat Walters (US Coast Guard)
After 27 years of service in the Coast Guard, including serving as Military Aide to the President, Bobby decided to pursue music professionally. CLICK HERE FOR BOBBY'S VOTING PAGE.
Home Bru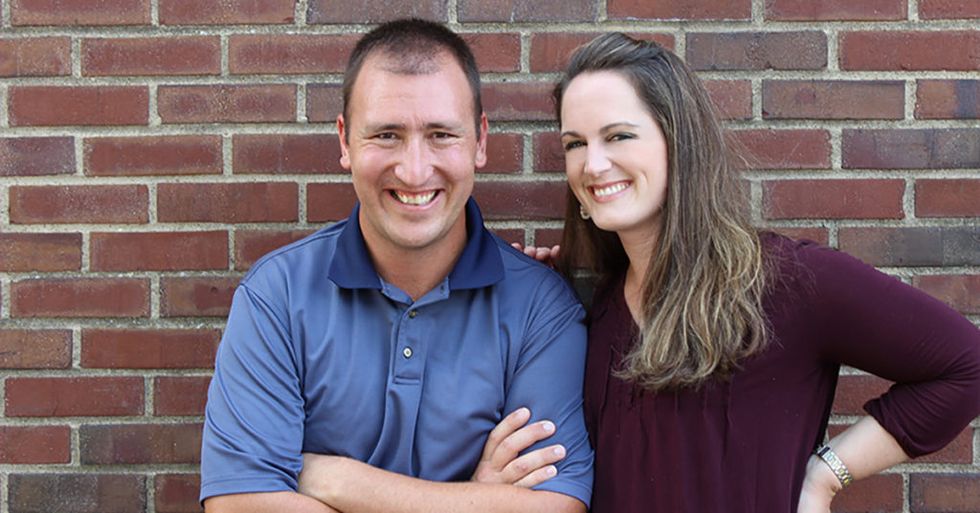 From left to right: Matthew Brunoehler (US Marine Corps), Chelsea Brunoehler (US Navy, US Coast Guard)
Home Bru is a band comprised of husband-and-wife Matt Brunoehler (guitar/banjo/vocals) and Chelsea Brunoehler (bass/vocalist) and an array of friends. CLICK HERE FOR HOME BRU'S VOTING PAGE.
JP GUHNS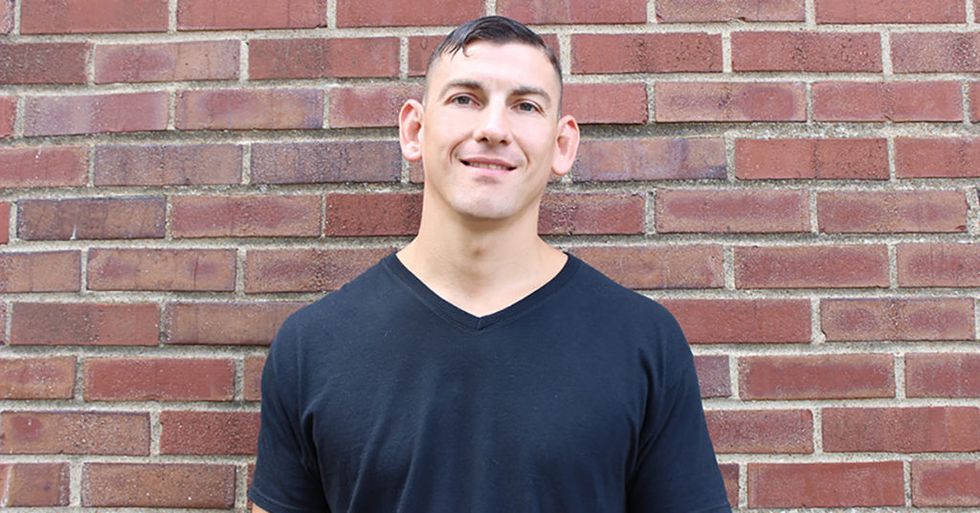 JP Guhns (US Marine Corps)
JP is a US Marine with four combat deployments to Iraq & Afghanistan. He is also a singer/songwriter, life documenter, spirited lover, and careful father. CLICK HERE FOR JP'S VOTING PAGE.