The U.S. Navy's 7th Fleet is having a really tough year. In case you haven't been paying attention, the Navy is the full throes of the "Fat Leonard" scandal. The fallout began in November after 28 people were charged with crimes by the Justice Department.
---
The scheme is detailed in full by the Washington Post, but the gist of it is that the government believes those involved helped the Singapore-based firm Glenn Defense Marine Asia and its head, "Fat Leonard" Glenn Francis, milk the Navy out of some $35 million by overcharging for resupply – often by passing along classified information to GDMA.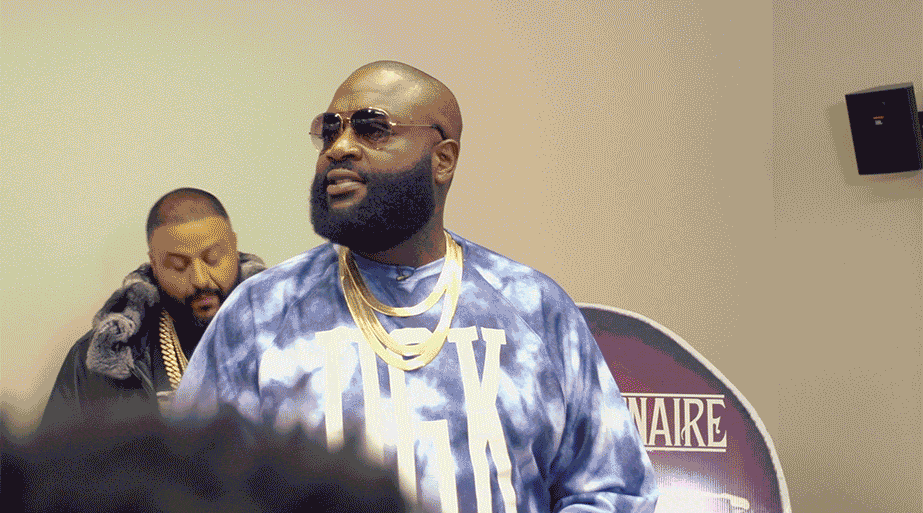 Forged by the sea.
All of this happened between 2006 and 2013. The conspirators weren't dumb enough to use their Navy email accounts (one of them was dumb enough to transmit classified data via Facebook). Instead, they took out accounts on a consumer site. The indictment says Chief Warrant Officer Robert Gorsuch wrote to his conspirators,
"Just got turned on to this third-party email website that the military folks can't block or track."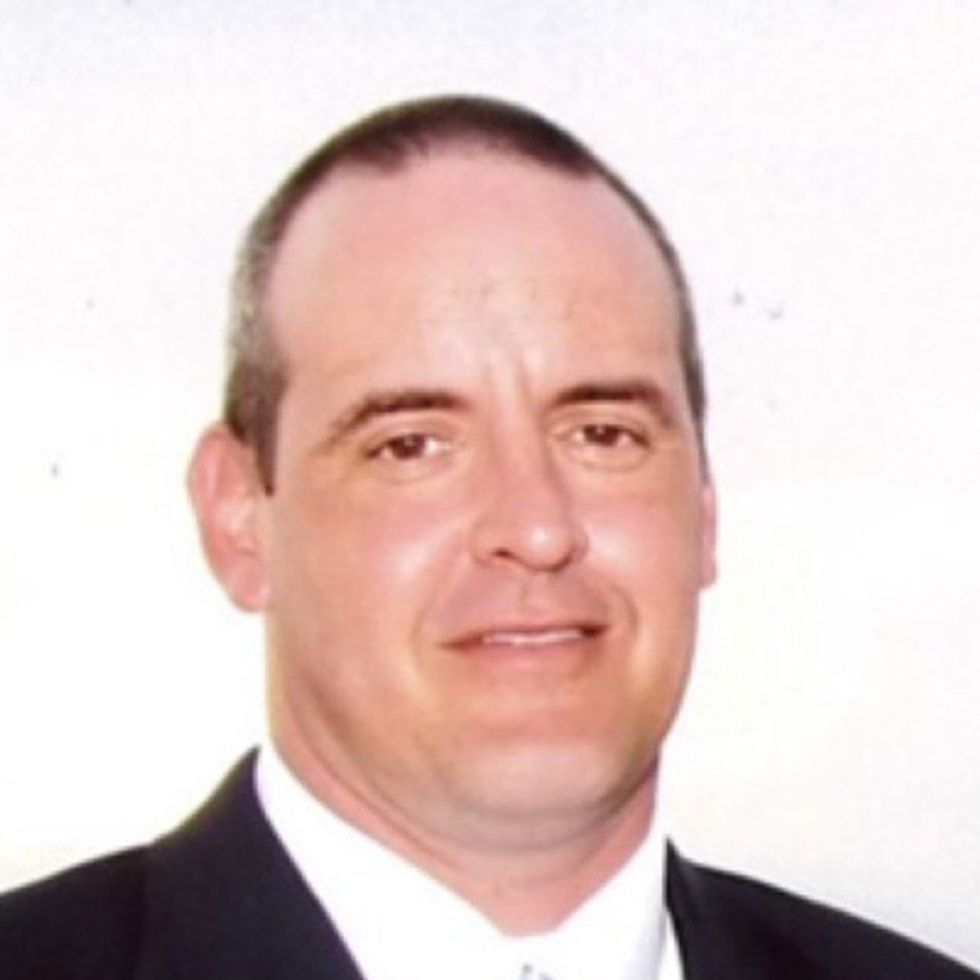 Oops.
There's a whole timeline of events at the Naval Institute's site.
So, how did "Leonard the Legend" do it?
5. Hookers. So many hookers.
Okay, so maybe in the annals of worldwide naval history, hookers aren't that ridiculous. But Rear Admiral (that was his real rank, stop laughing) Robert J. Gilbeau once took in two at a time, paid for by Leonard. Leonard also used to hook Gilbeau up with a particularly famous one, known only as "The Handball Player."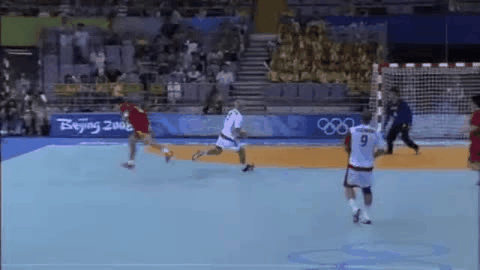 Like, you know, the sport.
Commander Donald Hornbeck (aka "Bubbles" - not a joke) was taken with a lady he called his "new Mongolian friend." Leonard even sent Cmdr. Stephen Shedd a catalog from VIP Tokyo Escorts, a high-end call girl service. Other brilliant call girl aliases include "BT" and "The Indonesian Detachment."
Eventually, the indictment just gives up and refers to "other prostitutes."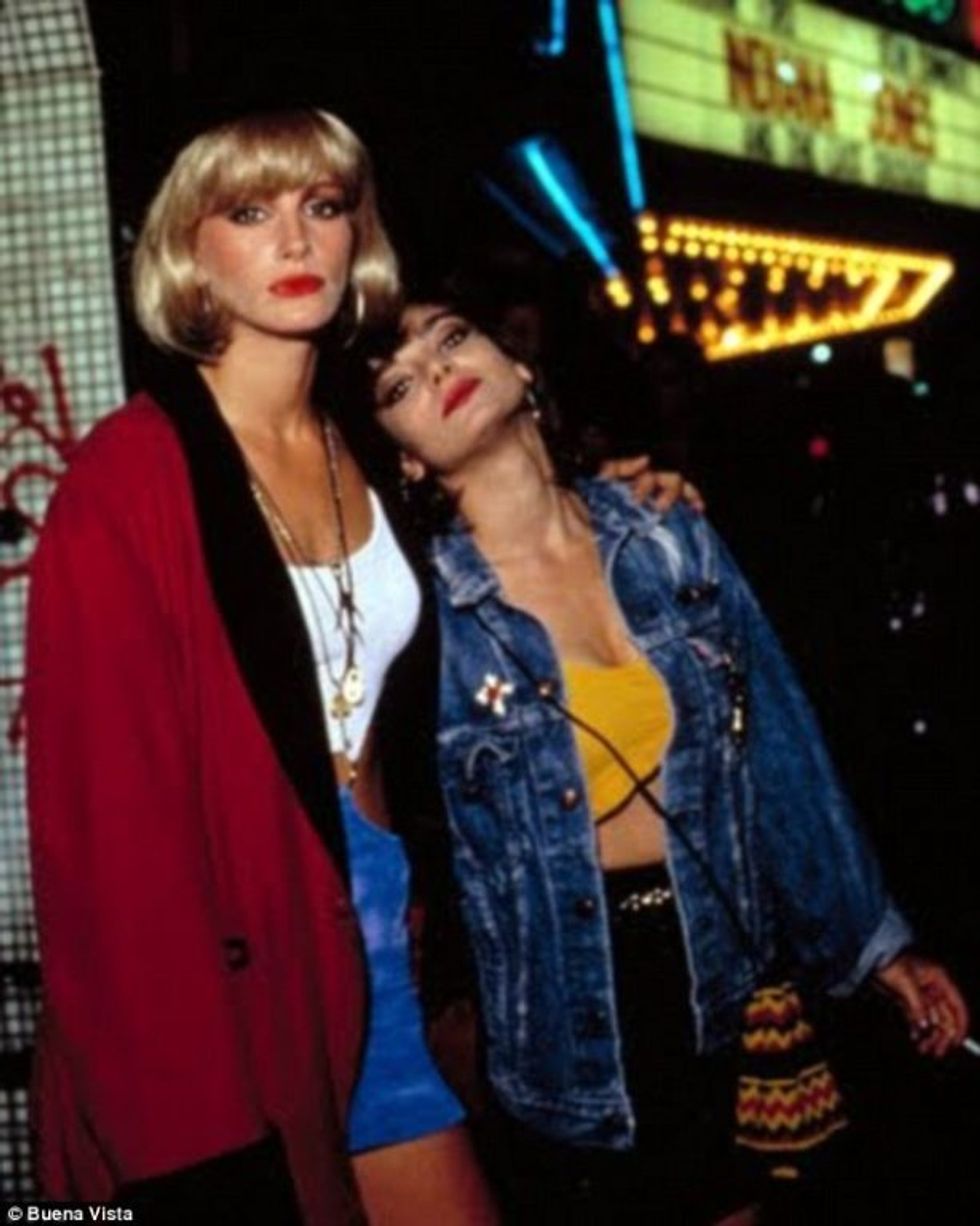 Bender is real and he's in the Navy.
Other favors include VIP services for an officer's wife's trip to Thailand, including a tour and shopping spree in Bangkok, a family vacation for the Shedds in Singapore and Malaysia totaling $30,000, gifts of iPads and Versace purses for officers' wives, boxes of beef (I don't want to know the details), and three hours of lap dances in Tokyo.