While the Pentagon's new strategy is being released in 2018, it feels more like the year 2000 on Capitol Hill with members itching for the maverick spirit of then-presidential candidate John McCain's campaign bus, the Straight Talk Express.
---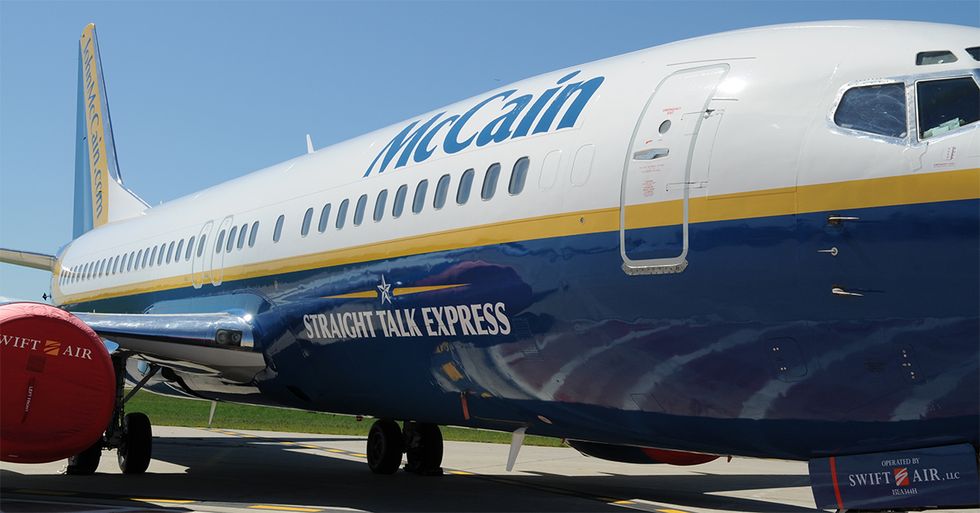 The western front of the United States Capitol, the home of the U.S. Congress. (Photo: Architect of the Capitol)
An over-emphasis on budgetary neglect creates the false expectation that a higher topline alone will solve the Pentagon's problems overnight. The National Defense Strategy will need to address not just America's declining fiscal ability to support all instruments of national power, but also the deteriorating international situation. Higher spending can alleviate the former, but new investments will need to be tied to clear strategic goals to address the latter.
It took years for the Pentagon to realize its current predicament, and it will likewise be years before it overcomes its contemporary challenges. To get there will require a redoubled commitment to the military by Congress through stable, sustained, and sufficient defense funding. But the Pentagon must also do its part to ensure that when fiscal relief arrives, there is a thoughtful strategy in place commensurate with the multitude of threats assailing the United States today. Now is the time to go big and bold.