U.S. officials have sounded the alarm about growing Russian activity in the Arctic for some time, warning that Moscow's expanding capabilities in the high latitudes threaten to leave the U.S. behind.
---
The Arctic region, and its natural resources, have become more accessible as the surrounding ice recedes.
In an interview at Coast Guard headquarters at the end of December 2017, Coast Guard Commandant Adm. Paul Zukunft told Business Insider that while the U.S. should regard Russian activity in Arctic warily, the relationship between the two countries going forward may depend on "who you relate with."
"Our natural relationship is with the FSB within Russia, and that's their border security — equivalent to a coast guard when you look at maritime" activity, Zukunft said.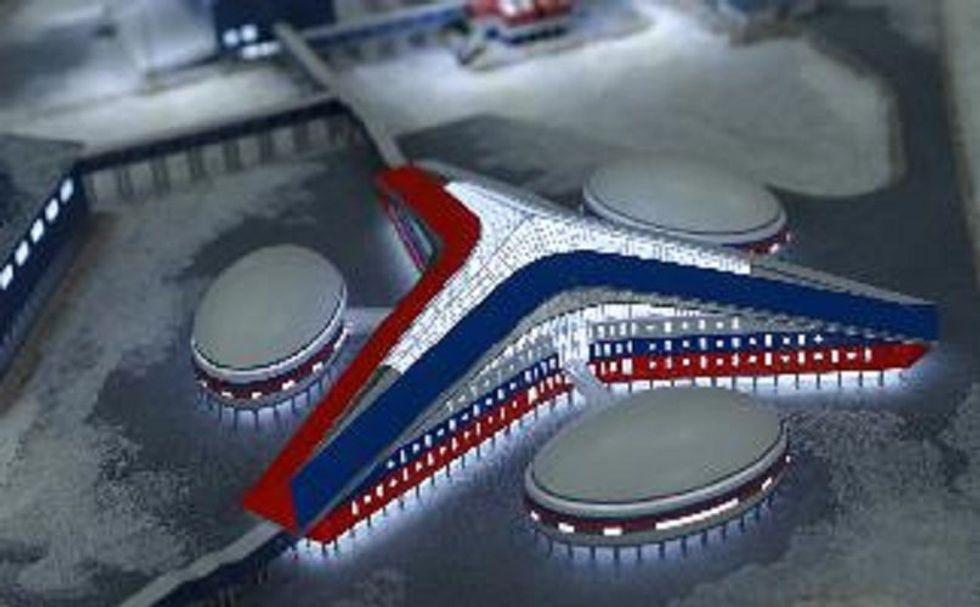 A ring buoy sits at the ready as the crew of the Coast Guard Cutter Polar Star conducts icebreaking operations off the coast of Antarctica, Jan. 16, 2017. Homeported in Seattle, the Polar Star is the Coast Guard's only operational heavy icebreaker. (U.S. Coast Guard photo by Chief Petty Officer David Mosley)
Zukunft said in early January that the newest icebreaker would have space, weight, and electrical capacity set aside for such armaments. Though he wouldn't specify what types of weapons systems they would be — he has suggested cruise missiles in the past — Zukunft said they would need to be modular, allowing them to be switched out to meet different operational requirements.
"We do need to make an investment in terms of our surface capability to exert sovereignty in the Arctic," Zukunft told Business Insider at the end of December.
"I think if you look across our entire military strategy, homage is paid to strength, and not so much if you are a nation of paper lions but you don't have the teeth to back it up," he added. "And that's an area where we're lacking the teeth."