No one knows exactly what caused the strange symptoms US diplomats in Cuba experienced after they reported hearing strange noises that some have linked to "sonic attacks."
---
But a new study of the victims of these mysterious phenomena suggests a new, disconcerting possibility: Some unknown force projected in the direction of the patients could have somehow injured their brains.
"The unique circumstances of these patients and the consistency of the clinical manifestations raised concern for a novel mechanism of a possible acquired brain injury from a directional exposure of undetermined etiology," the study's authors wrote.
The saga began in late 2016 when American diplomatic staff (and some Canadians) that had been in Cuba began to report odd physical and mental symptoms. Some could no longer remember words, while others had hearing loss, speech problems, balance issues, nervous-system damage, headaches, ringing in the ears, and nausea.
Some even showed signs of brain swelling or concussions — mild traumatic brain injuries.
Many of the victims remember strange occurrences before the symptoms appeared, though others didn't hear or feel anything. One diplomat reported a "blaring, grinding noise" that woke him from his bed in a Havana hotel, according to the Associated Press. The AP also reported that some heard a "loud ringing or a high-pitch chirping similar to crickets or cicadas" in short bursts at night, while others said they could walk "in" and "out" of blaring noises that were audible only in certain spots.
The US State Department eventually determined that the incidents were "specific attacks" and moved to cut its Cuban embassy staff by 60%.
But despite that determination, no one understands those "specific attacks" or is even sure they're responsible for everything that's happened. According to ProPublica, the FBI hasn't even been able to rule out the possibility that some of the patients were never attacked in the first place.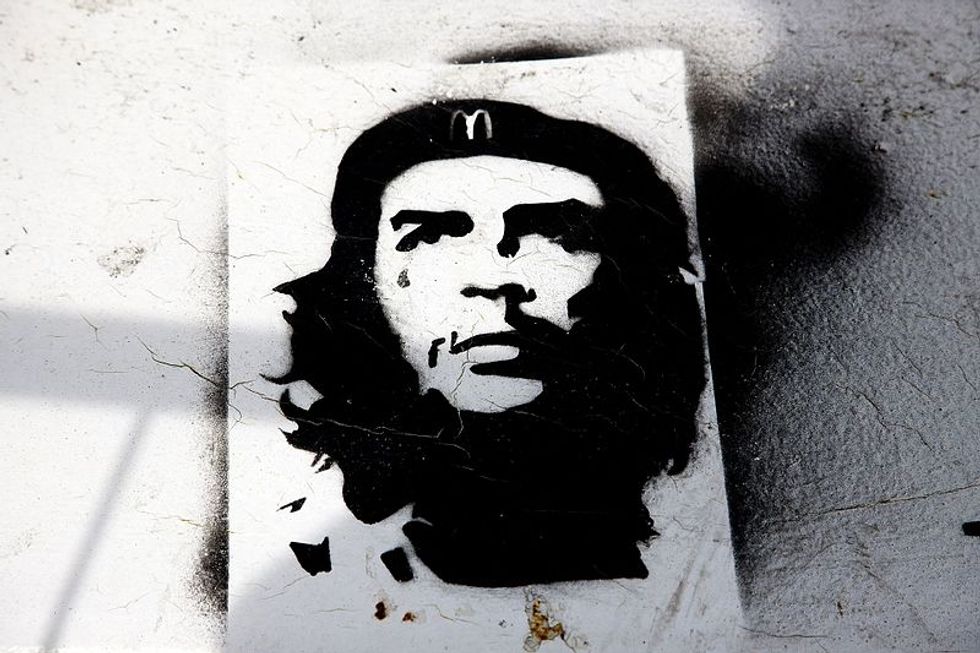 The US flag flaps in the stiff breeze off the Florida Straits at the U.S. Embassy in Havana, Cuba, on March 22, 2016. (Photo from US State Department)
The reported presence of strange audio and of the feeling of changes in air pressure have led to speculation about some kind of sonic or audio-based weapon. But even though sonic weapons exist, they're very visible and easy to avoid, according to Seth Horowitz, a neuroscientist who wrote the book "The Universal Sense: How Hearing Shapes the Mind. Plus, the specific symptoms make that unlikely.
"There isn't an acoustic phenomenon in the world that would cause those type of symptoms," said Horowitz.
He speculated that perhaps some sort of mysterious pathogen or other phenomenon could have caused the symptoms, but the authors of the new study report that no signs infection (like fever) were identified. They determined it was unlikely a chemical agent would have caused these effects without damaging other organs.
In an editorial published alongside the new study, two doctors wrote that without more information and more data on the patients before they reported feeling ill, we can't be certain what went wrong.
"At this point, a unifying explanation for the symptoms experienced by the US government officials described in this case series remains elusive and the effect of possible exposure to audible phenomena is unclear," the editorial's authors wrote. "Going forward, it would be helpful for government employees traveling to Cuba to undergo baseline testing prior to deployment to allow for a more informed interpretation of abnormalities that might later be detected after a potential exposure."