Deficiencies in Afghanistan's security forces, including the military and police, are getting renewed attention as the US administration considers sending more than 3,000 additional troops to the country.
---
President Donald Trump held talks on Sept. 21 with his Afghan counterpart, Ashraf Ghani, on the sidelines of the UN General Assembly in New York City, where both expressed optimism about the planned increase in US troop numbers.
The US has spent $70 billion training Afghan forces since 2002 and is still spending more than $4 billion a year, according to a report from the Special Inspector General for Afghanistan  Reconstruction, published on Sept. 21.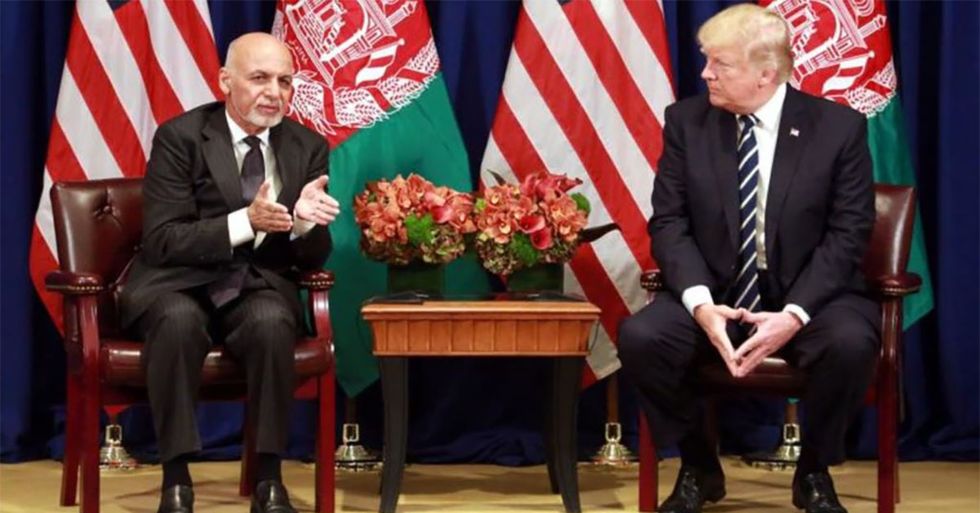 Afghanistan President Ashraf Ghani (left) and US President Donald Trump. Image from Radio Free Europe.
Despite those sums, Afghan security forces are struggling to prevent advances by Taliban fighters, more than 16 years after the US invaded Afghanistan to topple the Taliban government that gave al-Qaeda the sanctuary where it plotted the Sept. 11, 2001, attacks.
According to US estimates, government forces control less than 60 percent of Afghanistan, with almost half the country either contested or under the control of fighters.
The report said US forces focused on carrying out military operations during the initial years after the 2001 invasion, rather than developing the Afghan army and police.
When the US and NATO did look to develop the security forces, they did so with little input from senior Afghan officials, according to the report.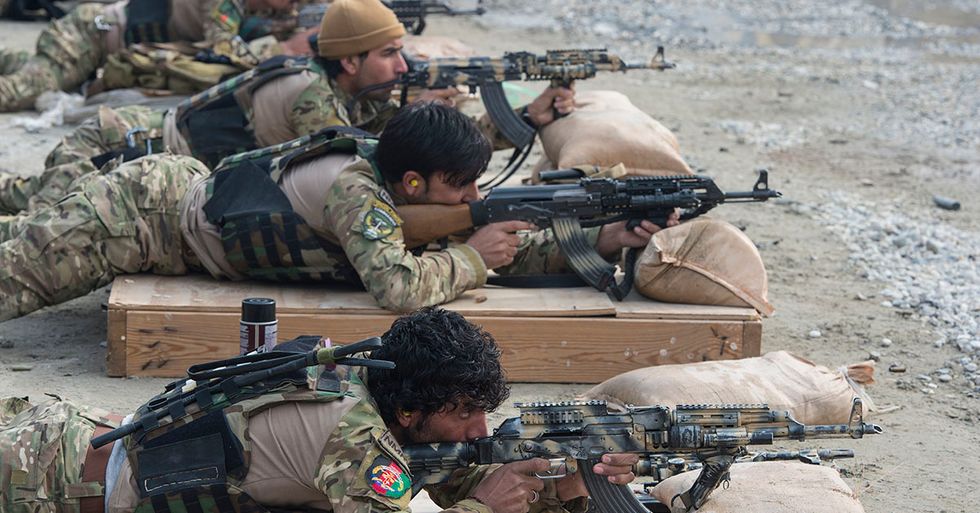 Afghan National Mine Removal Group soldiers zero weapons during marksmanship training. USAF photo by Staff Sgt. Matthew B. Fredericks.
"The report does not surprise us. We've been hearing about these irregularities for many years now, and many here in Afghanistan have witnessed it," Habib Wardak, an Afghan security specialist, told Al Jazeera from Kabul.
"When the idea of creating the Afghan National Security Forces (ANSF) came up, it was a rapid building up of the army. The government was recruiting anyone from militias to warlords.
"In 2010 and 2011, the focus was on building the capabilities of assets. We've seen a helicopter pilots going in and teaching Afghan security forces how to battle insurgency, which is ridiculous.
"You have a military which is fighting the war, but no one is raising questions that at what cost is the Afghan army fighting the Taliban."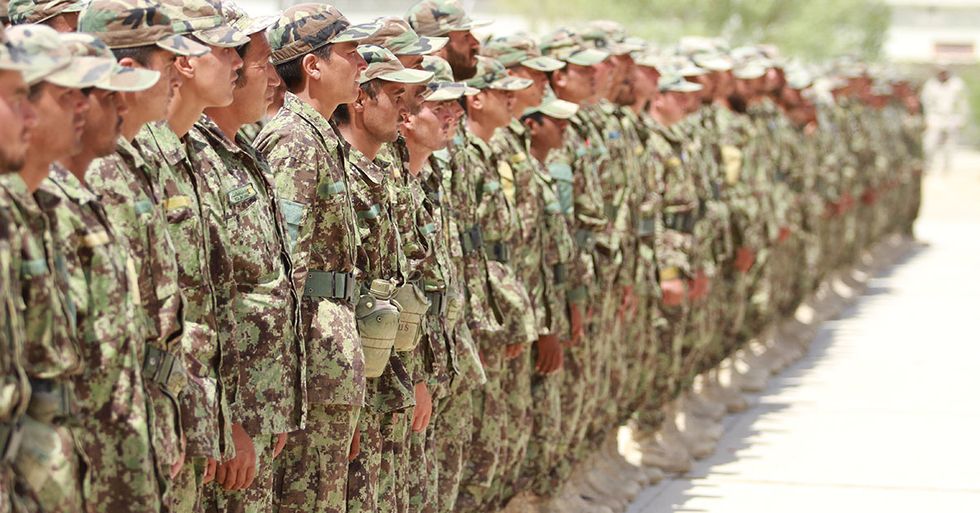 More than 500 Afghan National Army soldiers stand in formation during the graduation of the 215th Corps' Regional Military Training Center's Reception, Staging, Onward Movement and Integration training. DoD Photo by Sgt. Bryan Peterson.
At one point, the report said, training for Afghan police officials used PowerPoint slides from US and NATO operations in the Balkans.
"The presentations were not only of questionable relevance to the Afghan setting, but also overlooked the high levels of illiteracy among the police," the report said.
John Sopko, the head of SIGAR, said that one US officer watched TV shows such as Cops and NCIS to understand what to teach Afghan officials.
He said the US approach to Afghanistan lacked a "whole of government approach" in which different agencies, such as the state department and Pentagon, coordinate efforts.
The inability of embassy officials in Kabul to venture far outside their secure compound also affected oversight and coordination, he said.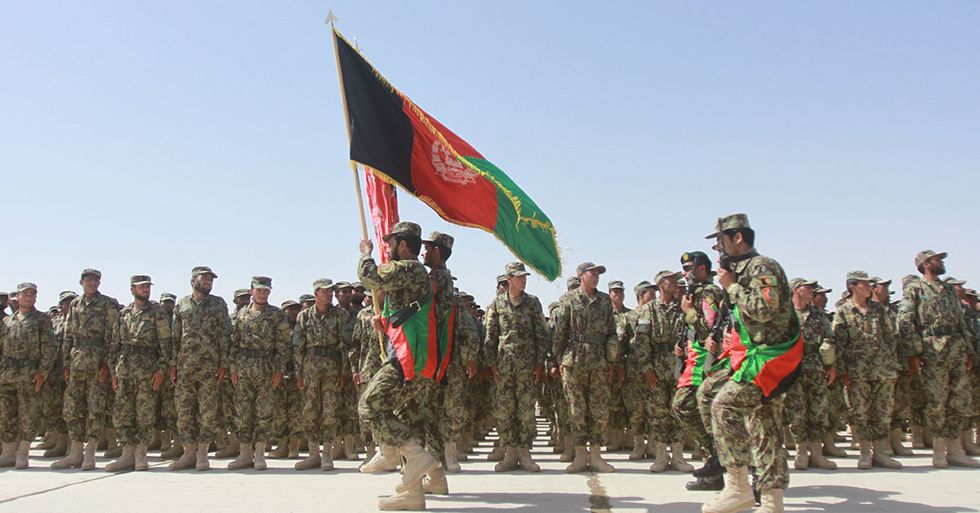 DoD Photo by Sgt. Bryan Peterson
"The rules of engagement what President Trump is talking about might be able to contain Taliban up to certain extent, but it's not the Afghan army in true essence that will be able to contain or confine the Taliban and not let them advance," Wardak told Al Jazeera.
Afghan police and army units in 2015 took over from NATO the task of providing security for the country.
According to SIGAR, 6,785 Afghan soldiers and police officers were killed between January 1 and November 12, 2016, with another 11,777 wounded.
Even those partial numbers showed an increase of about 35 percent from all of 2015 when some 5,000 security forces were killed.
Still, Sopko credited the Afghans for "fighting hard and improving in many ways", but stressed the US and NATO have to do a better job helping them.