Tactical
September 20, 2017 05:02:18 EST
History has taught that dogfighting is a perishable skill. The United States found that out the hard way during the Vietnam War, when the decision to not preserve that skill in favor of a reliance on missiles like the AIM-7 Sparrow.
---
It didn't work out well, and a number of Air Force and Navy pilots paid a dear price for that lack of training.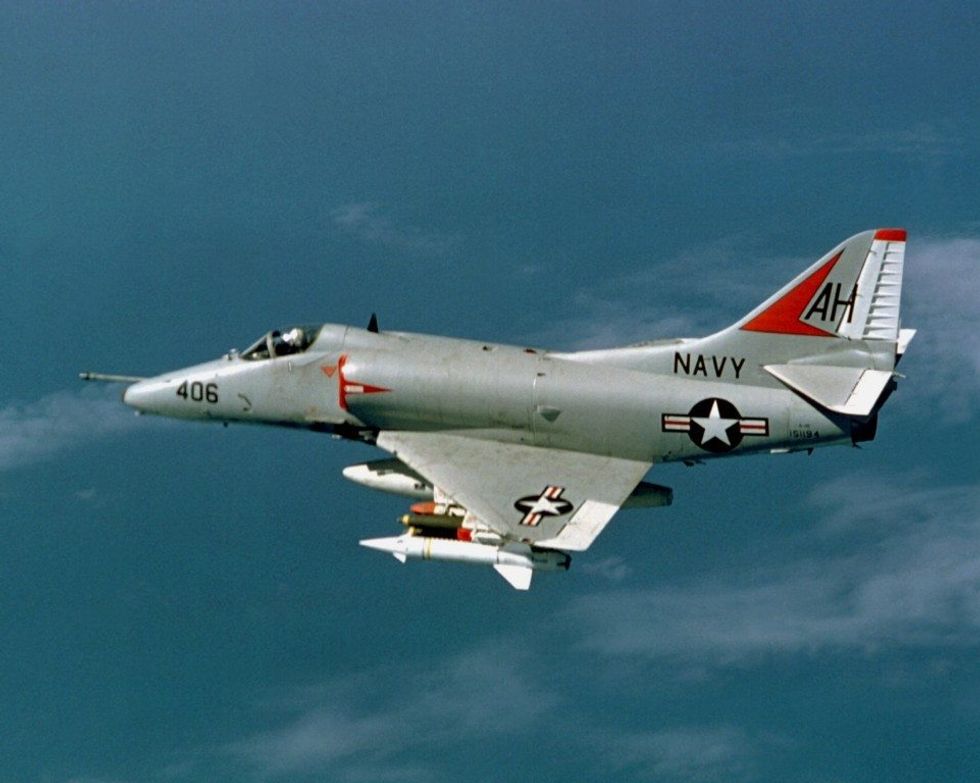 A-4 Skyhawk (Photo: US Navy Lt. j.g. Nelson)
In the late stages of the Vietnam War, the Navy founded what became known as "Top Gun" to teach its pilots the art of the dogfight.
The Air Force set up its own aggressors as well. Planes like the McDonnell-Douglas A-4 Skyhawk, the Northrop F-5E/F Tiger, and the Northrop T-38 Talon were among the first used as adversaries, later joined by the Israeli F-21 Kfir, the Lockheed F-16 Fighting Falcon, and Boeing F/A-18 Hornets.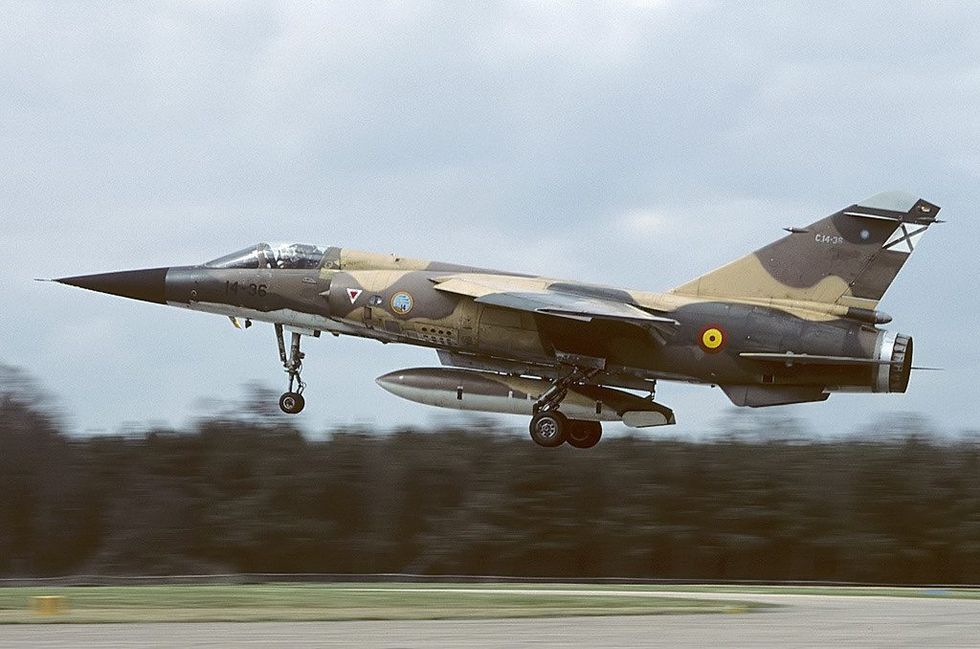 A Spanish Air Force Dassault Mirage F1. (Wikimedia Commons)
But the constant flying can be hard on those airframes. As a result, the Air Force has been turning to contractors to help them train the next generation of aces.
One of the contractors that could get the call is Draken International. The name should sound familiar – the company is named for the Saab J 35 Draken, the first plane the company bought, according to a representative manning the company's booth at the AirSpaceCyber expo in National Harbor, Maryland.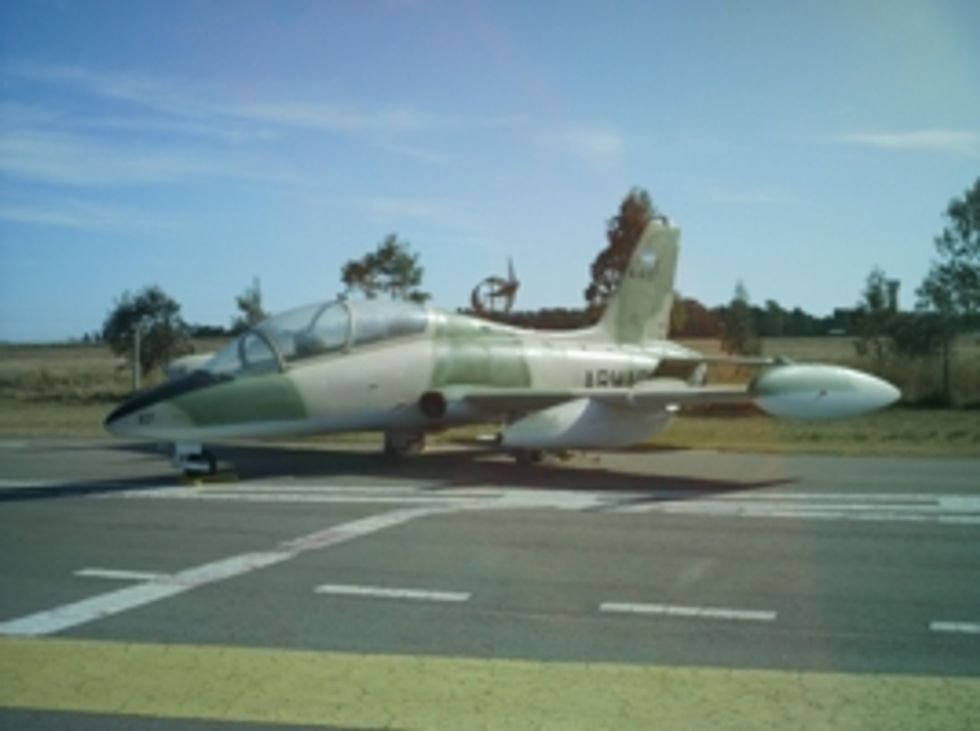 Aermacchi MB-339 (Wikimedia Commons)
Today, the company has a large fleet of planes. Some are familiar ones that have done aggressor duty, like the A-4 Skyhawk, of which Draken has 13 on hand. The company also has 27 MiG-21 Fishbed fighters – meaning an old adversary is now used as an aggressor.
According to handout obtained by WATM, the company also has at least 20 Dassault Mirage F1s, 21 L-159 Honey Badger advanced trainers, nine Aermacchi MB-339CB trainers, and five L-39 Albatros trainers.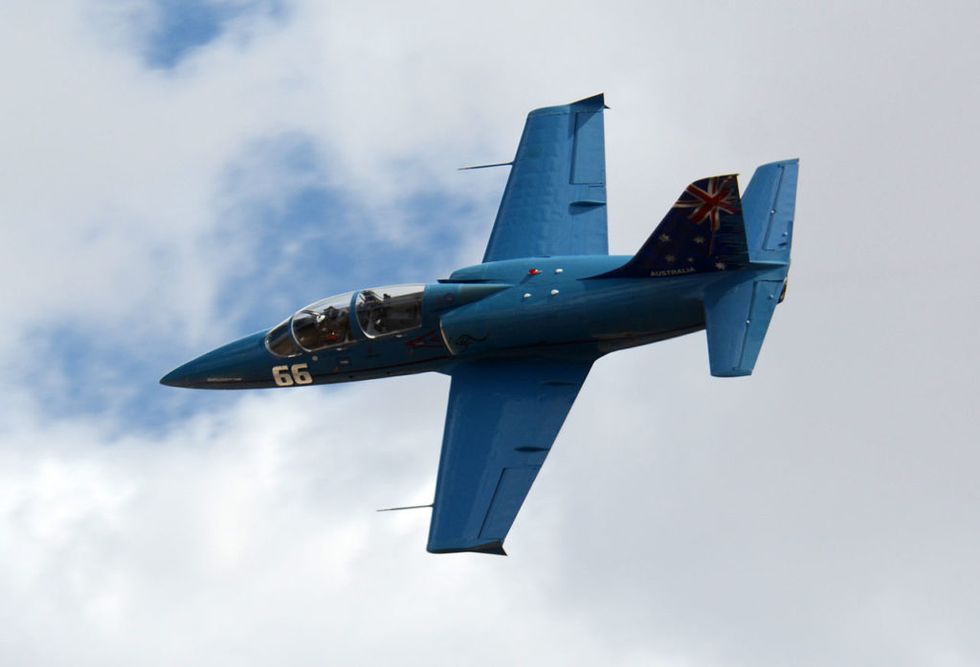 A civilian-owned L-39 Albatros (Wikimedia Commons)
The company currently provides support the Marine Corps, Navy, Air Force, Lockheed's F-35 test program, the French Navy, and the Air National Guard, among other entities. It not only provides dogfighting training, they also help training the crews of surface ships, including simulating missiles.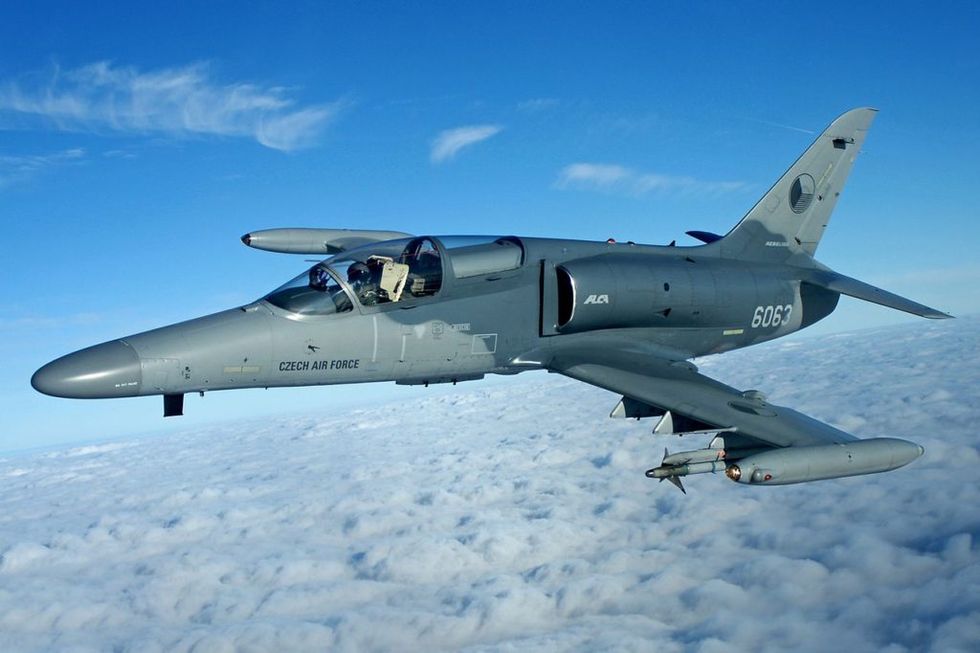 The Aero L-159, known as the Honey Badger. (Wikimedia Commons)
In short, these flying dragons are helping military personnel be ready for a dogfight. While not many of those have happened lately, one can never tell when those skills will be needed.