Tech
February 07, 2018 11:42:31 EST
The automobile company with the most American of origin stories is way more 'Merica than you might think. Ford, as a brand, is so well-known for making cars and trucks that it might surprise you to know it also pumped out nuclear weapons and heat-seeking missiles at one point.
---
Ford Aerospace was established in 1956 and operated until sold in 1990. In that time, it designed and produced some of the Cold War's most recognizable weapons, laser targeting pods, and even an attempt at a stealthy air-to-air missile.
Here's what you didn't know Ford built:
4. AIM-9 Sidewinder Missile
Sure, it was in Top Gun and Independence Day, but once a missile has been featured on The Simpsons, you know it's made pop-culture history.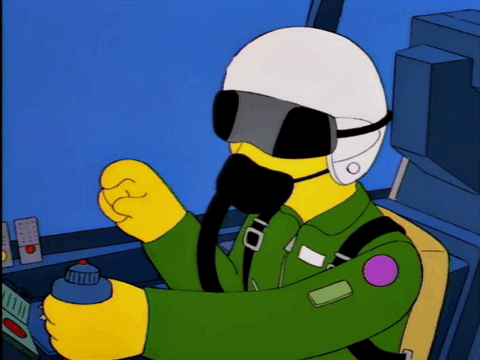 The launching of a Trident I C-4 missile from a submerged strategic missile submarine and its re-entry as they plunge into the earth's atmosphere and into the Atlantic Ocean. (U.S. Navy photo)
1. LGM-118 Peacekeeper
The Peacekeeper earned its name because its mission was designed to be a major deterrent to a Soviet sneak attack. It was designed to target individual missile silos, to retarget in-flight, and to survive a first strike.
(jaglavaksoldier | YouTube)
Because the Peacekeeper could launch an astonishing 12 warheads on one ICBM, it was given up by the U.S. in the Start II Treaty and disappeared from service in 2005. It reappeared as the Minotaur IV rocket, sending satellites into orbit.