Tech
October 09, 2017 13:55:17 EST
It happens all the time. You open your Facebook and find a new friend request; zero mutual friends, no information, but a smoking hot profile picture.
---
Don't flatter yourself. According to an Oxford University study, it's more than likely not a "her" but is instead a bot account created to get fake pro-Putin news into your  feed.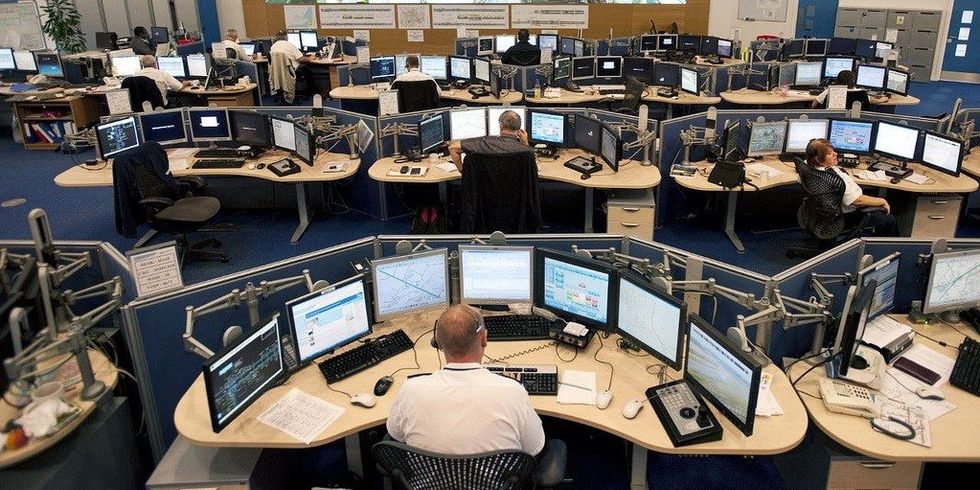 Besides, Russian Operatives can't be that attractive... Oh... Damn it. (Image via Donna Moderna)
To explain how this all would play out Barney-style: Something happens and it's in the Kremlin's best interest that Americans think of it a certain way. A programmer would create thousands of fake accounts that search for U.S. troops and veterans.
If they are successful in luring the troop or veteran in, they are barraged with a mix of fake news and legitimate content until the seed of doubt blooms.
Virginia Democrat Sen. Mark Warner told CNN that the epidemic of fake social media accounts is far larger than it appears. He told CNN the the 470 accounts Facebook identified as pro-Kremlin bots "doesn't pass the smell test." He further explained that prior to the recent French presidential election, Facebook took down over 30,000 bot accounts.
It should be noted however, that Russian journalists and activists are reportedly trying to take down the "troll farms" that spread misinformation across Europe and the United States.