WATCH
December 07, 2017 18:35:42 EST
Drafted into the Army in March of 1968, George Lang graduated boot camp and went right into advanced infantry training before heading off to the jungles of Vietnam.
---
In February of 1969, Lang was scheduled to go on leave when an intelligence officer got word of enemy movement closing in.
Lang had just spit-shined his boots when the company first sergeant updated him on his new mission. Lang put his leave on hold and geared up without hesitation. He and his squad loaded up on "tangos" (boats) and proceeded down the river toward their objective.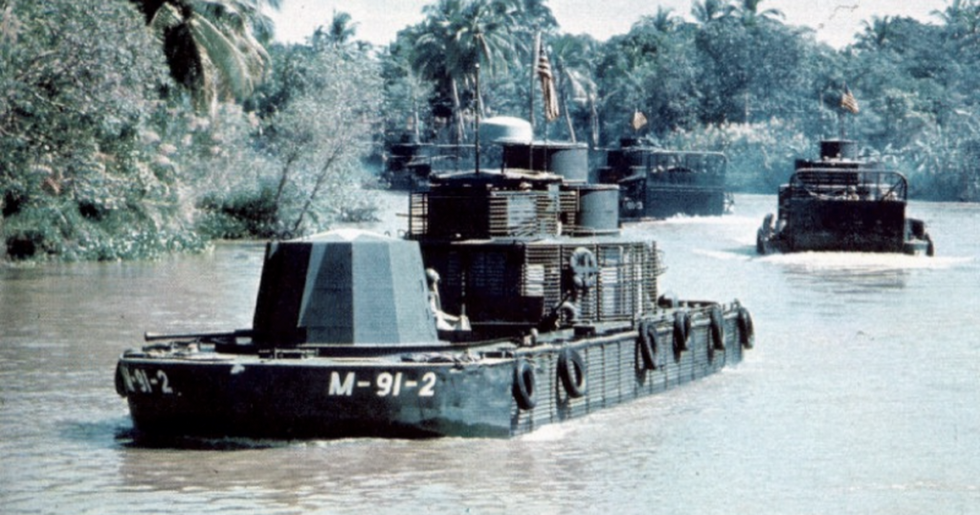 The red ant. (Image by Wikipedia Commons)
The squad dashed toward a shallow pond while under fire to wash off the six-legged attackers. Cleaned off and ready to go, the soldiers located a blood trail and followed it to find the bodies of the VC troops they previously engaged.
Suddenly, another barrage of incoming fire opened up from a nearby bunker, killing a handful of Americans. Lang sprinted toward the dug-in position and took it out with his rifle and a few hand grenades.
Lang destroyed a total of three enemy bunkers, which were also full of weapons. Upon returning to his squad, a deadly rocket detonated nearby, shooting hot shrapnel into Lang's back, damaging his spinal cord.
Unable to move his legs and suffering unbelievable pain, Lang continued to direct his men. After several hours of coordinating troop movement and medical evacuations, Lang was finally removed from the battlefield and brought to safety for treatment.
On March 2, 1971, George Lang was awarded the Medal of Honor from former President Richard Nixon.
Check out the Medal of Honor Book's video below to hear this incredible story from the legend himself.
(Medal of Honor Book | YouTube)