(Photo by Cpl. Christopher R. Rye)
Most service members deal with pretty crappy working hours while on deployment. We wake up for patrol when we're supposed to and attempt to rack out when we don't have anything else going on for the day. Sure, you'll hear some hard-asses out there say that "sleeping is a crutch" as they man the front lines, trying to stay up as long as they possibly can — just in case.
Since a firefight can break out at any moment, many of us to have to go days without even taking a nap. We know that going without sleep can make us cranky, but, biologically, that's the least of your worries.
---
Various studies have shown that a lack of sleep will prevent our brains from making new memories.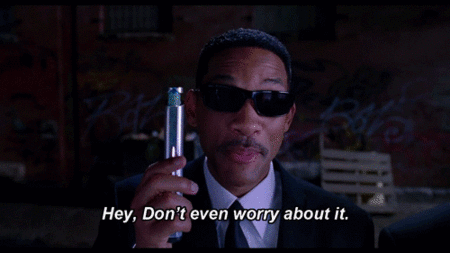 Prohibiting our bodies from getting proper rest increases the production of beta-amyloid, a protein associated with Alzheimer's disease. Unfortunately, when we don't give ourselves time to achieve deep sleep, our brains are unable to wash away the unwanted proteins from our noodles. The more this protein builds up, the higher your chances of developing dementia later in life.
In fact, because of all the risks associated with this protein, the World Health Organization has even labeled nighttime work as a possible occupational carcinogen.

Sleep deprivation also affects our reproductive and immune systems, as well as reduces our testosterone levels.
That's not good.
According to Matthew Walker, a professor of neuroscience and psychology at the University of California, Berkeley, once you've been awake for more than 16 hours, mental and physiological deterioration of the body begins. After 20 hours, the human mental capacity becomes impaired — similar to the level of being legally drunk behind the wheel of a car.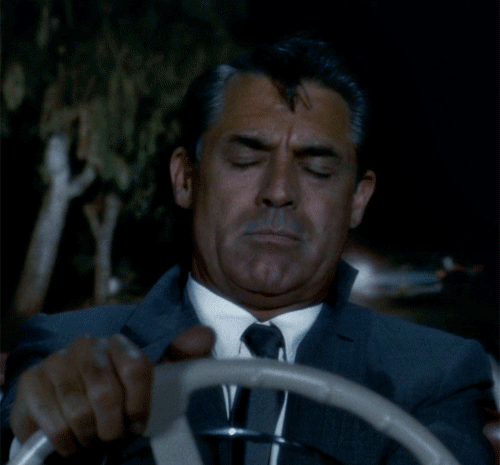 Professor Walker recommends getting eight hours of sleep for ever 16 hours spent awake in order to repair the damage our bodies take from being awake.

Check out the Tech Insider's video below to hear, directly from Prof. Walker, how you should be sleeping.