(Photo by Tech. Sgt. Ted Daigle)
As the summer months come rolling around, families all over the nation will get together and begin planning trips. From hitting sunny beaches to visiting majestic national parks, there are tons of great places to visit this summer. After compiling a list of exciting locations, the next most important part aspect of a vacation is to consider the company you'll keep.
---
When coming up with a list of potential vacationers, you'll need to make sure you well mesh with everyone invited. For the best trip, you'll want to bring people with a wide variety of characteristics and talents. Here's a quirky idea: Make sure you invite one of your buddies who served in the military.
Why? We're glad you asked!
1

.

You'll always have someone to drink with
Veterans love to drink; it's no secret. Some of us are beer drinkers while others like to pound a glass of whiskey. While you might have to bribe a veteran to get them to try a new type of food, you can simply put a tasty drink in front of them and watch that f*cker disappear.
It's like a magic trick — but better.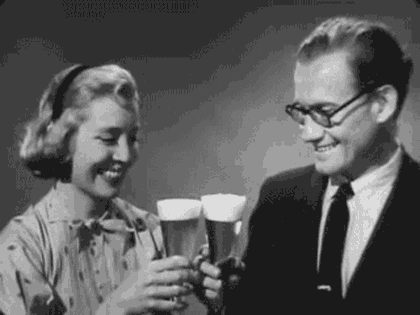 2

.

They'll have plan 'b' through 'z' in mind — just in case
Troops are trained to always have contingency plans and that characteristic invariably follows them when they reenter civilian life. Even if you and your buddies are simply visiting a new pub or restaurant, the veteran is going to first locate the exits and identify any potential threats — just in case.
It's just our way.
3

.

They will always ask for a veteran discount
Who doesn't like saving money? Having a veteran in the group could knock a few dollars off the bill at the end of the night. If you're okay with paying full price for everything, then we don't want to go on vacation with you.
4

.

They don't have a problem waiting in lines
In the military, we often do this crappy thing called, "hurry up and wait." It's a sh*tty aspect of military service, sure, but it's a realistic one. If your group wants to get into a club, the veteran among you is the best candidate for waiting out the long line.
Don't exclusively use your veteran for waiting in lines, though — that's just plain mean. But it is plus to have a vet who is willing to wait it out for the good of the group.
5

.

They will always find their way
Troops are trained to find their way around to finish their mission. In the civilian world, that mission might be locating a specific pub or a way out of the camping grounds.
Regardless of the situation, the vet will pull their skills together and find their way — especially if there's alcohol at their destination.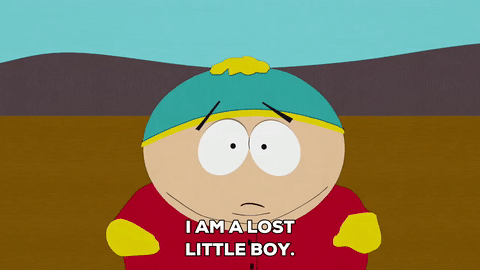 6

.

Taking one for the team
The military instills in its troops the importance of the team in every way, shape, and form. It's just how we get sh*t done.
So, if one of your fellow vacationers wants to hook up with someone who has a lonely friend, you can rest assured that the vet is going to step in and take one for the team.