(Photo by Staff Sgt. Nancy Lugo)
With so many diets out there to choose from, it's hard to find one that you'll feel comfortable with. To help with this, most diets are designed to allow at least one "cheat meal" outside of their plans.
A world where chocolate is not allowed is one few people actually want to live in, so taking a break from a rigid meal plan is a helpful way to be rewarded for dietary disciplined. However, these meals still need to have some structure to them.
There are common mistakes not many people know about — even when "cheating." You might be wondering how that's possible because you're already cheating, but you can really mess up your diet and stack up those unwanted calories quicker than you think.
So we compiled a list of the common ways those sneaky calories work themselves onto the plate.
---
1

.

Binge eating
People love food. That said, when they begin to enjoy a delicious meal, it can be easy to forget that each bite can take them past their maximum calorie threshold for the day. Eating out while maintaining a fat-burning diet is tough enough because of the variety available — but even worse, you don't know exactly what is going into those meals.
A cheeseburger at a fast food restaurant usually contains more calories than ones you might make at home just from the added ingredients.
Those numbers quickly add up and the next thing you know, you're cursing at yourself when you're not making the progress you were hoping for. Be selective with your "cheat meals" so they don't punish you later. As The Rock says, "Don't cheat yourself. Treat yourself."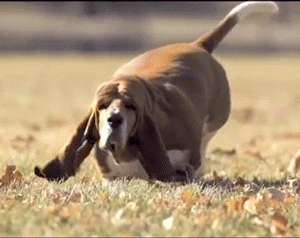 He's trying to run off all those tasty milk bones.
2

.

Listening to other people
The internet is full of people who claim to know every aspect of health and fitness just get you to subscribe to their YouTube channel or like their Facebook page. If you want to support them, that's entirely up to you. Now, when these so-called "experts" deliver their advice on how you should be dieting, they are generally explaining themselves to a broader audience and not directly to you.
Some fitness personalities will tell you that "in order to get big, you need to eat big." Unfortunately, that might not be the most beneficial diet plan for you. Eating a high-calorie diet that is meant to bulk you up also runs the risk of making you gain weight based on your metabolism rate and genetics.
The best way to monitor your weight gain is to count the calories going in versus the ones you're able to burn throughout the day. Refrain from weighing yourself every day because the number can fluctuate based on the amount of water you retain. Jumping on a scale every few weeks will give you a more accurate reading of your progress.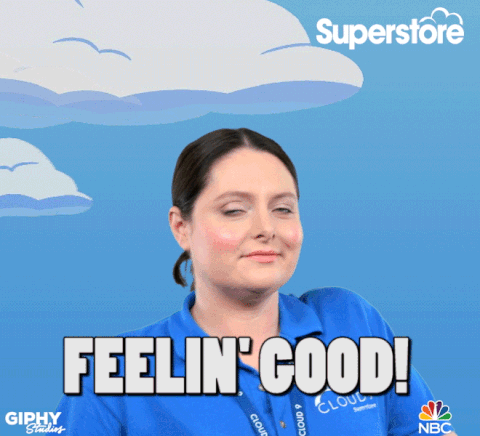 As you should!
3

.

Counting calories incorrectly
There are approximately 206 calories in a cup of white rice, 231 in a whole chicken breast, and 45 in a cup of steamed vegetables. That equals 482 calories. Although the meal is healthy, it is nearly one-fourth of a 2,000 calorie per day meal plan. The various snacks and meals you're eating in a day can add up real quick, so plan accordingly.
(Also, why are you eating white rice? Complex carbohydrates only!)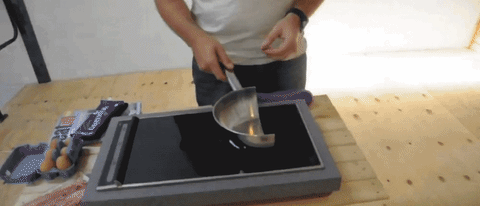 Calories cutting cooking, at it's best.
4

.

Cutting too many calories
Starting a new diet can yield quick results. You might start seeing physical improvements right away as you embark on this fitness journey. But if you cut too many calories, you won't be able to sustain that progress.
If you drastically cut calories, that notable fat loss will come to a halt when your body begins to protect itself from the food decrease you placed on it.
It will go from burning stored fat to only using the food you just ate for energy. Cutting calories should be a gradual process, not one you rapidly jump in to.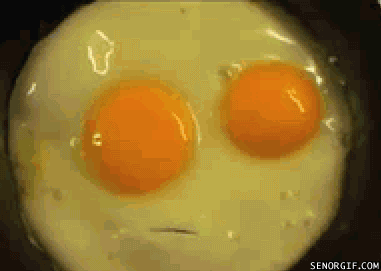 Hey, what's up!